The famous American actress, author, and activist will be singing on  September 23 on Saturday at Rochester University Israel There is a scheduled event at Rochester University Nazareth Israel.
In this event,One of the famous American Actresses, authors, and activist is expected to show her performance . Marlee Matlin posted on social media regarding this event. She also disclosed how she drew attention of the Nazareth administration towards a comment by the user on social media.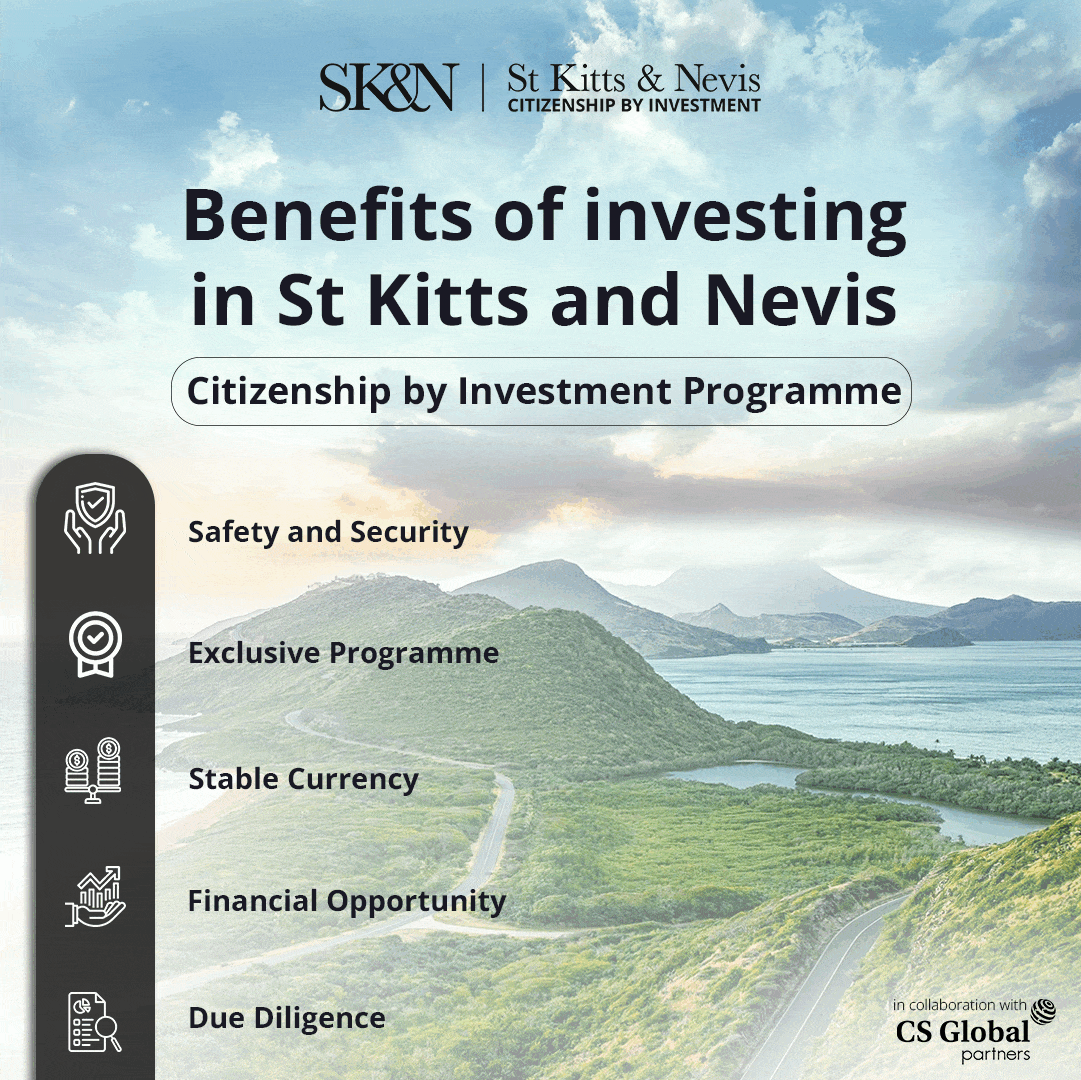 In one of the comments referred to by Marlee Matlin, one user commented that deaf audiences can't access the tickets.
The administration of Nazareth immediately responded that they had sorted out things. The purple stars mean front and right center seats are reserved seating for those who need services of interpretation and we've adjusted them to all be $20 (from $50 which is the other purple dots/premium seating) which is the lowest ticket price (outside of Nazareth students).
According to the Nazareth administration, there will be interpretation services for deaf consumers. The administration also said that they would like to share this information with the person who commented that tickets will not be accessible to deaf persons.
According to the Nazareth administration, they have the IMAG capabilities so that everyone can enjoy the performance of Marlee Matlin They also added how interpreter services have been secured and seat prices also reduced which are reserved for the deaf.
Administration also added that it is their priority that the event be accessible to all but also confirmed that we don't have any members of the deaf community with whom we can hold a consultation or get feedback.
It was a great effort by the administration as they responded quickly. The comments by social media users prompted a response from authorities. Marlee Matlin also thanked to local administration for their timely response.
Tribunal community