Larnaka is one of the oldest cities of Cyprus. It also connects many other cities of Cyprus to the world. Due to its unique location, it has become a famous destination for tourists and business visits.
The city has many distinctive features, like beautiful beaches, eateries, and entertainment. The city has many cultural centres like historical museums near commercial sites.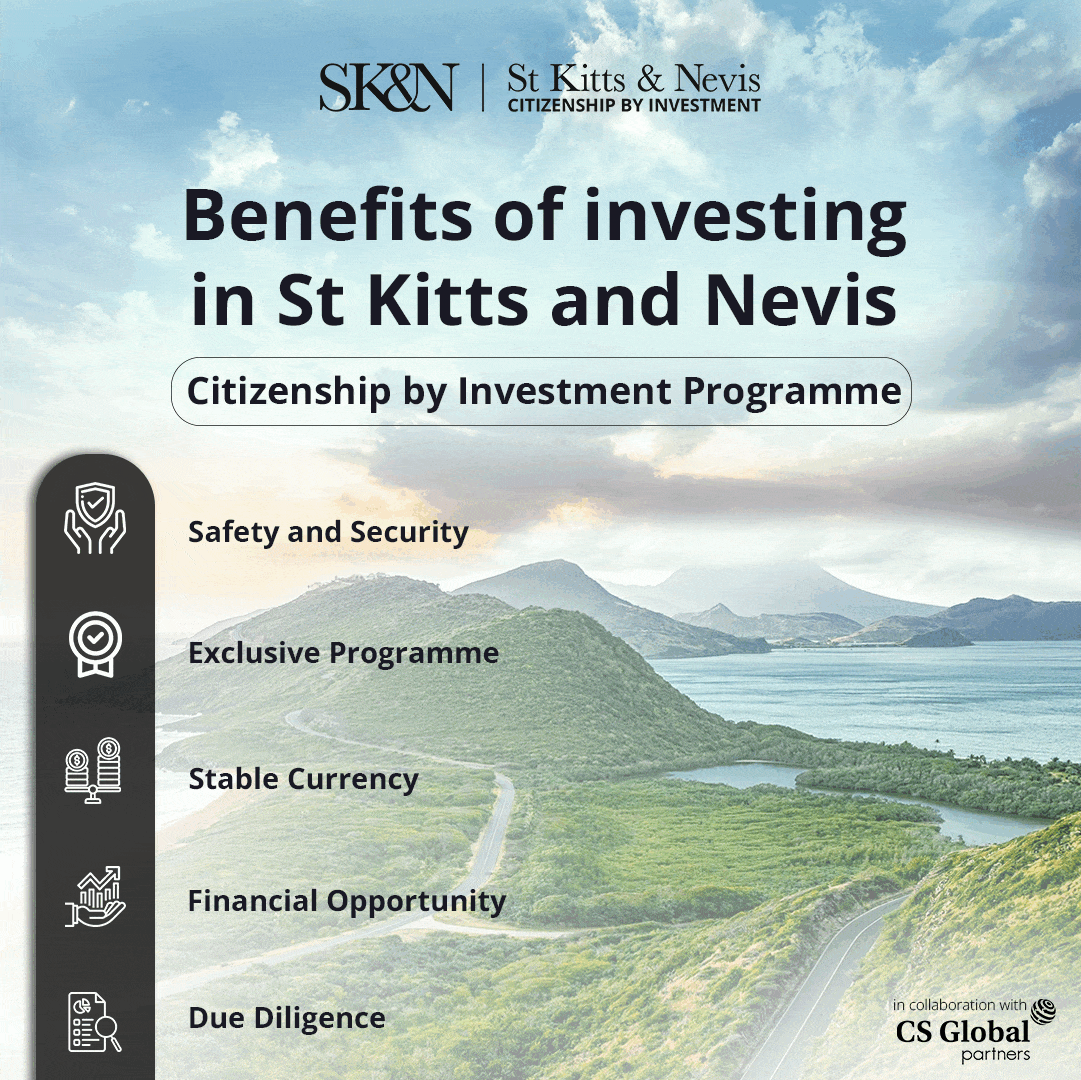 The city holds great respect among both.
Christian and Muslim communities. The famous church of Agios Lazaros (Saint Lazarus) and the mosque of Hala Sultan are also located in the city of Larnaka. So, both communities also look at Larnaka from their religious point of view.
Larnaka city is known for thriving villages where many communities of varying sizes lives. Each community have their own heritage and cultural values; it also has its own festivals, museums and local tourism destinations that are always ready to welcome tourists.
The mountainous region of Larnaka is full of peaceful and picturesque villages with mind-blowing architectural marvels. Many skilled artists of these villages feel proud for carrying forward their traditional handicrafts cultures.
Putting everything mentioned above together, the area has stunning features to see during visits to Cypress, be it a business visit or as a tourist.
Some places to visit include the Larnaka medieval caste (fort). It covers the history of 15 centuries. The medieval fortress also has some ancient artefacts from the early Christian era, things of the Ottoman period.
The fort was built in the Middle Ages, present shape was given to the fort during the Ottoman period
Other famous places, namely,
Lhe Craft of Caning Museum, are located in Kato dry village; this museum covers aspects of the rural life of Cyprus. These aspects cover housekeeping by women, old farming practices, beekeeping and various heritage aspects. facility of guided tours can be availed
Larnaka Artwork Workshops neighbourhood, this museum is a step forward by the Livadia municipality to show traditional handiwork of basketry, still practised by a few women.
The local rural museum Kato Dry is Cyprus's most old private museum.it is a reminder of the centuries-old civilisation that has existed in Cyprus for a long time. Many objects in this rural museum of Kato dry date back from 4000 BC to the 15th century AD. In the courtyard of the museum, one can have a look at Modern Greek and Cypriot sculptures.
Municipal Museum of Natural History,  want to know about local reptiles, insects, animals and birds, marine life, etc. of Cyprus, then this is the best destination for you to visit. One can have a glimpse of the island's insects as well as endemic plants.
Municipal art gallery: this municipal art gallery is located within the premises of the colonial building of Europe Square. This art gallery also holds a distinguished place among artists across the islands because municipal art gallery frequently holds an exhibition for these artists of the islands and artists from other parts of the world. Permanent collections of the gallery include paintings of a renowned artist.
Salt and Pepper Museum is the latest opened museum in Larnaka. Firstly, this museum opened in Israel. After success in Israel, it was opened in the Larkana. As the museum's name suggests, it has a collection of salt and pepper shakers worldwide. The museum exhibits more than 22000 different shakers. The museum In its premises also has a café.
Lafkara Handicraft Centre ¸the  main objective behind this museum's build-up was to train and encourage young people to adopt traditional crafts. Any old handcraft can be preserved only when the new generation takes forward the ancient conventional practice of handicraft, etc.
 So, these places must be seen while staying in Larnaka, Cyprus.