Bahrain: Public Health Assistant stated that Measles cases were recorded coming from abroad and were handled according to the protocols approved by public health
Dr. Maryam Al-Hajri, Assistant General Health Officer at the Ministry of Health, stressed the readiness and preparations of the medical teams to take precautionary measures to combat infection for any sick cases and follow up of the people involved according to the extensive prevention, epidemiological monitoring and the laboratory programme of the Ministry of Health the Department of Public Health.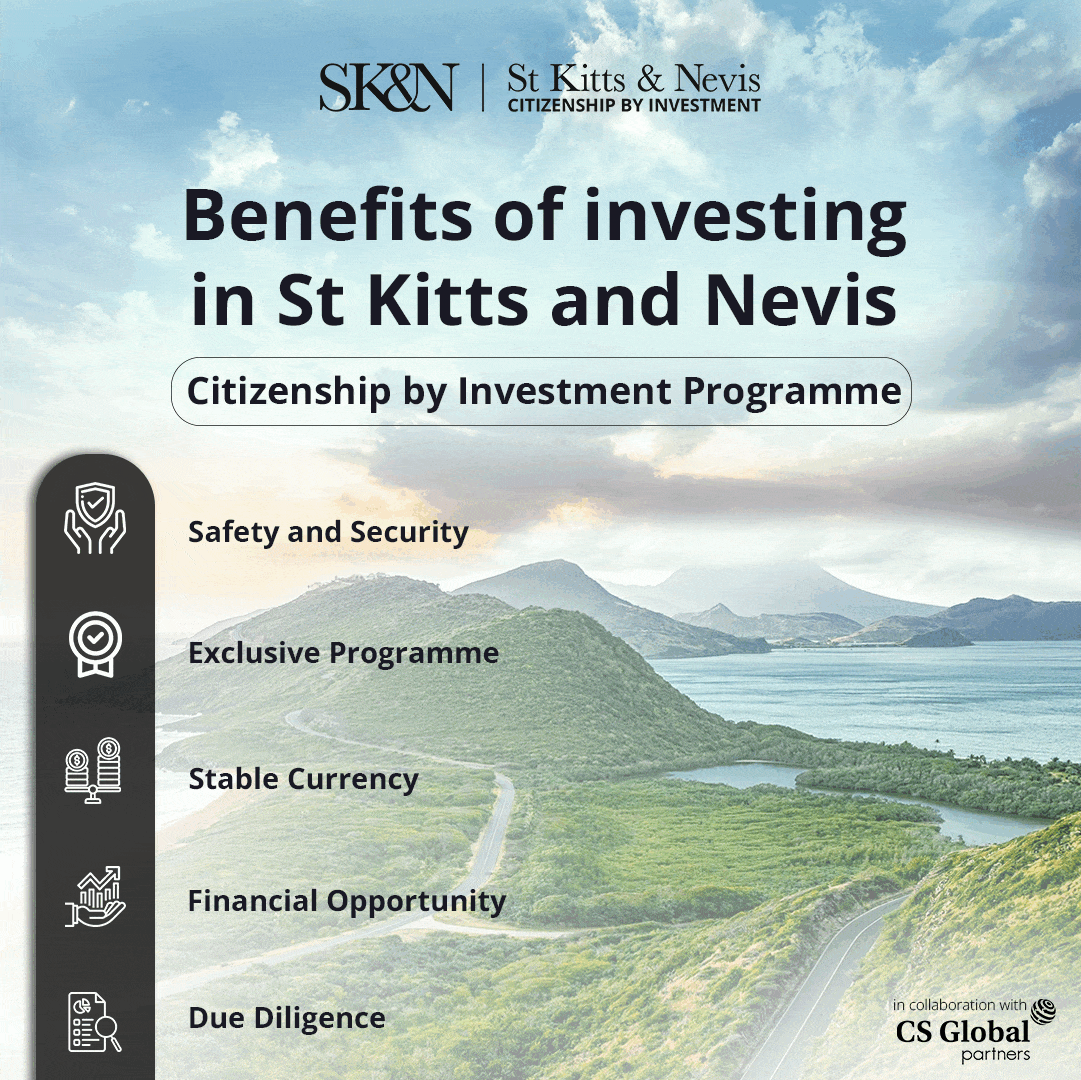 She said measles cases have been recorded coming from abroad, handled according to protocols approved by public health, and precautionary measures are being taken, including anti-infection measures and tracing people involved, assuring that the discovery of some individual cases does not call for Concern among those completing basic doses of vaccination, as it has been confirmed Completion of categories targeted for vaccinations such as children and health workers, indicating that this is a routine action taken when individual cases emerge in communities, in order to maintain public health and community health.
It was followed by the Regional Committee for Verification of Measles and German measles in the Middle East Region of the WHO adopted the Kingdom of Bahrain as free of measles, German measles and German Measles syndrome in 2019, making the Kingdom one of the first minority countries. M in eliminating measles and German measles.