Bahrain: Her Excellency Dr. Jalila, the daughter of Al-Sayed Jawad Hassan, the Minister of Health, confirmed the continuation of cooperation and coordination with various programmes and initiatives of the World Health Organization in order to achieve health goals and comprehensive development, highlighting that the health achievements achieved by the Kingdom of Bahrain on Al-Saidi Regional and international N are the fruit of the great support of the health sector From the presence of His Majesty King Hamad bin Isa Al Khalifa, the king of the great country, may Allah protect and take care of him, with a continuous follow-up from His Royal Highness Prince Salman bin Hamad Al Khalifa, Crown Prime Minister, may Allah protect him.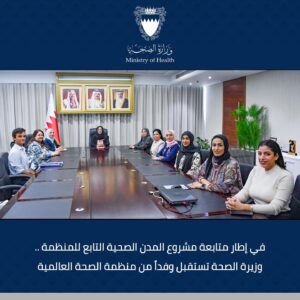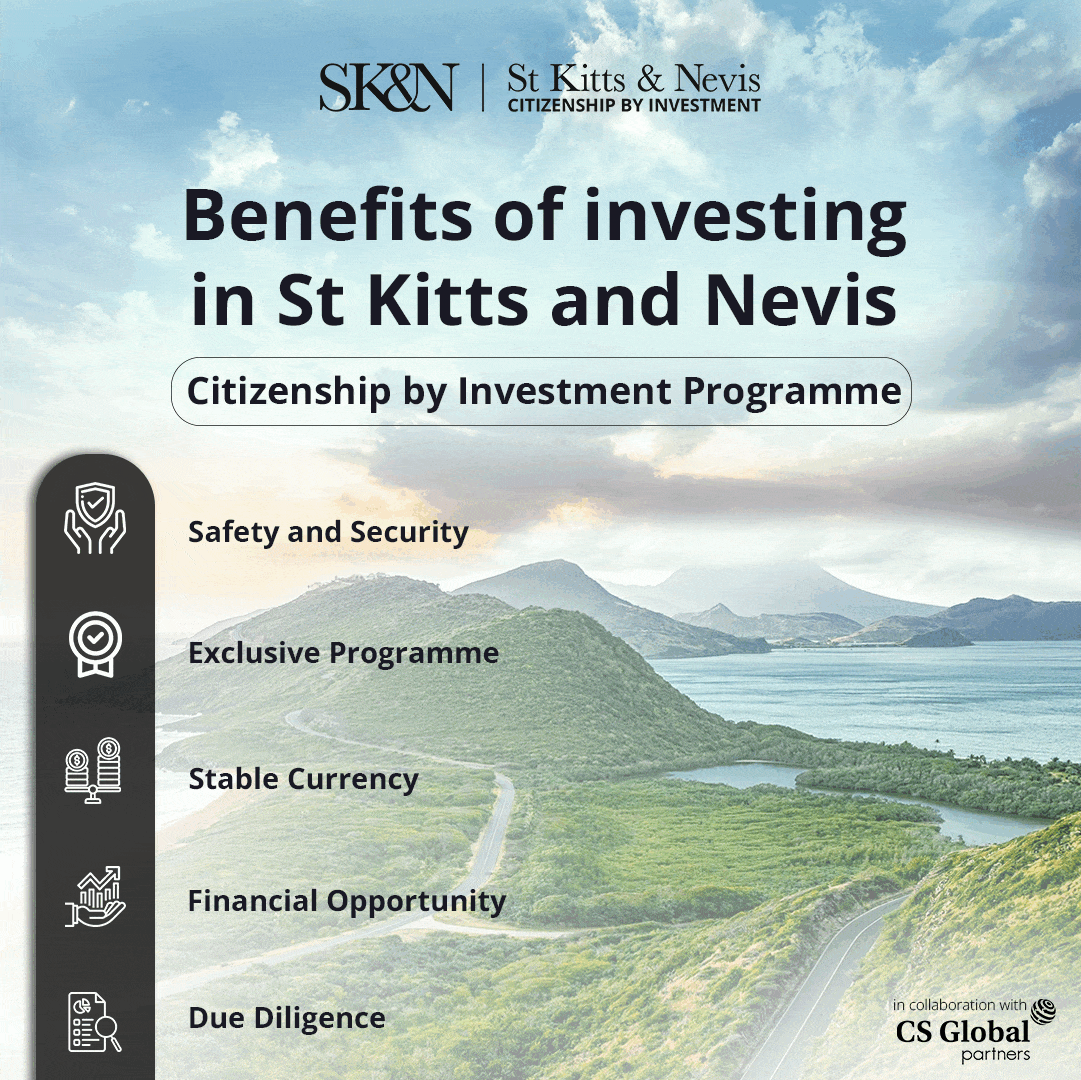 This came at the reception of Her Excellency this morning, Dr Samar Al-Faqi, the expert of the World Health Organization, on the occasion of her visit to the Kingdom in the framework of the follow-up of the Health Cities Project, in the presence of Dr. Maryam Al-Hajri, Assistant to the Public Health Ministry, and Dr. Tasnim Atatara, represented by Global Health Crisis in the Kingdom of Bahrain.
During the meeting, His Excellency the Minister of Health reaffirmed the ongoing commitment to providing a sustainable and integrated health environment for all, citing the keenness of the Kingdom of Bahrain to share its various experiences with the international community to strengthen the health sector, ensure its sustainability, efficiency of its services and its ability to adapt to health innovations Among these experiences, the response of the Kingdom of North Bahrain to the Coronavirus pandemic (Covid). -19).