Bahrain: Bahrain International Conference on Acquired Immunization witnessed a discussion of multiple papers on Acquired immunity disease in the conference hosted by the Kingdom of Bahrain at the Gulf Hotel with very broad participation of experts, consultants and academics from various countries of the world under the auspices of His Excellency Doctor Team Sheikh Muhammad bin Abdullah Al Khalifa, Chairman of the Supreme Council of Health Organized by the Ministry of Health in collaboration with Education Plus.
---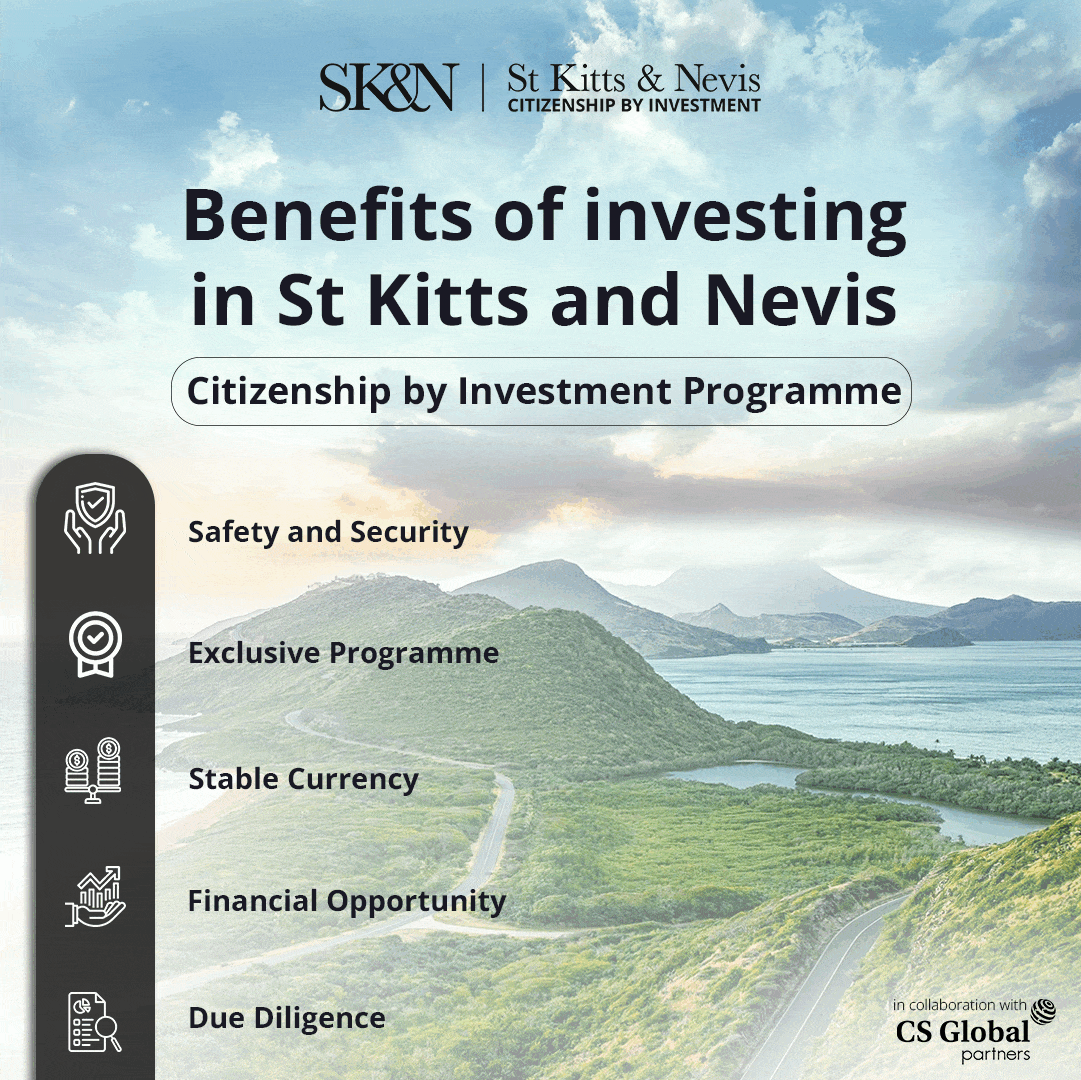 ---
Dr Jamila Mohammed Salaman, President of the conference, participated in the activities of the second day, discussing examples of immunodeficiency disease acquired from the region as well as discussing several related matters.
Dr Jamila Mohamed Salaman confirmed that the wide participation in the conference reflects the great progress made by the Kingdom of Bahrain in introducing initiatives and hosting major conferences that contribute to the continuation of the growth of the medical sector in the Kingdom of Bahrain, indicating the many discussions she witnessed.
The conference will have a great positive impact on the fight against the disease across Advanced Medical Treatment.