Bahrain: Five candidates for the upcoming parliament announced the launch of the first electoral bloc for the current election under the name "Free Will Group", stressing that they are all independent and not affiliated with any political association or any other party.
The group consists of the following names: Candidate Ahmed Buhiji from the third constituency in Muharraq Governorate (a diplomat in the Ministry of Foreign Affairs), candidate Hamad Burshid from the second constituency in the Southern Governorate (a jurist), candidate Ahmed Najib from the Fifth Constituency in Muharraq Governorate (political researcher), candidate Hamad Bedo from The Twelfth Constituency, Northern Governorate (an employee and an accredited lecturer at the Ministry of Interior), the candidate Muhammad Al-Sada: The Seventh Constituency in Muharraq Governorate (a banker at the Central Bank of Bahrain).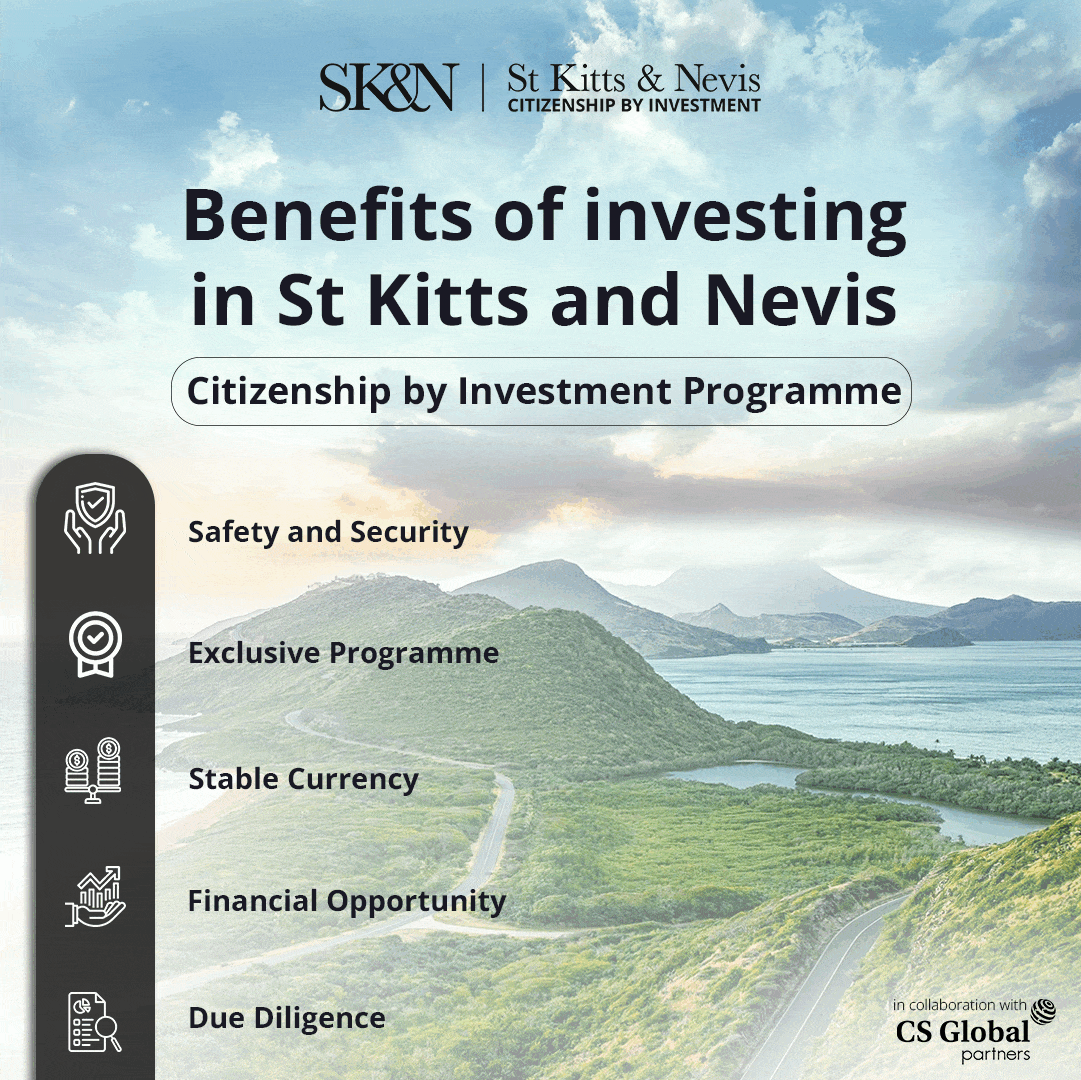 The group held a press conference yesterday, Thursday, in which they announced that the group would participate in this democratic festival, firmly believing in the reform project of His Majesty the King.
The group affirmed that "parliamentary work depends on collective action, and based on public opinion, which was calling for blocs within the House of Representatives, they have worked on this popular demand in order to have a positive impact to gain more achievements for the country and the citizen."
One of the group's members, candidate Hamad Burshid, said: "We will announce our program and goals in the coming days, and we want to expand the group and include every candidate that has a similar point of view"
The members of the group affirmed that they are in "one boat", and if they win the elections, they will be a voice for the people and they will not align themselves with any political bloc, their first concern will be the citizen's livelihood.