St Kitts and Nevis: The Prime Minister of St Kitts and Nevis, Dr Terrance Drew, has extended his appreciation and congratulations to Mauriel Knight, who has been appointed as the new Deputy Clerk for the National Assembly of the twin-island federation. 
As per the updates, Prime Minister Drew took to his official social media page to share the news with the people of the country, where he acknowledged the efforts and hard work of the newly appointed national assembly clerk, Mauriel Knight. He added, "Knight is only 19 years old and has gained such great heights in his career, which is commendable at his age."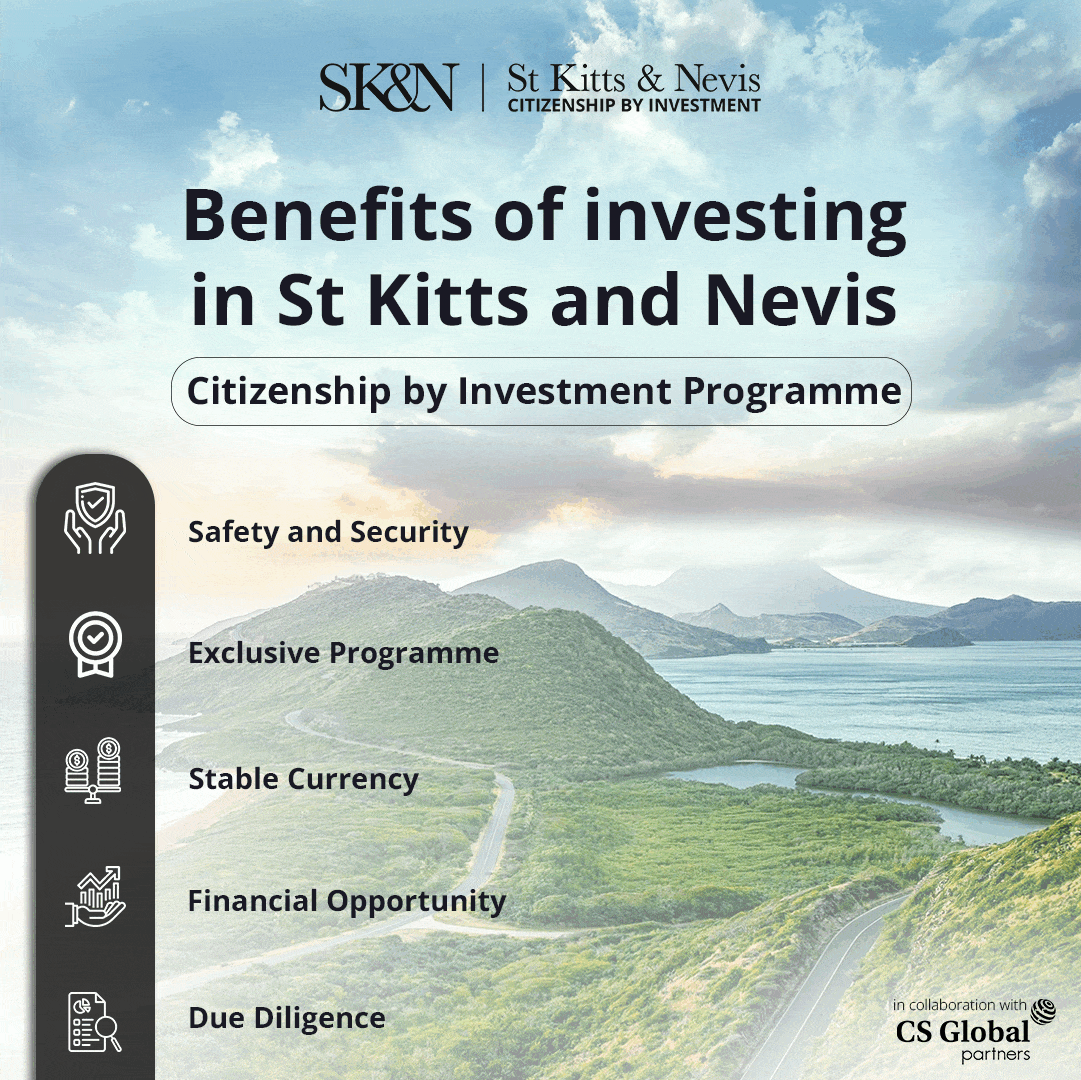 In his remarks, PM Terrance Drew further pointed out that Mauriel has been getting a greater appreciation for his parliament and parliamentary procedures for the period when he became an essential part of the St Kitts National Youth Parliament Association (SKNYPA) in the year 2029. 
Furthermore, it was also reported that, during his previous services, Knight worked in several different capacities in the organization, such as Vice President of SKNYPA in 2019, along with leading several committees prior to his appointment as the President of the organization in the year 2011.  
Prime Minister of St Kitts and Nevis emphasized the accomplishments of the newly elected clerk of the nation's national assembly, Mauriel Knight as a very dedicated young man who is capable of doing such great work in his new role. "I am confident that he will do extremely well in his new working role," noted PM Terrance Drew in his remarks.
Moreover, Prime Minister called all the nation's people to congratulate Knight on his newly appointed position in the national assembly and conveyed that the appointment in this role demonstrates his passion towards his responsibilities and love for his country. 
In the end, Prime Minister extended his best wishes and compliments to Knight for his future endeavours as the clerk of the national assembly. "He has a bright future ahead," said the Prime Minister of St Kitts and Nevis.