Basseterre, St Kitts and Nevis: Prime Minister of St Kitts and Nevis, Dr Terrance Drew, proudly announced that Joshua Williams of St Kitts and Nevis had marked his appearance in the NFL (National Football League) Super Bowl 57 on Sunday, February 12th, 2023.
Dr Drew took to his official social media handle to share the news with his fellow St Kittians and updated that Williams has previously represented Fayetteville State University, from which he graduated in 2017.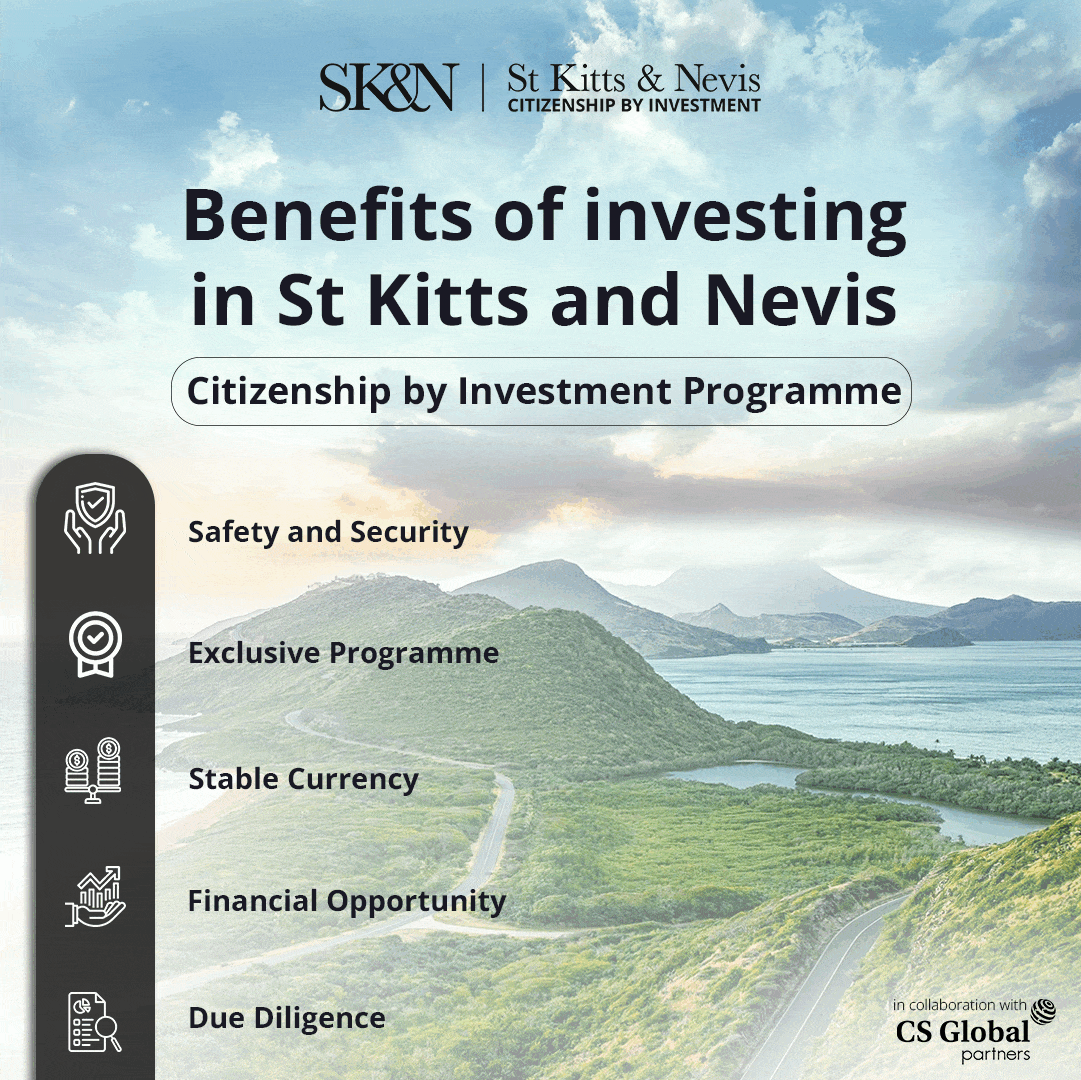 In addition, Joshua Williams was added to the Kansas City Chief's roster in April 2022, where he is currently playing as a cornerback. Prime Minister further said that Williams is the son of George Williams, a resident of St Kitts and Nevis in Molineux and the younger one among the three children.
The reports have also claimed that The NFL selected more than 200 players last September, along with coaches and other management executives, to participate in the new player-led initiative to commemorate diversity at the international level. "The players in the tournament were allowed and encouraged to represent their nationality and cultural heritage," said reports.
Moreover, the initiative hosted a total of five (5) players from Kansas City Chiefs, and Joshua Williams proudly became the face of St Kitts and Nevis, a twin-island Federation, during the event. According to recent updates, Williams became the first NFL Fayetteville State player to be invited to the college football Senior Bowl.
Moreover, Joshua Williams was also featured in an article which was published by ABC11 highlighting his extraordinary and outstanding performances during the match last Sunday, which helped his team to claim the title. During the game, Williams managed to claim a big fourth-quarter interception for the Kansas City Chiefs in their 23-20 AFC Championship win against the AFC defending champions Cincinnati Bengals.
On his part, PM Terrance Drew extended his congratulations and best wishes to the national NFL player and his family on the significant achievements that he has accomplished. PM Drew also stated that he is looking forward to the next games of Joshua Williams, where the player is expected to repeat his remarkable performance once again.