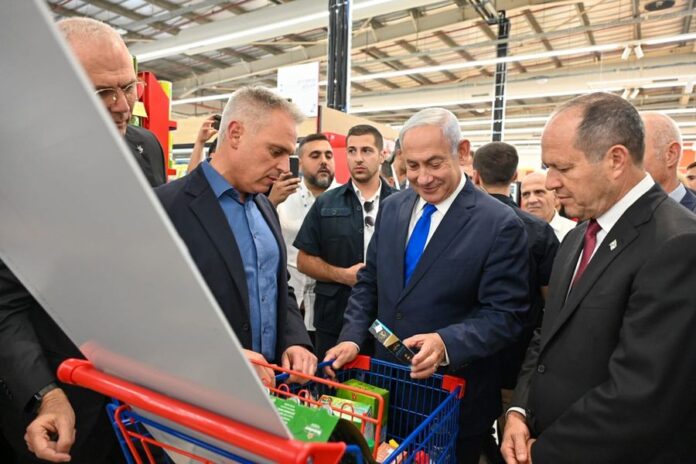 Israel: Prime Minister of the State of Israel – Benjamin Netanyahu, has recently participated in a meeting with the Minister of Economy and Industry, Nir Barkat and visited Carrefour International Supermarket's new branch scheduled to be inaugurated on May 09, 2023.  
The ministers paid the visit in order to inspect the arrangements and for a brief tour of the place accompanied by the management authorities.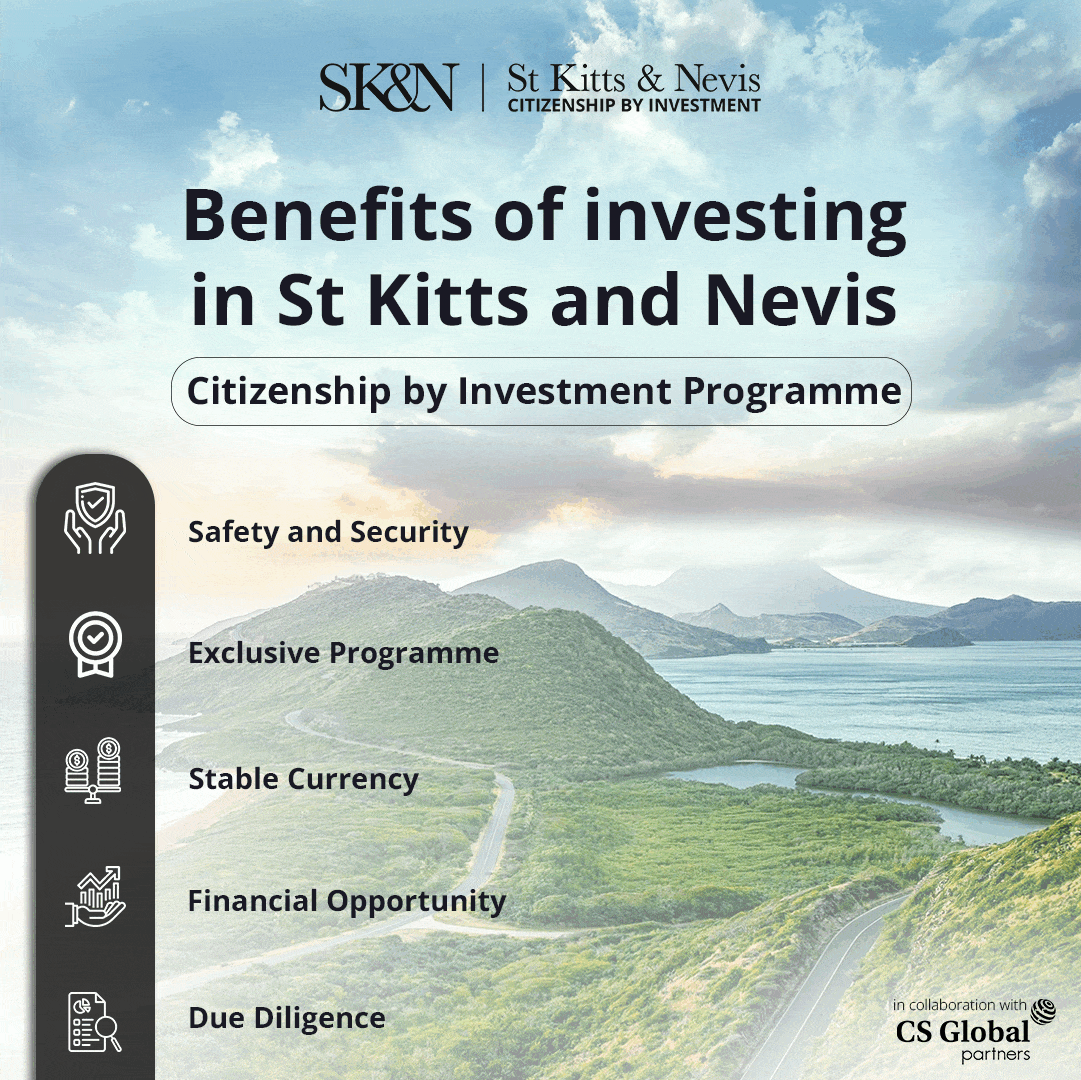 According to the latest information, the update was shared through the official social media handle of the Prime Minister's Office, Israel, regarding the visit of Prime Minister Benjamin Netanyahu and the Minister of Economy and Industry at the supermarket.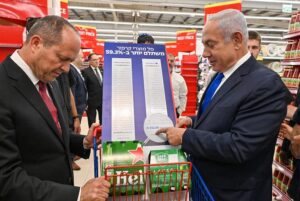 The update shared by the PMO read, "Prime Minister Benjamin Netanyahu and Economy and Industry Minister Nir Barkat, this evening, visited a new branch of the Carrefour international supermarket chain, which will be launched in Israel tomorrow." 
During the visit, PM Netanyahu took it to express his viewpoints and opinions on the supermarket's significance in terms of providing benefits to the local Israeli people.
In his remarks, Prime Minister Netanyahu noted, "The entry of the first international retail chain to Israel is gigantic news for the citizens of Israel regarding competition and the lowering of prices. Together with Economy Minister Nir Barkat, we have approved the entry of the European standard."
The Prime Minister also mentioned that opening such high-standard supermarkets in the nation also signifies an open door for various other industries from the outer world in Israel. 
He cited, "Citizens of Israel, what is good for Europe is also good for Israel. This means that prices will be dropping. They will drop by dozens of per cent on hundreds of products and on thousands in the future."
He extended his remarks and mentioned the buyers and stated that this is news for the supermarket cart of every Israeli citizen who, once a week, spends thousands of shekels on a supermarket cart.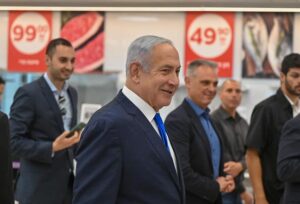 In this regard, PM Netanyahu continued his address and said, "But now, think about the hundreds of shekels that will be saved every week, meaning that thousands of shekels will be saved yearly off the prices you pay in the supermarket."
"This is the start of a change, which began when we enacted free education from ages 0-3. Together we are fighting the cost of living and increasing competition for the benefit of the citizens of Israel. Electra Consumer Products CEO Zvika Schwimmer and Carrefour Israel CEO Uri KIlstein also attended the event," concluded Prime Minister Benjamin Netanyahu.