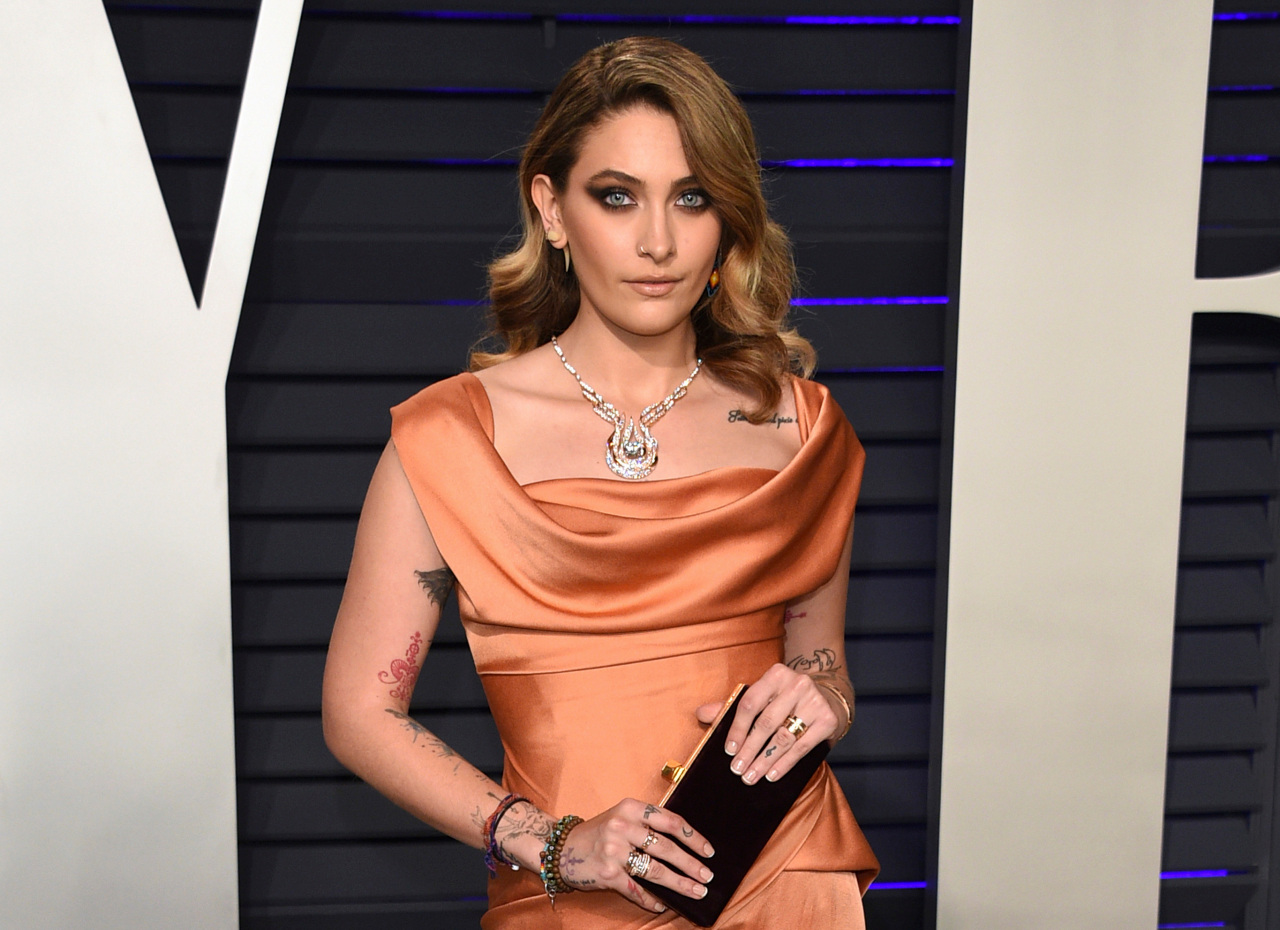 Michale Jakckson's daughter Paris Jackson revealed that she suffers from long-term anxiety and trauma due to being subjected to numerous paparazzi camera clicks since she was a child during her appearance on "Red Table Talk."
"I have auditory hallucinations with camera clicks and acute paranoia, and I've been to treatment for a variety of issues, including that," Jackson explained. "I'll quiver in fear when I hear a trash bag rustling. I assume it's ordinary PTSD," she added. 
On Wednesday's episode of the online talk show, which airs at 11 a.m. on Facebook Watch, Jackson, Michael Jackson's daughter, had a one-on-one conversation with fellow paparazzi target and friend Willow Smith.
Smith said she met Jackson on her mother Jada Pinkett Smith's TV program "Hawthorne" during the show's introduction. Smith and Jackson quickly became friends and bonded over their shared love of music, modeling, and concerns such as mental health, sexuality, and body image. Jackson claimed she maintains some privacy by requiring visitors to sign non-disclosure agreements.
While there is difficulty with some of her family members about her sexuality, Jackson told Smith that she has leaned on her brothers — Prince and Prince Michael II — and close family friend Omer Bhatti. Talking about them, Jackson said, "They've always been incredibly supportive,"
Jackson also mentioned that Prince Jackson joined a student-run LGBTQ+ and allied youth organization in high school to better connect with his sister. "Not many people can say they have siblings that are so supportive", said Jackson.
Paris Jackson and her then-boyfriend Gabriel Glenn, who created the acoustic group The Soundflowers, had a docu-series called "Unfiltered" on Facebook Watch in 2020, which gave fans a look inside her personal life. In her testimony, Jackson talked of self-harm and suicide attempts and how music helped her cope. In November, she released her first solo album, "Wilted."
Interviews with Olivia Jade Gianulli, Kelly Osbourne, and Jada Pinkett Smith's husband, Will Smith, have lately made news on "Red Table Talk."