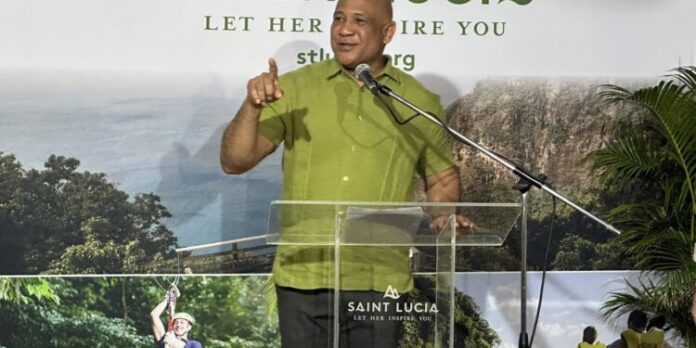 Saint Lucia: Saint Lucia Deputy Prime Minister Ernest Hilaire has recently announced that the Jazz and Arts Festival to commence in the coming days from May 5 to 14. He expressed his pride and honour following the beginning of the festival as one of the biggest festive events to be held in Saint Lucia. 
According to the reports, the update was shared by the Deputy PM, Hilaire, when he got hold of his official social media handle to reach out to the residents and citizens of Saint Lucia regarding the start of the upcoming Jazz and Arts festival in the country.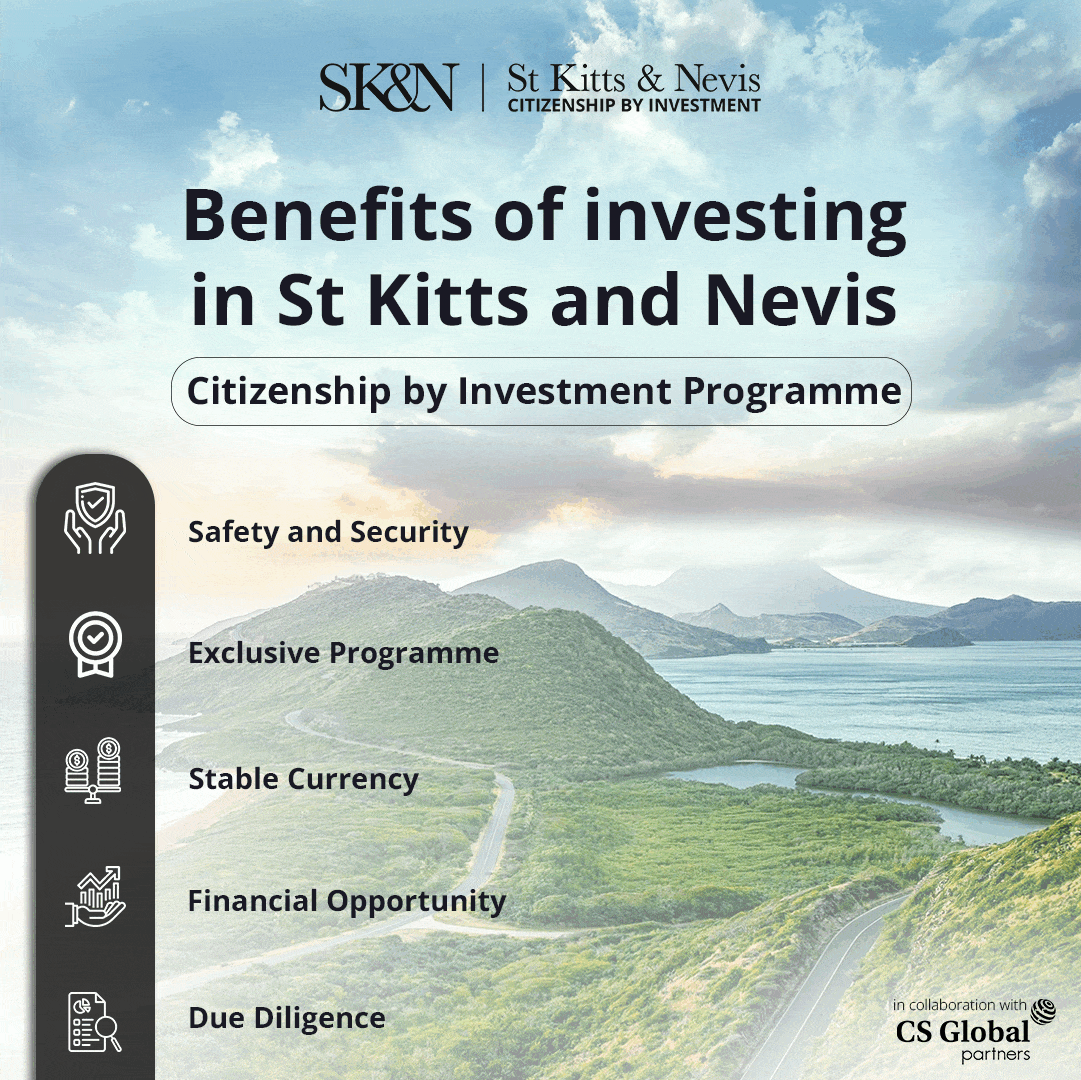 In addition, in his Facebook caption, the Minister of Tourism, Investment, Creative Industries, Culture and Information of Saint Lucia, Ernest Hilaire, expressed his immense joy regarding the festival along with the ultimate goal of the event, which is to promote local talent through art, music and other creative and innovative activities. 
While addressing his fellow Saint Lucians, Deputy Prime Minister Hilaire wrote in his social media post, "The return of the Saint Lucia Jazz and Arts Festival will feature some of our most talented creatives here in Saint Lucia and give them a chance to rub shoulders with World-renowned artistes."
Meanwhile, he also addressed the significance of such a large-scale national-level event as the native, and local creative artists will be able to showcase their productivity, talent and creative reach through various mediums, facilitating their further journey and touching new heights in the creative fields. 
Moreover, the Deputy Prime Minister of the Caribbean country, Hilaire, extended his remarks and addressed the substantial opportunities and golden chances for the artists that they will receive during the festival. 
He said, "We will also bring the culture-filled arts component back to the festivities this year. 'Arts and The City' is a concept that will showcase our local creative talents by turning the City Center into the Arts Hub throughout the festival."
Additionally, he further described the festival theme, 'Arts and The City, ' as the platform for the local Saint Lucian talent to put on a great show during the event by exhibiting their best pieces of art and creativity. 
During the event, a variety of artists from different creative fields will be participating in the upcoming festival, which would also boost their confidence and inspire them even more, to keep following their passion and enlighten the world through their art, said Deputy PM. 
On his part, the Minister of Tourism, Investment, and Creative Industries, Hilaire, also assures the people of Saint Lucia that the upcoming event will be the first of its kind on the biggest stage. 
He added, "This Jazz and Arts festival promises to be a big one this year, and I look forward to experience all of our local talents on stage!" he also extended his warmth invitation to the people of the Caribbean country to register their presence in the event and make it more memorable by cheering for the artists.