Deputy Prime Minister of Saint Lucia Ernest Hilaire has shared a motivational message with his fellow Saint Lucians while extending his greetings following the end of this week through his official social media handle.
As per the shared information, DPM Hilaire shared a motivational message through his Facebook caption, expressing his thoughts and viewpoint regarding life problems and the importance of our fighter attitude to keep thriving for success.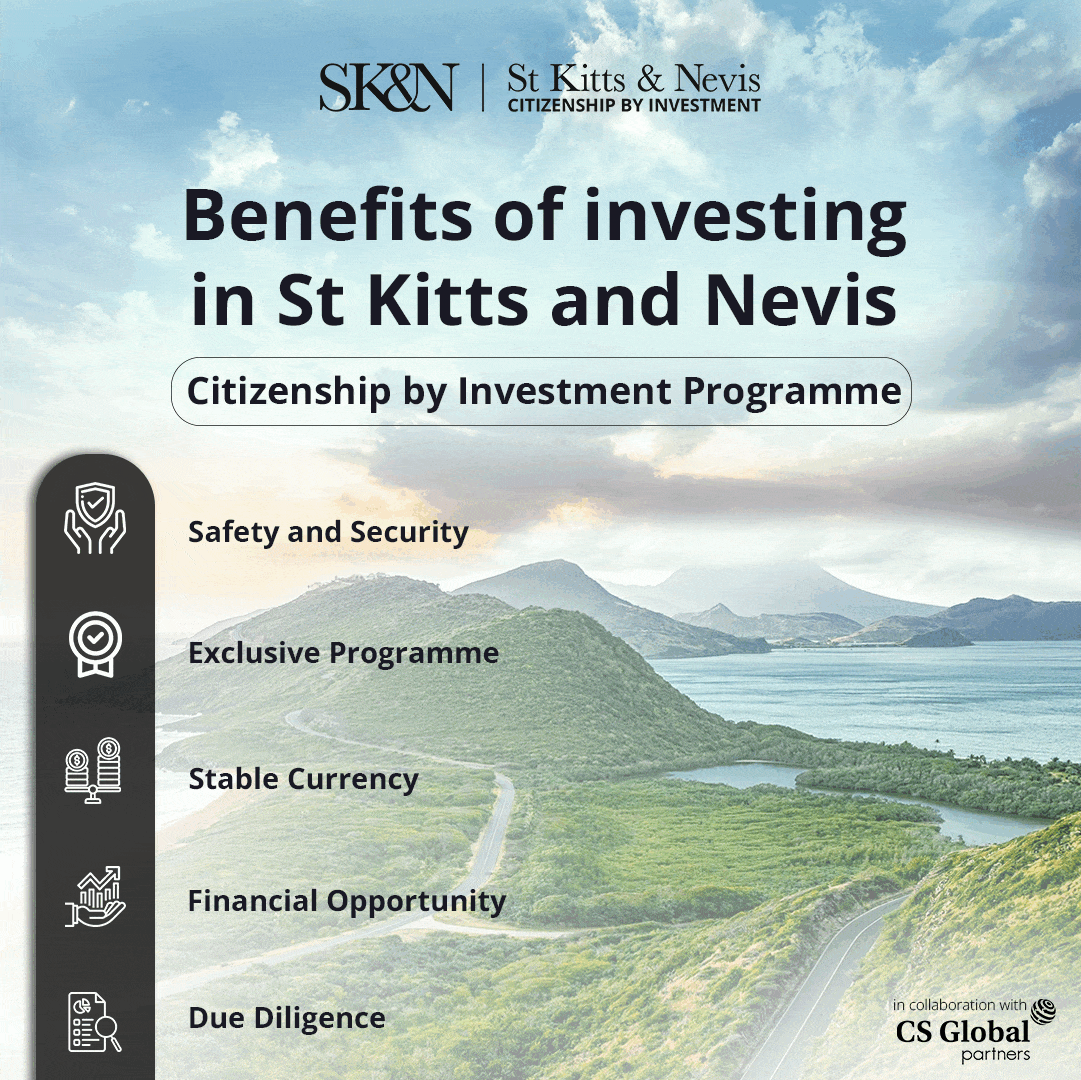 He noted, "We sometimes get afraid of thinking about the journey ahead, but we must look at where we have come from as motivation to continue going #ernestcares."
In addition, through his motivational caption, Deputy Prime Minister of the Caribbean country, Hilaire, took it to call the residents and citizens of Saint Lucia to understand the significance of positive thinking along with having a mindset to critically analyse the way from where you have come so far instead of thinking of far too ahead which is not even under anyone's control.
Meanwhile, an inspiring and meaningful quotation was also shared by the Deputy Prime Minister and Minister for Tourism, Investment, Creative Industries, Culture and Information of Saint Lucia, Hilaire consisting of a message stating, "Whenever you find yourself doubting how far you can go, just remember how far you have come."
Furthermore, as per the quotation shared by DPM Hilaire, he took it to convey the right mindset which every person in the country should thrive for and maintain throughout their lives.
He added that it is of profound essentialism that one must think of the feats that he had accomplished in a previous life and be satisfied with how far you have come rather than keep stressing about future problems while continuously doubting his own capabilities and skills.
While explaining the significance of believing in own abilities and skills by which a person can achieve unimaginable triumphs and endeavours, DPM Ernest Hilaire also pointed out that most people get trapped in the continuous dangerous loop of self-doubt and thoughts being too far ahead, which are commonly uncontrollable for all.
He cited that this could be a vicious loop for a person as it can be very hard to get out of it, even for entire lives in some cases. So he encouraged the people of Saint Lucia to maintain a positive mindset with self-belief and self-assuredness to live a satisfied and happy life.
Ultimately, he encouraged the people of Saint Lucia to keep moving forward irrespective of the challenges and hurdles along the way, as they are the inevitable part of a person's journey towards success.