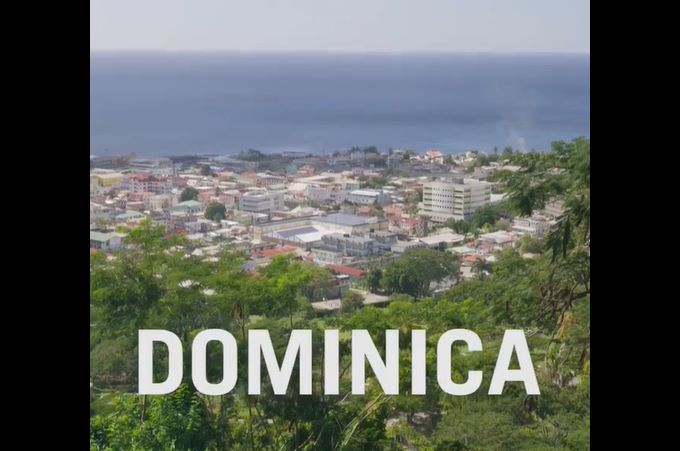 Dominica: The Ministry of Tourism of the Commonwealth of Dominica has updated about the new amendments in the Immigration Forms and Customs Declarations while travelling to the Nature Isle of the Caribbean.
The Ministry took it to social media and explained that travelling to Dominica will be easier and simplified after April 5, 2023, as the government has adopted digitalization which will offer cost-effective and efficient services to visitors and travellers.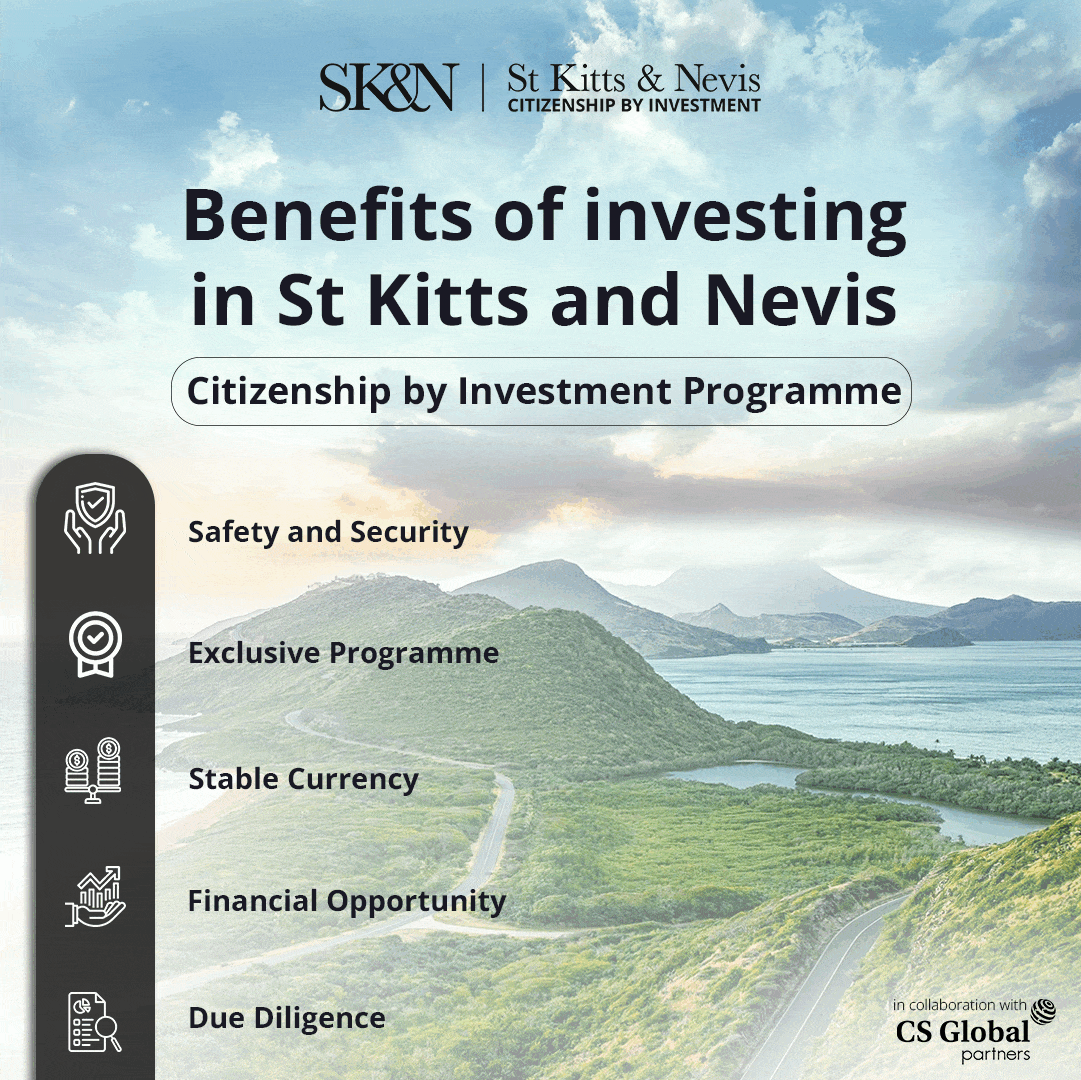 The social media post by the Ministry informed, "Travel to Dominica has been simplified with the completion of Immigration Forms as well as Customs Declarations online as of April 5, 2023! The latest initiative by the Dominica Government aims to adopt digitalization to assist visitors with more cost-effective, efficient and customer-focused services!"
It further explained that on the next trip to Dominica, visit https://edcard.dominica.gov.dm/ to complete the form online!
The Ministry of Tourism of Dominica has also shared a flyer with the details of the online embarkation and disembarkation process. As per the update, Online Embarkation & Disembarkation Process can be completed through the following easy and simple steps:
Step 1: Visit the website, Complete & Submit Details
Go to https://edcard.dominica.gov.dm, which will direct you to the Online ED card form. Complete the online form any time before travelling and click submit.
Step 2: Receive Confirmation & QR Code
You will receive a confirmation with QR Code.
Save the confirmation and QR Code to your mobile device or print for presentation to Immigration as well as Customs authorities at the port of entry.
Step 3: Present Documents
Present the confirmation and QR Code with your passport upon request to Immigration as well as authorities at Customs at the port of entry.
In the end, the Ministry has asked the public to contact to Dominica Tourism Concierge at (767) 275-7298 / 7293 daconcierge1@dominica.gov.dm and daconcierge2@dominica.gov.dm, for any information.
It is anticipated that this initiative from the government of Dominica, in collaboration with the Ministry of Tourism, will bring more tourists and travel enthusiasts to the shores of the beautiful Caribbean island country.