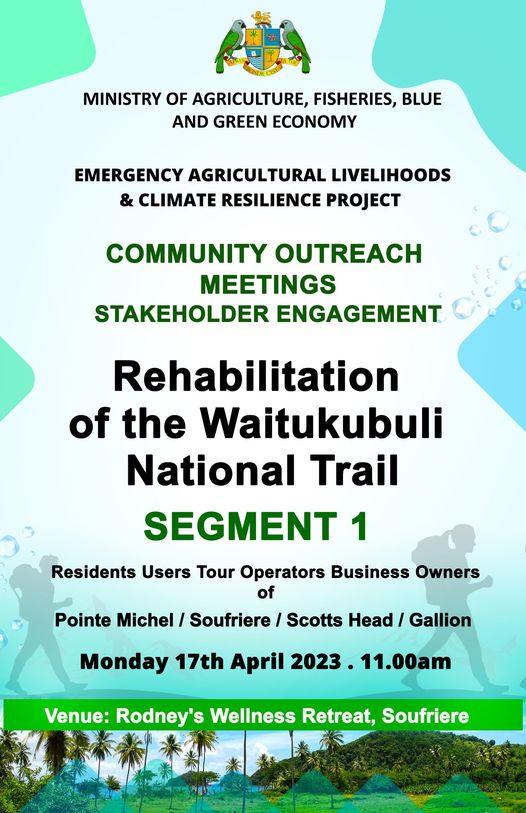 Dominica: The Minister of Agriculture, Fisheries and Blue-Green Economy for the Commonwealth of Dominica, Roland Royer, is set to host a number of meetings on different topics in phase one on Monday, April 17, 2023. The meetings will be held in Rodney's Wellness Retreat, Soufriere starting at 11 am.
According to the shared updates, Roland Royer – the Minister of Agriculture, Fisheries and Blue-Green Economy, took to the ministry's official social media account to invite the people of the country to attend the events.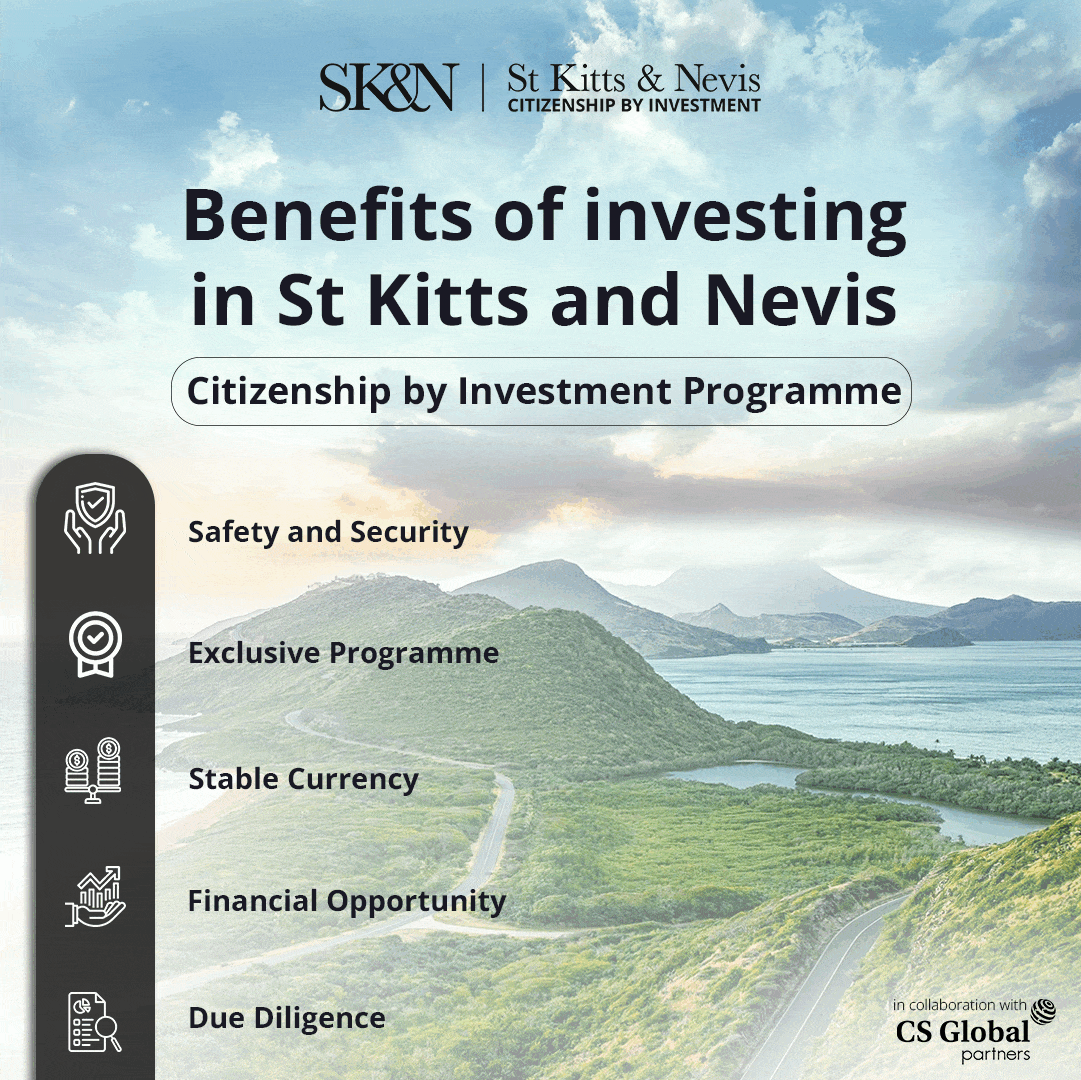 Meanwhile, he urged his fellow Dominicans and specific category of personnel, including the users, tour operators and business owners of the different areas of the Commonwealth of Dominica, to participate in the upcoming phase-one meetings at the Rodney wellness retreat of Soufriere constituency.
Furthermore, the Minister of Agriculture, Roland Royer, further mentioned the titles of the different meetings scheduled to be held in the coming week in Soufriere, under which a variety of discussions will take place are as follows:
Roland Royer cited that the event will kick off with a discussion over the topics of the Ministry of Agriculture Fisheries and Blue-Green Economy. The parties will shed light on the different challenges and issues in front of it. The meeting will discuss the scope of enhancement inside the ministry, which will benefit the agriculture industry of the nation in many factors.
Following this, Minister Royer will also host a meeting focused on the concern of Emergency Agricultural Livelihoods as it directly connects with the people involved in the agriculture industry. The conference will emphasize the importance of new measures and innovative ways of enhancing the functionality of the overall concept.
Moreover, Climate Resilience Project concerns will also be discussed during the upcoming meeting on April 17, 2023. Minister Roland Royer will engage with the community members and general public to discuss the climate resilience measures and how they can be taken to a further level to ensure the safety of the people.
As per the updates, the significance of the Community Outreach Meeting and Stakeholder Engagement will also be considered during the event. The people of the Pointe Michel, Soufriere, Scotts Head, and Gallion constituencies will be invited to engage with Minister Roland Royer to discuss several important topics and express their opinions.
Lastly, the Rehabilitation of the Waitukubuli National Trail of the Commonwealth of Dominica is of great significance, said Minister Royer. During the meeting, the trail's rehabilitation and restoration process will also be emphasized.