Dominica: Dominica is set to compete in different sporting events, such as Cycling and Chess, during the 5th Alba Games kicking off on Friday, April 21, 2023, in Caracas, Venezuela. 
The officials from the DA Sports Vybez organization have recently shared a piece of information through its official social media handle with the residents of the Commonwealth of Dominica.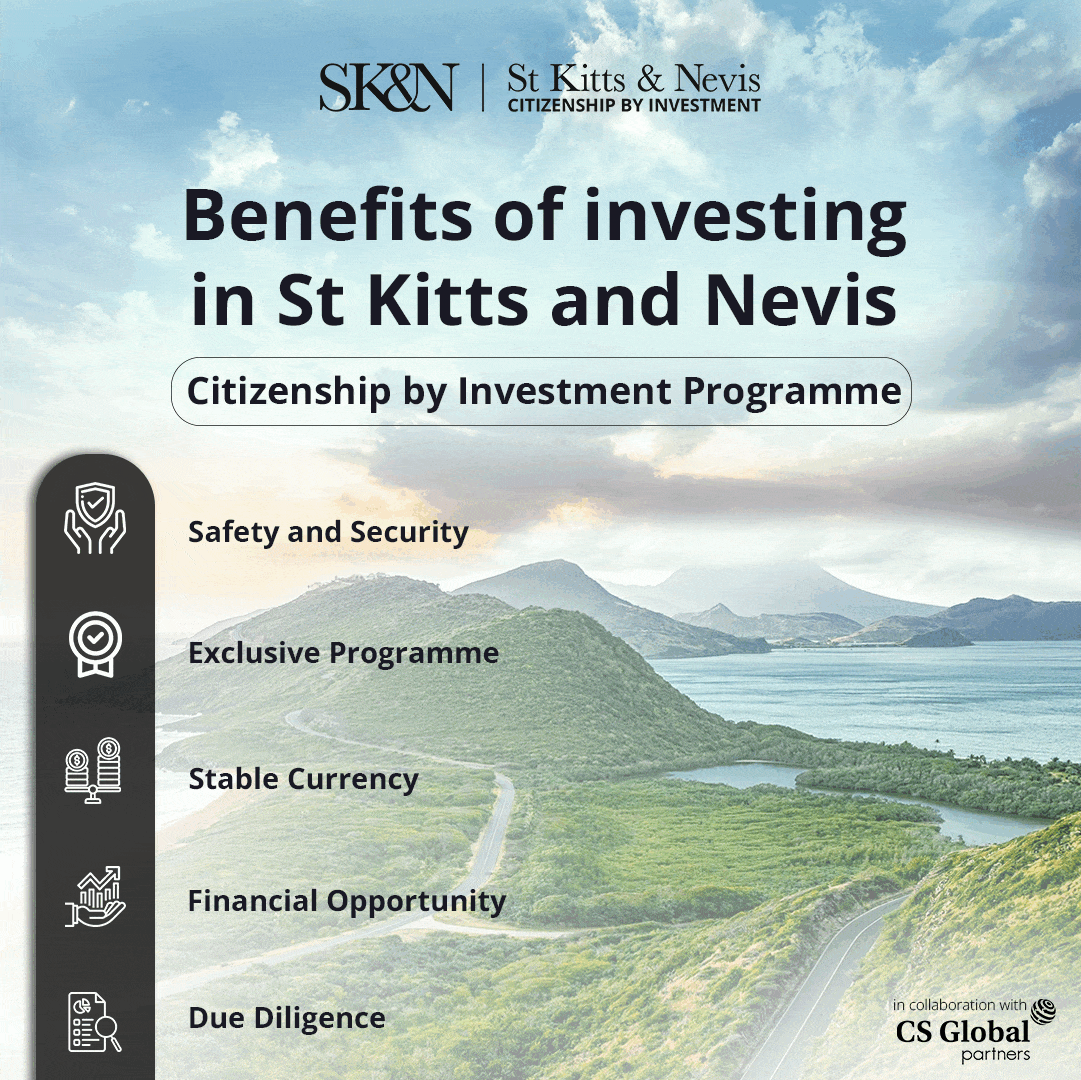 According to the shared information, the ALBA, also called the (Bolivarian Alliance for the Peoples of Our America) sporting games, is set to host athletes and sportspersons from many countries worldwide in different sporting events throughout. Among these, a cycling and chess team from Dominica will be representing the island country and competing for the gold.
In addition, following the beginning of the 5th ALBA Games on Friday, April 21, 2023, Dominican athletes and players have been putting enormous efforts and hard work in order to perform well during the games.
While sharing the piece of information, the officials from DA Sports Vybez noted, "Dominica begins its quest for Gold at the 2023 ALBA Games on Friday with competitions in Chess and Cycling." 
In the cycling tournaments, the Dominican athlete and cyclist named Ajani Casimir will be representing Dominica.
The update further noted that Casimir is a young and talented athlete who has all the potential to bring pride and gold to the nation in this sporting event. 
The details shared by the DA Sports Vybez also outlined that "Cyclist Ajani Casimir will compete in the Time Trial events from 11:30 am Friday Morning."
While mentioning the talent and potential of Casimir, it was also stated that Ajani Casimir entered the race in good form with a number of victories under his belt in the French Islands of Martinique and Guadeloupe.
On the other hand, the updates claimed that Dominica's Chess team would be in action on Friday Morning, April 21, 2023. Furthermore, "Dominica's Chess team will be led by Nigel Francis, Robert Bridet, Dr Lydon Auguiste, Carlton Morvan, Larry Thomas during the tournaments," said the update released by the Da Sports Vybez.
It is noteworthy that the 5th ALBA games will officially open with an Opening Parade of Participating Nations at 3 pm Friday Afternoons. At the start of the events, Miss Dominica, Adicia Burton, will be Dominica's Flag Bearer during the opening ceremony of the 5th Alba Games, 2023.