Jammu and Kashmir: The youth of Jammu and Kashmir have been proving themselves in a variety of fields by putting up their skilful and admirable work such as technology, art, science, art, sports and literature, among which a 31-year-old rapper named Mir Ghazanfar, whose stage name is SXR has been serving the youth on his tunes and words and collecting much love from his fans.
He has come forward as another inspiring character in the Jammu and Kashmir region with an inspiring story. He is popularly known by his stage name SXR among the youth and his fans. He has been rapping and producing music since 2011. He took off his career with a single named 'Mama Loa Go (Mama Pyaar Hogya)', a song written in the romantic genre in both English and Kashmiri.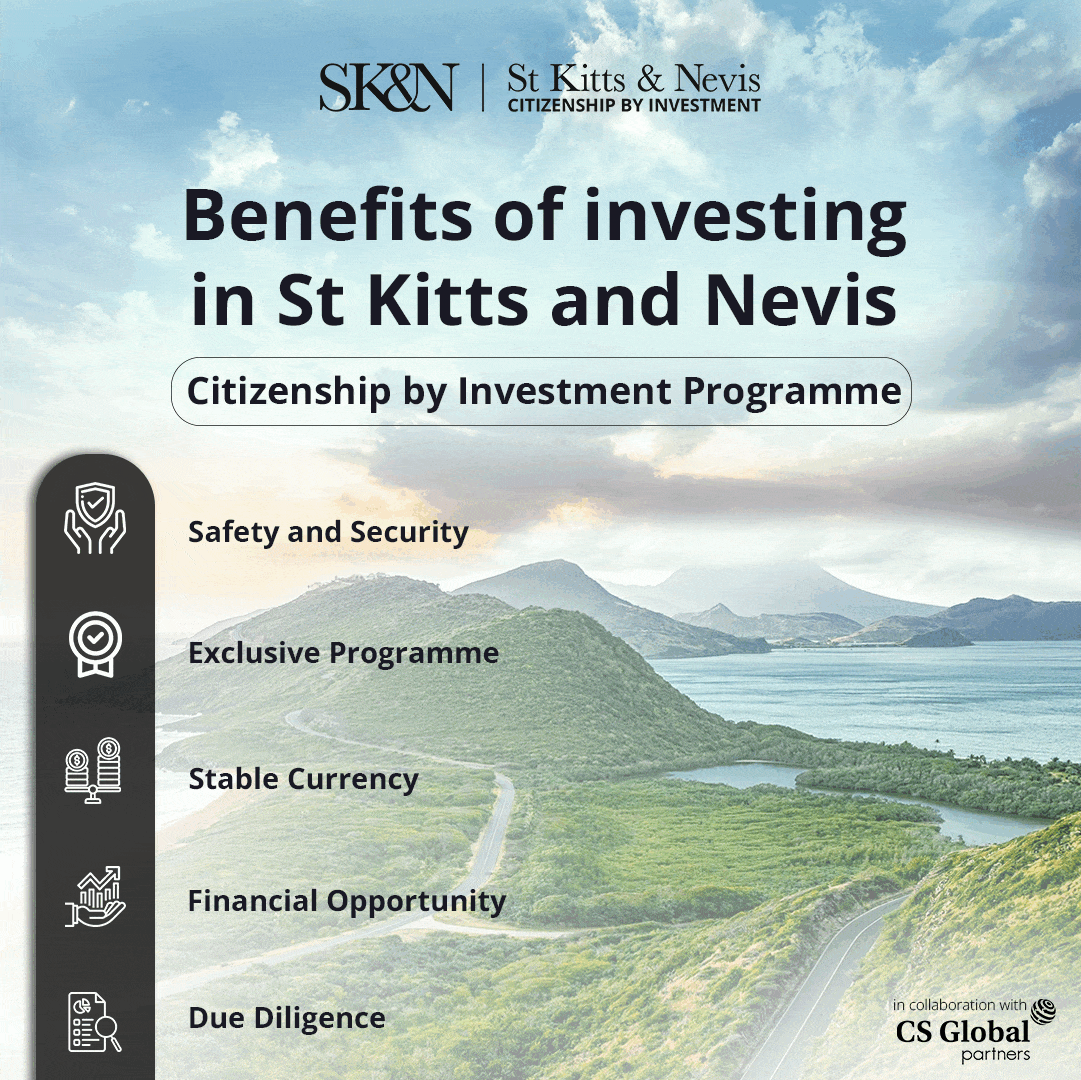 Since the start of his career, SXR has never stopped excelling. He gave credit to his parents and said that he gets his inspiration straight from his parents, whereas he faced criticism and opposition from society. On his part, he stated that today my parents, along with friends, are happy about my success.
Furthermore, rapper Mir Ghazanfar recalled his old school days when he used to record all the moments and events happening around him in his way. He added that he got inspired to write a rap from a local rapper, MC Cash, as he followed his calling, shifted to Delhi to chase his dream as a rapper, took musical training, and learned the basics of rapping.
During his musical journey, he faced many challenges in Delhi, but he managed to defeat all those difficulties with courage and will and eventually found success. He is recognized among the valley's top rappers and hip-hop singers and left a mark with his singles.
Moreover, he enrolled himself as an engineering student. Still, he was not able to complete his studies when he chose to write down his thoughts and observations from his surroundings in his unique style and presented it with a fusion of hip hop.
He has produced several albums called "Kashar Nizam", "Shulkh", and "Shahjaar", which gained high popularity among his fans. In Kashmir valley, young boys and girls are getting inspiration from SXR to become next-generation rappers.