New Delhi, India: The Ministry of External Affairs Secretary for East has recently met with the Assistant Deputy Ministers of the Canadian Foreign Ministry, Weldon Epp and Alexandre Leveque. The representatives of the respective countries shared a mutual vision towards the Stability of the Indo-Pacific region.
On his part, the spokesperson of the External Affairs Ministry, Arindam Bagchi, has said shared the update through his tweet containing the information regarding the meeting between the representatives of India and Canada aimed at discussing ways of promoting peace and Stability in the Indo-Pacific region.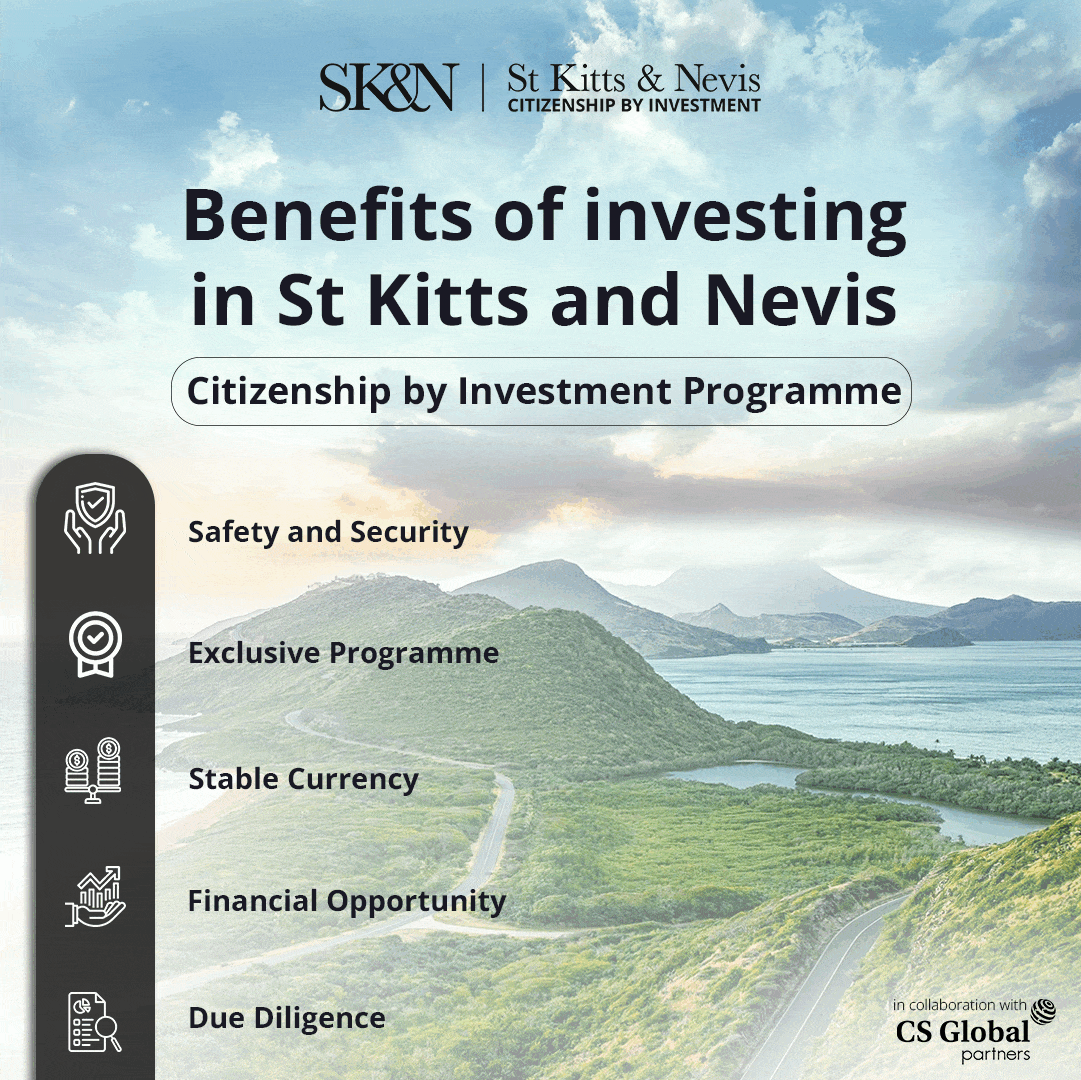 On April 11, last month, a meeting was held at the India-Canada Foreign Office Consultations (FOC) in Ottawa, the Canadian capital, where both the nations stressed over regional issues, including the Indo-Pacific region and joint association in multilateral organizations.
Saurabh Kumar, Secretary at the Ministry of External Affairs, led the India delegation, While the Canadian side was led by Deputy Minister of Foreign Affairs David Morrison. The meeting featured bilateral mechanisms and regular dialogue with the upcoming visits to strengthen the combined agenda, said the MEA.
Canada has expressed immense support towards the leadership of India in the ongoing G20 Presidency. The success of the G20 will be based on the together efforts of both India and Canada, reports added. In March 2022, the last FOCs were held, and the next FOC is set to be held in India.
Both the countries have been sharing longstanding relationships, and the representatives of India and Canada have been on regular visits to promote the bilateral ties, said the MEA S Jaishankar. During the meeting, both ministers extended their remarks and expressed their interest in strengthening the domains while striving for further cooperation and Early Progress Trade Agreement (EPTA).
Moreover, both countries have been sharing deep democratic ties and values with longstanding strategic ties and friendship. The cooperation between India and Canada is majorly based on the factors of different fields such as technology, science, finance, defence and education, along with security.
The foundation of the longstanding relationship between both counties relies on the concept of deep people-to-people connections on the ground level, which is considered the heart of the friendship.