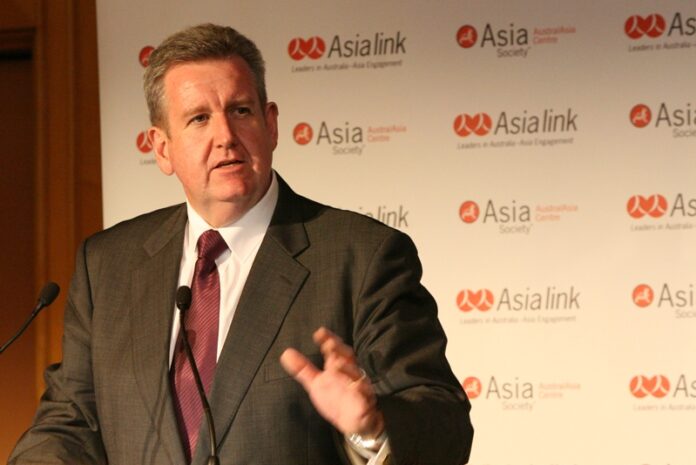 India: The Australian High Commissioner to India, Barry O'Farrell, has recently said in an interview with Asia News International (ANI) that Australia stands firm in the initiative of India's G20 presidency because of its steps to deliver sustainable growth around the world.
During his interview, Farrell noted that the reason behind the immense support shown by Australia towards the G20 presidency of India is purely the actions and understanding of the need to deliver equitable and sustainable growth.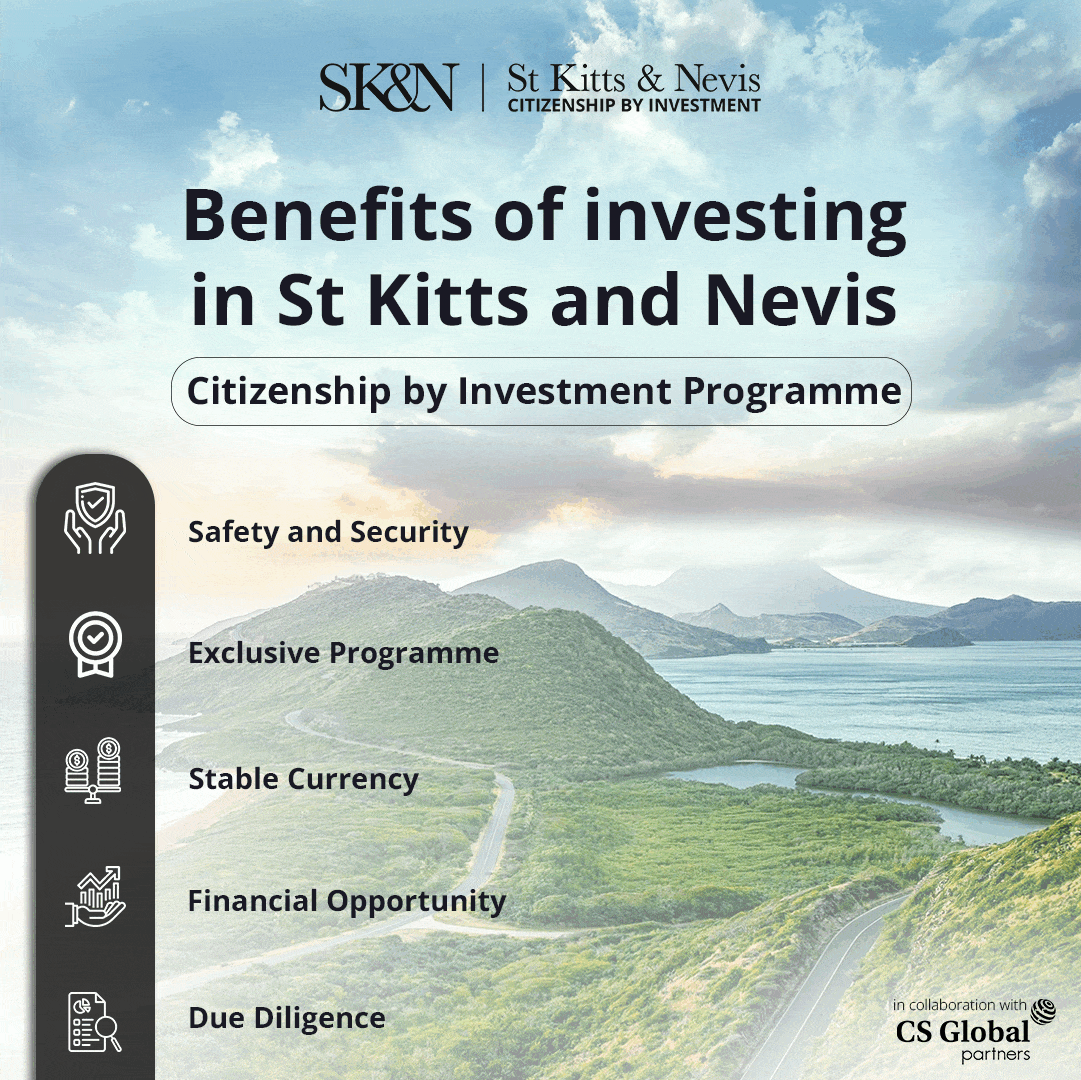 He extended his remarks and pointed out that as part of the G-20 Presidency, India mainly focuses on Sustainable Development Goals, which are considered something that is welcomed by Australia. 
In addition, it was also stressed that Australia has been working hard and putting efforts within the G20 to assist India in achieving the goal.
Australian High Commissioner Farrell also added that his country condemns the invasion by Moscow and is clear in its approach while mentioning the crisis in Russia and Ukraine. 
He said that millions of innocent people had lost their lives already because of the war between Russia ad Ukraine which also imposes economic threats to the world.
The Defence Strategic Review, 2023 has released a recent report which stated that Australia as a nation needs to expand bilateral cooperation and relationships with the global powers, including India and make further investments in the regional architecture, said reports.
While mentioning the Defence Strategic Review report, Farrell outlined that the report also highlights a significant fact as India and Australia are the co-partners as the largest coastlines which exist in the Indo-Pacific region. 
He further stressed that the relationship between both countries also holds scope for further enhancement in terms of collaboration, greater commitment, etc.
After the change of government, the Deputy Prime Minister, who also serves as the Defence Minister, was the first representative to visit India last year, where he met attended a meeting with Rajnath Singh and committed further exercises between India and Australia, said the high commissioner.