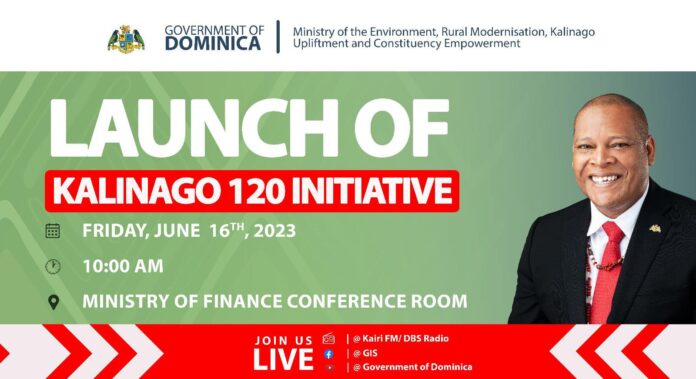 Dominica: The Minister of Environment, Rural Modernisation, Kalinago Upliftment and Constituency Empowerment for the Commonwealth of Dominica – Cozier Fredrick, has recently announced the launch of the Kalinago 120 initiative from Today (Friday) June 16, 2023, from 10:00 am at the Ministry of Finance Conference Room. 
The initiative is all set to host a range of activities to celebrate the rich heritage history and major accomplishments of the Kalinago territory and people since its establishment in 1903. According to recent information, the Minister of Environment and Rural Modernisation for Kalinago Upliftment, Cozeir Fedrick, has shared the update regarding the launch of the initiative on his official social media account.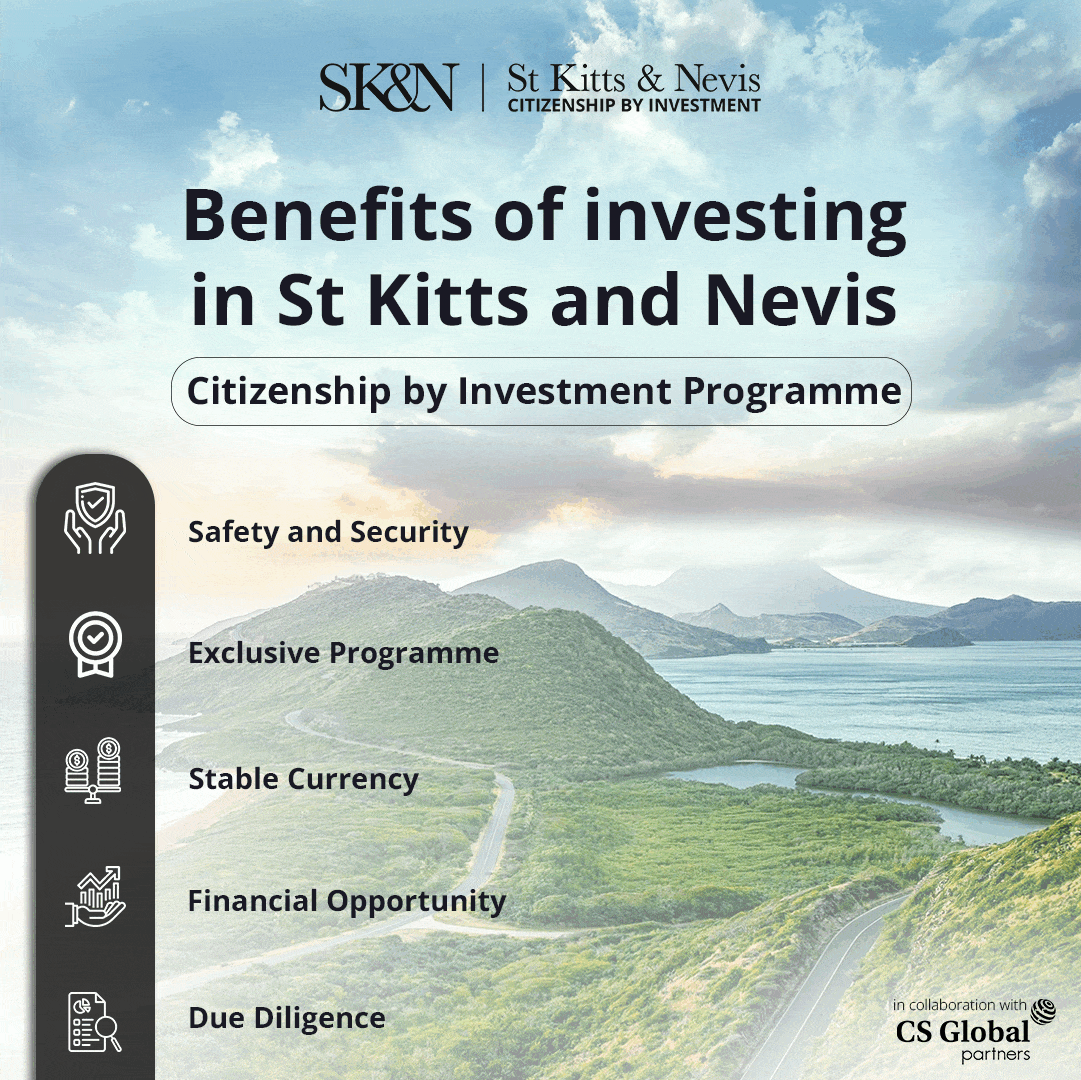 In his Facebook account caption, Minister Fedrick has extended heart-warming invitations and greetings to the Kalinago people and residents of the country. He stated that the communities could tune into the events via a number of social media channels and platforms, such as Kairi FM / DBS Radio and GIS Dominica, including the official handle of the Government of Dominica. 
in this context, it was stated that the update shared by the Environment Minister of the Commonwealth of Dominica noted that "The 120 initiative focuses on the accomplishments within the Kalinago Territory since its establishment in 1903." It was also outlined that the events will be hosted to promote the cultural and traditional heritage of the place and indigenous people of Kalinago. 
While inviting the residents and citizens of Dominica and Kalinago, the update shared by the authorities furthermore shared that "Please join us as we present our schedule of activities to commemorate the milestone and celebrate our Kalinago heritage." 
Furthermore, the Minister of Environment and Upliftment of Kalinago, Cozier Fedrick, has also conveyed that the range of events will be aimed at reviving the rich heritage of the Kalinago people and making it relatable to the younger generations. 
The government of Dominica has been committed to promoting and uplifting the area of the Kalinago surroundings and its indigenous people through commemorating various activities. 
It has been noted that the activities will be hosted to celebrate the benchmarks and achievements seen in the tribe while paying tribute to the locals who have been playing a significant role. 
As per the history, the Kalinago Territory covers an area of around 3700 acres and is located in a remote and mountainous area of Dominica's Atlantic coast, which was inhabited by the local Kalinago people prior to European colonization and settlement.