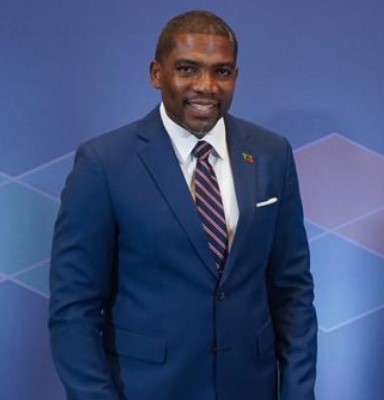 Basseterre, St Kitts and Nevis: Prime Minister of the Federation of St Kitts and Nevis – Dr Terrance Drew, has extended warm invitations to the Kittitians and Nevisians towards the celebration events of the 50th Anniversary of the CARICOM (The Caribbean Community and Common Market). Prime Minister has expressed his pride and pleasure on the special occasion and completion of 50 years of CARICOM community from 1973 to 2023.
According to recent information, Prime Minister Terrance Drew has taken to his official social media handle to share the details of the celebration event. He stated that the event will be held on July 4th, 2023 (Tuesday) from 3 pm to 9 pm at Independence Square, Basseterre, St Kitts and Nevis.
In addition, PM Drew also cited that the instance holds a special significance for the entire Caribbean region and sister members of CARICOM. 
Furthermore, it was also outlined that the Caribbean people are gracefully welcomed in the celebrations of the 50th anniversary of CARICOM. The event will host a large crowd from different constituencies of St Kitts and Nevis and offer a variety of activities.
Meanwhile, the update shared by the Prime Minister of Twin Island Federation, Terrance Drew, has cited that a number of renowned artists and musicians will be performing during the festive event. 
He conveyed that infamous singer and musician Erica Edwards, DeJour, DJ Tero and EK will feature in the electrifying performances.
Moreover, the event attendees will enjoy and groove on their performances and music singles while enjoying several other activities. 
While extending his remarks, Prime Minister Terrance Drew mentioned that various sections of food fairs and entertainment would also be organized for Kittitians and Nevisians as well.
The people of St Kitts and Nevis will also indulge in the activities together and form a stronger bond. Ultimately, Prime Minister Terrance Drew concluded his remarks and cited his heartfelt thankfulness to his fellow Caribbean nationals for being united as a community. 
He extended his best wishes following the special occasion and ensured complete safety and security during the celebrations.