Israel: The Prime Minster of Israel, Yair Lapid, pointed out the major duties and responsibilities of a successful government and outlined the ways of the functioning of the administration.
In his recent social media post, PM Lapid said that the purpose of government is to make the life of its citizens easy, keep them in harmony, and assist in better living.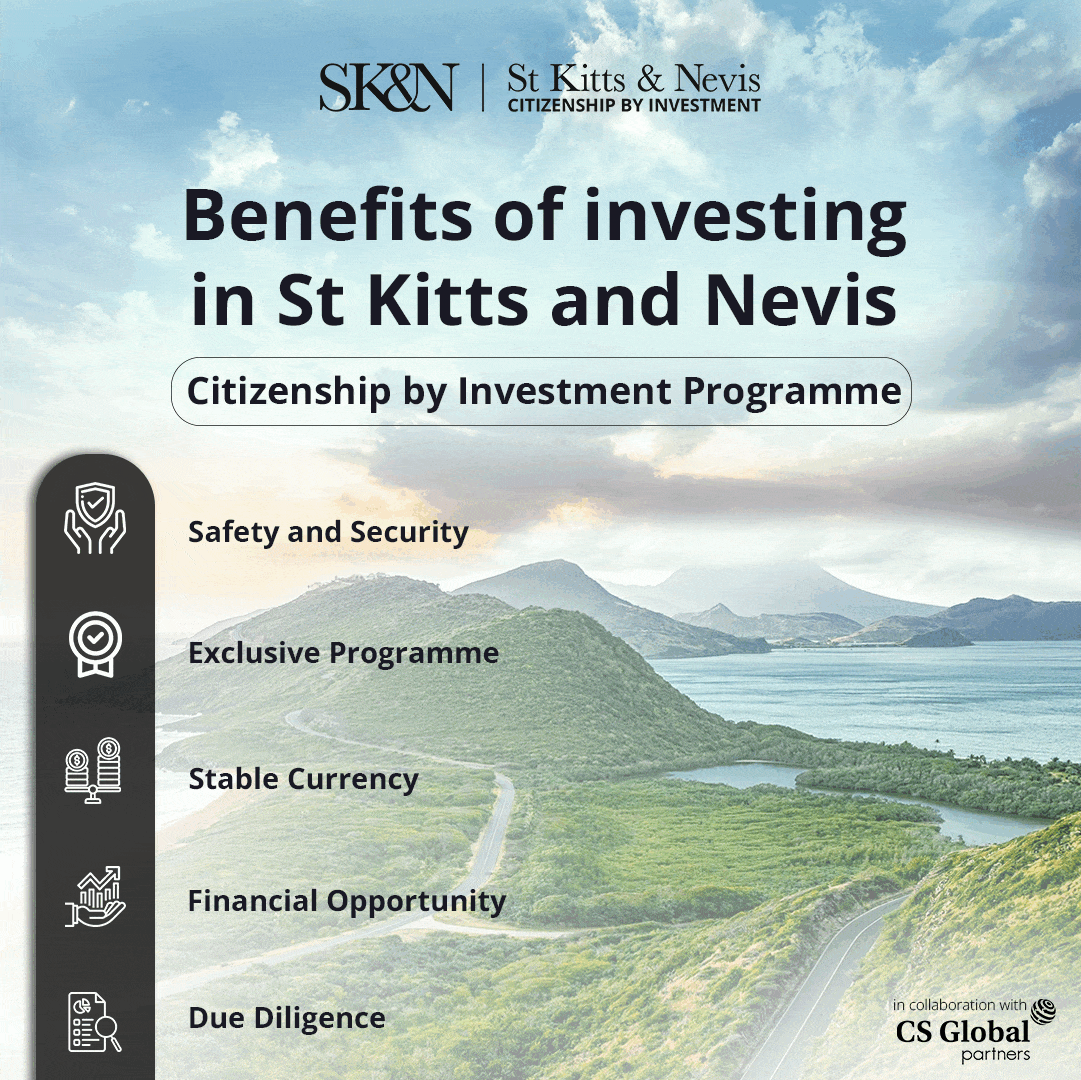 He pointed out specific duties to criticize the government of Benjamin Netanyahu, who is expected to take over the position of the country's Prime Minister after he won the recent elections.
The Prime Minister explained the duties and roles of a government mentioned below,
– Creating stability
– Balancing economic and health sectors
– Maintaining Foreign Relations
– Managing Complex tasks
– Work towards Benefits of citizens, etc
Furthermore, PM Lapid stated that Netanyahu's government is doing the exact opposite of the expected duties which should be followed.
He pointed out the deeds that the opposite government is involved in and continues to exploit the peace of the nation.
Moreover, in his statement, Lapid said, "a crazy government set up here". He said that the situation is impossible to explain without this hard statement. He further criticized the government as it would not be able to govern and rule for the better sake of the nation.
According to the latest headline in Weint," "Dismantling of the Ministry of Education is completed". In addition, PM Lapid wrote that such a statement is not a part of rage from the opposition parties but a fact.
He pointed out that the Education System of Israel has already been shattered, and the powers of the Minister of Education have been transferred to others.
He added that the same situation is going on with the Defence Ministry of the nation. They will appoint their inside men and minister in the Defence System, Lapid said
Also, Prime Minister said, "what's the difference between Israel and an insane house? When in a mental home, at least the management is normal".