FIFA World Cup,2022, Qatar:
Former Captain of the Indian National Cricket team Virat Kohli, shared a post on his official social media account supporting and expressing his compassion to the football legend Cristiano Ronaldo after the disheartening loss of Portugal in the quarter-final match against Morocco on Saturday, December 10, 2022.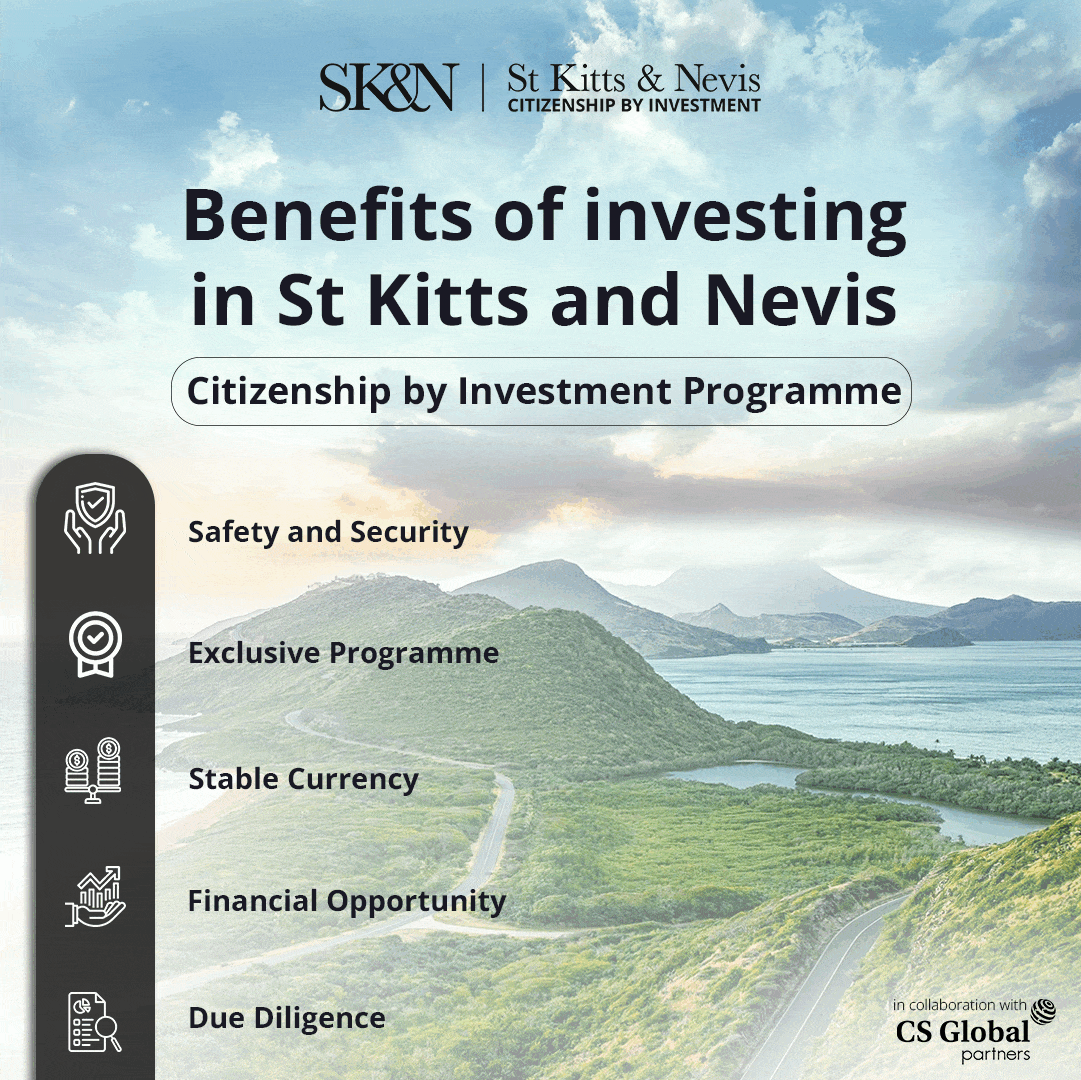 In his message to Cristiano, Kohli expressed an immense sense of empathy following the unexpected loss of Portugal, which might be the last World Cup appearance of Cristiano Ronaldo.
Kohli stated, "No Trophy or title can justify or take anything away from you, and no loss can depict what you have done for the sport and the fans of the sport from all around the world",
"No title achievement can explain the impact which you have had on the people and what I and the fans feel when we see you play on the pitch",
 "you are blessed with a beautiful gift from God", "you are a real champion, and it's a blessing to a man who plays his heart out every single time, and you are an epitome of the sheer hard work and dedication and a pure inspiration for all the sportsmen in the world irrespective of the different sports." 
"You are, for me, the greatest of all time".
Furthermore, the message of compassion and empathy from a cricketing legend to a football great is a perfect example of showing respect and support in his tough times. 
In his previous interviews, Virat Kohli mentioned Cristiano Ronaldo and his work ethic, along with his approach and the hard work that he puts in to give back to the sport. 
He admired the inspiring personality of Cristiano and talked about the grind he had been doing since his early days and eventually came to the top.
Moreover, as per the updates, People and fans from all over the world have come forward to express their emotions and support for Portugal and Cristiano after the loss, the social media has flooded with messages and posts regarding the results of the quart-final match with different opinions and thoughts.
Some people and fans are also criticizing the management of the Portugal team as the direction benched Ronaldo till the second half of the game as if Ronaldo could show up earlier in the match, the entire picture could be different.