Dominica: 
The sports division of Dominica shared an update regarding the ongoing sports training camps in the country's primary schools for the upcoming sports championships in different sports divisions, such as football, volleyball etc.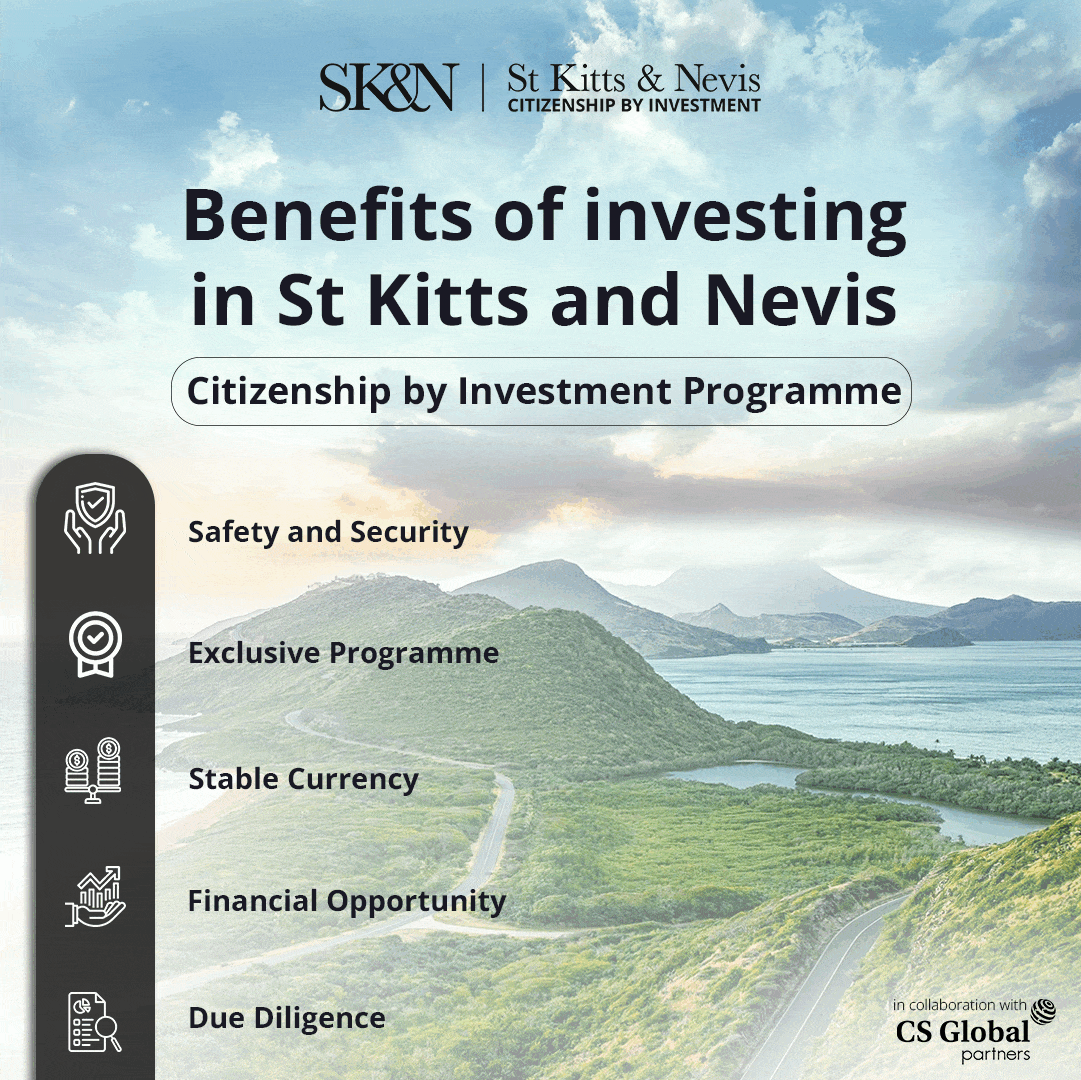 The sports division of Dominica works within the framework and association with the Ministry of Sports Culture and Community Development to promote and enhance the sports facilities and opportunities for the students of primary schools and young athletes.
As per the official updates from the social media handle of the sports division of Dominica, the students from the primary schools are participating in the training camps to prepare for the upcoming championships.
On the official social media page of the sports division, Dominica, several photographs were shared from the training camps where the students are seen preparing for the championships and sharpening their skills. 
They are seen training hard in sweat and doing all the drills to enhance their performance at the coming competitions in January 2023.
Furthermore, the sports authorities' management has conveyed that the schools are on holiday these days, yet the students and athletes are showing up for the training programs along with their coaching staff.
The officials acknowledged and recognized the efforts that the players are putting in to shine at the championships for their schools. 
Moreover, the Sports division management highly praised the enthusiastic players in their primary schools for their hard work and will to perform at the competitions.
On their part, the official stated, " The holidays are on, but the students are still at it", giving their one hundred per cent at the training sessions.
Per the latest information, the officials and management of the sports division in Dominica have conveyed that the primary schools are organizing training camps at several places.
The camps for a one-week football training session for the primary school students in the West Central district are being held at Lindo Park in Goodwill. 
The students are preparing for the Primary Schools Football Championship in January 2023.
In addition, the students and players of the Convent High School are preparing for the Sports Division Volleyball competition, which will be held among several different primary schools. 
The sports division backs the students in every step of their training and expects positive results at the end of the competitions.