Dominica:
The DA Sports Vybez (Works for promoting and pushing sports forward) organization in Dominica shared an update regarding the assistant Coach of the Middleham United Football Club, Julien Alexander, explaining and analyzing the Club's performance in 2022.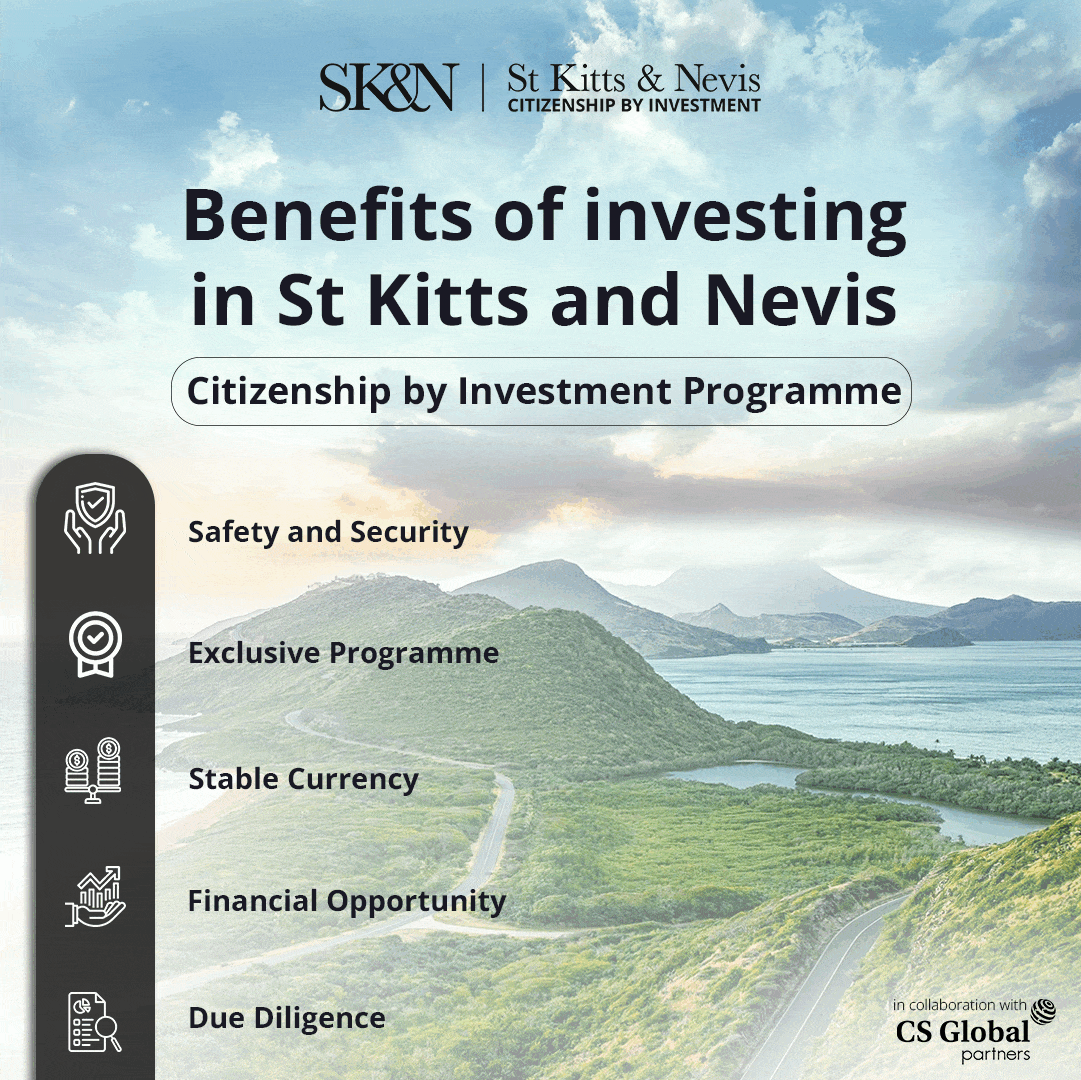 As per the update, Assistant Coach Julien Alexander has conveyed the journey of the Middleham United Football Club in the country's two most major league football championships this year.
Julien Alexander gave an interview regarding the analysis on his behalf, which was released on the official social media account of the DA Sports Vybez, in which he mentioned all the statistics and points that should be considered for the next year's championship run as well.
During the interview, Coach Julien stated that he and the management of the Middleham United Football Club were pleased and happy with the players' performances during the championship events.
The players got along well with each other and played as a unit to top the group stages of the competition to enter the round of sixteen stages. 
Unfortunately, in the round of sixteen, the Club did not make it further to the quarter-finals stages; the team fells short by a small margin. Said Julien.
Furthermore, continuing his interview, he stated that their Football Club did not manage to get ahead because the players were not able to show conviction on the day. 
On the other hand, Julien gave credit to the opposite team as they played with conviction at the very moment, and they deserved to get ahead by 1-0 in the competition.
In his statement, Julien added that they saw their football club going forward in the competition as they topped the group stage of the championship and defeated some big clubs throughout their group stages with wins by good margins. 
He said they predicted their round of sixteen would be a success, but unfortunately, they could not get far.
Moreover, Coach Julien mentioned a match where the Middleham United Football club had a better chance of winning as they were in the driving seat, but after a while, it was equalized by the opposite team. The Club went down in the ninety-seventh minute of the game. Said Julien.
Following the end, the assistant coach, Julien, added that the supporting staff of the Middleham United Football Club is proud of their team and are backing the players for their future endeavour in the coming year. 
The Assistant Coach thanked the Players and Fans and wished them success in the future.