Dominica: The DA Sports Vybez (An organization working to promote and push sports forward in Dominica) has conveyed that the current year is about to end in a few days. The transfer window for the athletes will be opening up in the coming January 2023.
The management officials of the DA Sports organization have also pointed out the common behaviour and interests of the players and sportspersons during this time of the year. Officials said some players are serious and dedicated to their respective sports fields.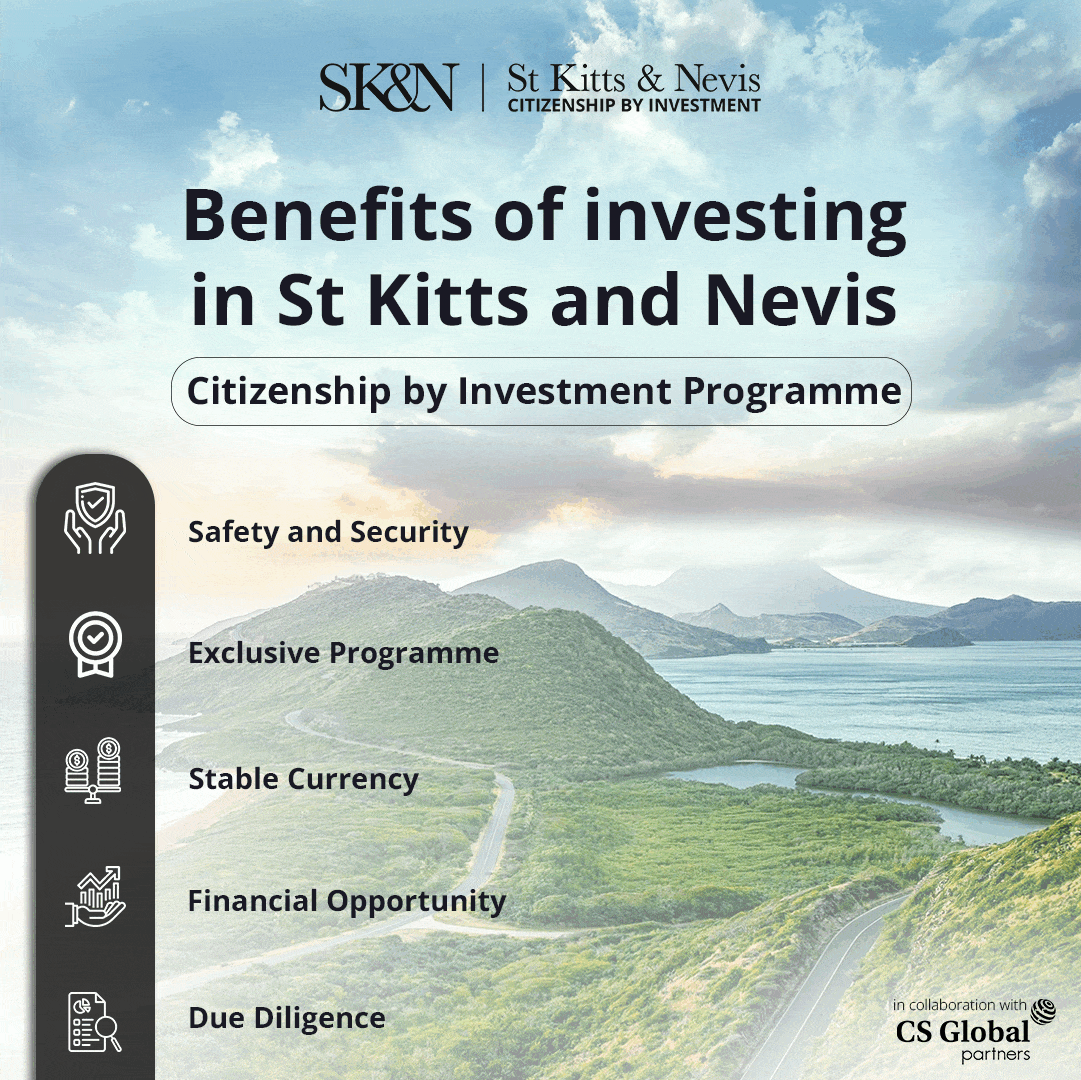 Furthermore, such athletes and players choose to move forward in their journey by joining more organized and better-facilitated clubs where they can enhance their practices under high-level infrastructure. 
Players look for better support staff and management of the team so they can make key adjustments in their game to achieve better on-field results.
On the other hand, some players like to avoid and run away from their responsibilities, training, dedication etc., through a variety of reasons which they use as an excuse for their bad on-field performance, such as,
– when a coach or support staff pushes them for better results in their game
– when fans put their high hopes on a player's shoulders which puts them under pressure
Such things could affect a player's mentality and turn it in a negative direction as the players start seeing these factors as a way of disliking their team and fans. 
DA Sports have stressed that when a situation like this arises, players must understand that it is most probably because the management sees a spark in them. The team support staff is only pushing players to discover their best potential.
Moreover, as per the officials from DA Sports, ''during such situations, players should take the pressure and constructive criticism positively and need to step up to their given responsibilities and prove all the people wrong.
In addition, the DA Sports management has conveyed that in the past two years, a number of Dominican players and athletes have chosen to transfer to a new club in an entirely different environment, which caused them to fail and resulted in a massive drop in their standard of playing.
Additionally, DA Sports officials pointed out that the management can name such athletes who chose to part ways from the team and failed miserably during the process. Still, in the end, it is their choice, and the management does not wish to damage their feelings.
Albert Wang Titre concluded that being a sportsman is far more than just thinking about themselves only. Titre said that the players must face challenges and difficulties to enhance their game and achieve extraordinary results. 
Athletes should be able to adjust their game according to the need of the whole team and should be team players in the end.
Titre also conveyed that if a player runs away from their responsibilities and does not step up when the team needs them the most, the same attitude will be there wherever they go, and they need to fix it.