Egypt: The team of Disney on Ice paid a visit to the National Museum of Egyptian Civilization yesterday, December 29th. Disney on Ice team was received by the Executive President of the museum board, Dr Ahmed Ghanim and the Vice Executive President of the Board for Management and Employment, Ms Fayrouz Fikra.
As per the latest updates, the team of Disney on Ice was welcomed to the National Museum of Egyptian Civilization to participate in the present world art exhibition of the famous characters related to Disney on Ice. During the event, the Disney on Ice team was guided and assisted by the Executive President of the Museum Board, Dr Ahmed Ghanim, who presented the new additions to the museum to them.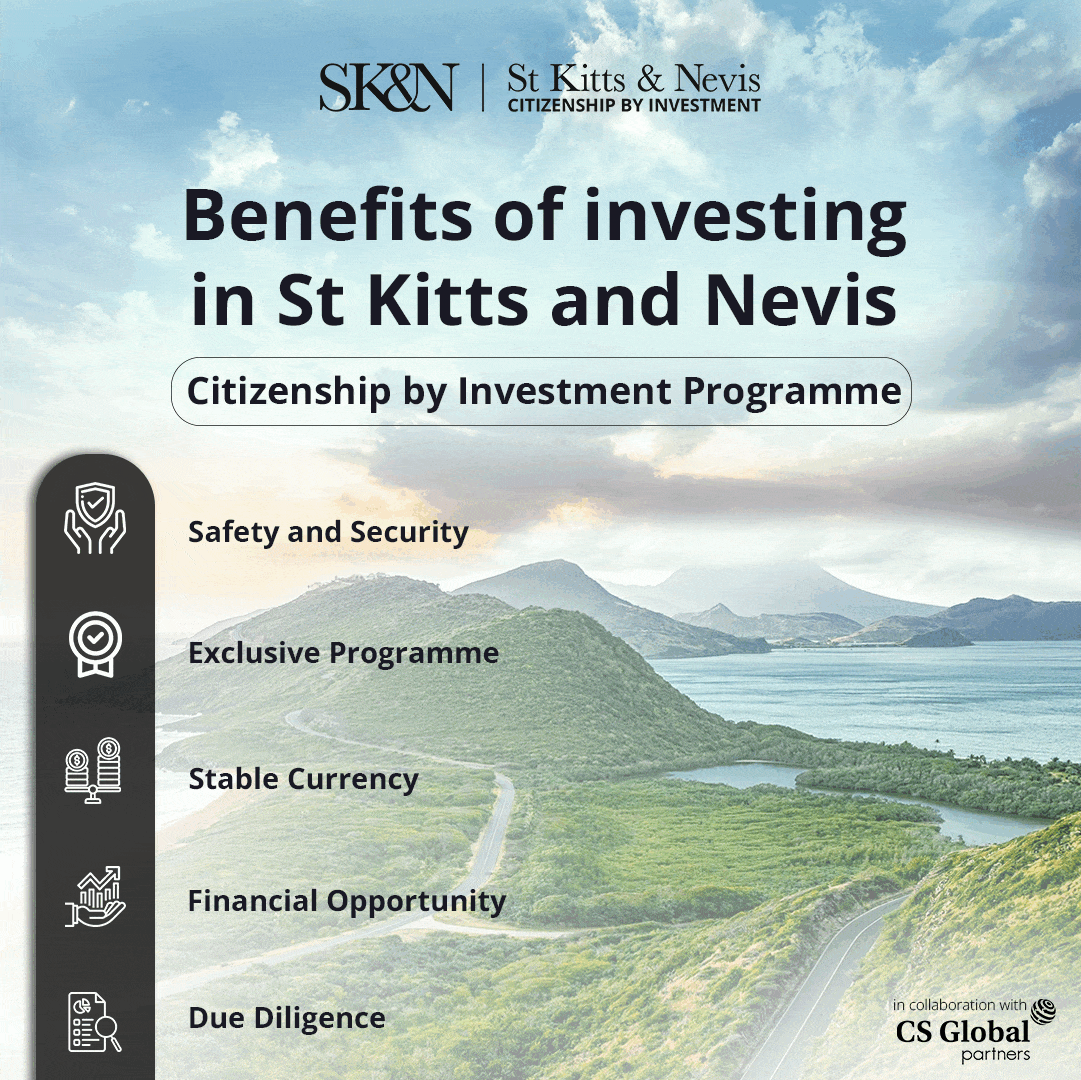 Furthermore, Dr Ahmed Ghanim took it to explain to the Disney on Ice team the roles of the museum of great significance to many public figures and the visits of official delegations from the lovers of the ancient Egyptian civilization during their presence in Egypt, which made it a cultural face and an indication of their passion for the sights of this civilization and its cultural heritage.
Moreover, Professor Fayrouz Fekri emphasized the importance of the museum in preserving Egyptian heritage throughout the ages. For his part, professor Fayrouz Fekri also pointed out that museums hold an important place in the civilizations as they reflect the key monuments of the history of the nations. The country's people are provided with great knowledge and historical stories to be connected with its origin.
Following the end, Professor in the name of Raouf Amin took them on tour inside the different halls of the museum, where he showed the Disney on Ice team other areas of the museum, which indicates various historical factors. 
Professor Raouf Amin further explained to them the history of the archaeological treasures displayed in its halls, which tell the creations of the Egyptian civilization.
The team members express their happiness to be in this majestic monument, which is a witness to the history of ancient Egypt and its ancient civilization, confirming that they will be taking their impressions of the museum to wherever they visit in the countries of the world.