Dominica: On the auspicious occasion of New Year's eve, the Honourable Prime Minister of Dominica, Dr Roosevelt Skerrit, extended his warm wishes to the residents of the Caribbean Islands through a message full of gratitude and future aspirations. In his message, he quoted, "Fellow Dominicans and friends of Dominica, I extend greetings filled with hope and peace".
Following the start of the year 2023, Dr Roosevelt Skerrit said that the people of Dominica celebrated the eve of Christmas a few days back with family and friends and shortly, 2023 is just on the verge of beginning. He added that when he looks behind, two words that come to his mind which can reflect the journey of the past year are" Gratitude and Reset".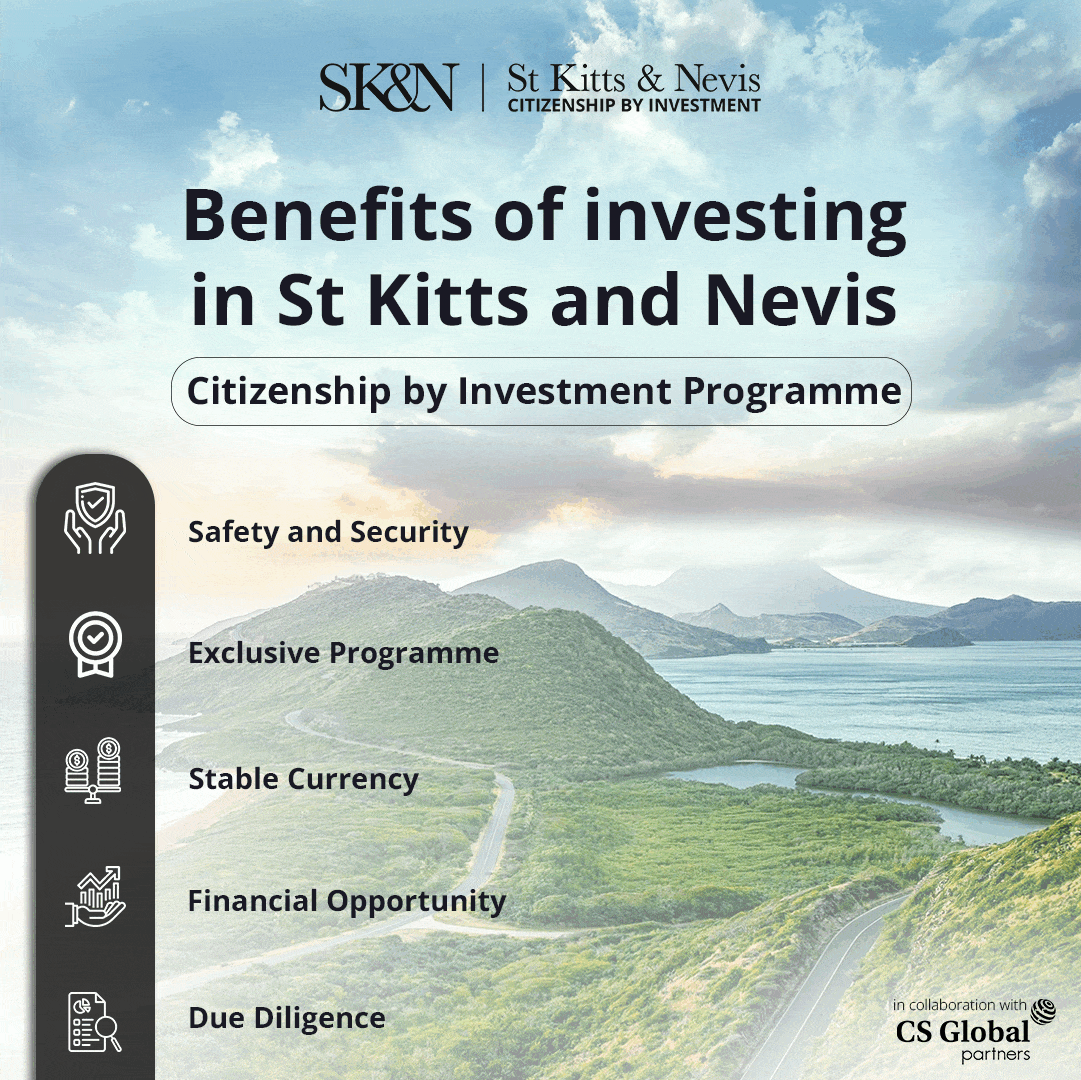 Furthermore, PM Skerrit pointed out that the past year was full of difficulties and new challenges associated with global conditions such as war, lack of working opportunities, financial resources and other commodities. Still, in the end, the people of Dominica stand tall and strong after dealing with all the challenges with a feeling of nothing but gratitude in their hearts.
On the other hand, Dr Roosevelt Skerrit described the idea of rest as it is just not based on the short-term visions and slogans from the point of view of the Dominican Government. PM stated that the term reset reflects the positive attitude and the code of conduct by which they must operate as a progressive nation which will require the keen interests of the stakeholders and investors.
Moreover, PM Skerrit also stressed the key principles that should be considered and taken seriously while moving into the new year, such as reassessing and accurately evaluating the strategies and future roadmaps to deliver growth to the country of enhanced well-being and social system for the residents of Dominica. 
Additionally, the concept of reset was further explained by PM Skerrit as he identified a number of problems which the government should address. The first one on his list is Domestic Abuse, which must be controlled and treated as a public issue. 
He added that domestic violence violates a person's safety in his own house; it requires suitable response and actions from the government to prevent it before happening to anyone.
Moving forward, Prime Minister also talked about the global pandemic of Coronavirus (Covid-19) in his message while entering into the new year. He stated, "Dealing with such a pandemic was a global challenge for all of us, which isolated us from each other.
As a result, it made us understand the value of the presence of our fellow people and loved ones, as it is next to impossible to live alone nor in isolation for long". 
He quoted, "The Reset, therefore, calls on us to act empathetic to the needs and circumstances of others; and carve out a role for every person in Dominica in creating a more peaceful, progressive country".
While extending best wishes to fellow residents of the country, PM Skerrit said that the season of celebration started at Christmas and will end soon. Still, people should keep expressing kindness and deep empathy towards one another. He added, "Carrying forward the attitude of compassion and care for fellow people should not be bound by any limits".
In his message, PM Skerrit called the people of Dominica to come forward and encouraged them to work together in making their county a better place for the future by ticking the basic boxes of the development of a country such as streets, workplaces, communities etc. 
He inspired all the country's residents by addressing that the most valuable thing one can give to another is utter kindness and care. "We should come together as a whole to progress for a better future through positive changes and cooperation of the common vision", He added.
Following the end, he added some of the key fundamentals on which the nation depends and working towards advancements such as building resilience; enhancing communities; strengthening our society; and bolstering our economy against the external and environmental shocks that threaten Dominica's social and economic wellbeing.
Increasing citizen engagement will be a matter of utmost priority while going into a new phase, improving communication and fostering greater transparency and accountability. He pointed out, "The world is a place of great uncertainty, and the prediction is that 2023 will be another difficult year".
To tackle the difficulties, He added that the government is continuously working to develop ways to create more job opportunities with great infrastructure programmes. A number of new plans are in motion which would play a role in improving the standards in Dominica". PM Skerrit said.
The Prime Minister, Dr Roosevelt Skerrit, also conveyed that the government understands every challenge and hurdle in their way as a small island in a developing state; however, Dominica will remain vulnerable to international conditions. 
According to PM Skerrit, even after the roadblocks, the government is confident to deal with every circumstance as the people of Dominica will stand beside each other in every situation to overcome and succeed.
In his final notes, Dr Roosevelt Skerrit stated, "As the current year 2022 is coming to an end, the people are making resolutions for the next year, so let us resolve". He pointed out several areas of development and growth on an individual level, such as,
Creating happiness for ourselves and others

Building national partnerships for people's advancement and prosperity

Resetting to a new patriotism that will take hold of all Dominicans and inspires us to be better people.
He wished a prosperous new year to his fellow Dominicans in his words, which read, "I wish each resident of the country a Happy Healthy and Prosperous New Year and assure you that the Government and I look forward to working with you on these New Year's resolutions which will help us achieve Dynamic Dominica. May God bless Dominica and Dominicans everywhere".