Dominica: The DA Sports Vybez has shared notable news regarding the new signing of the Dominican Striker Marcelus "Massi" Bonney into the Middleham United Football Club of Dominica.
Marcelus Bonney was previously associated with the Bath Estate Football Club and now transferred into the Middleham United FC during the opening of the transfer window in the Dominica Football Association (DFA).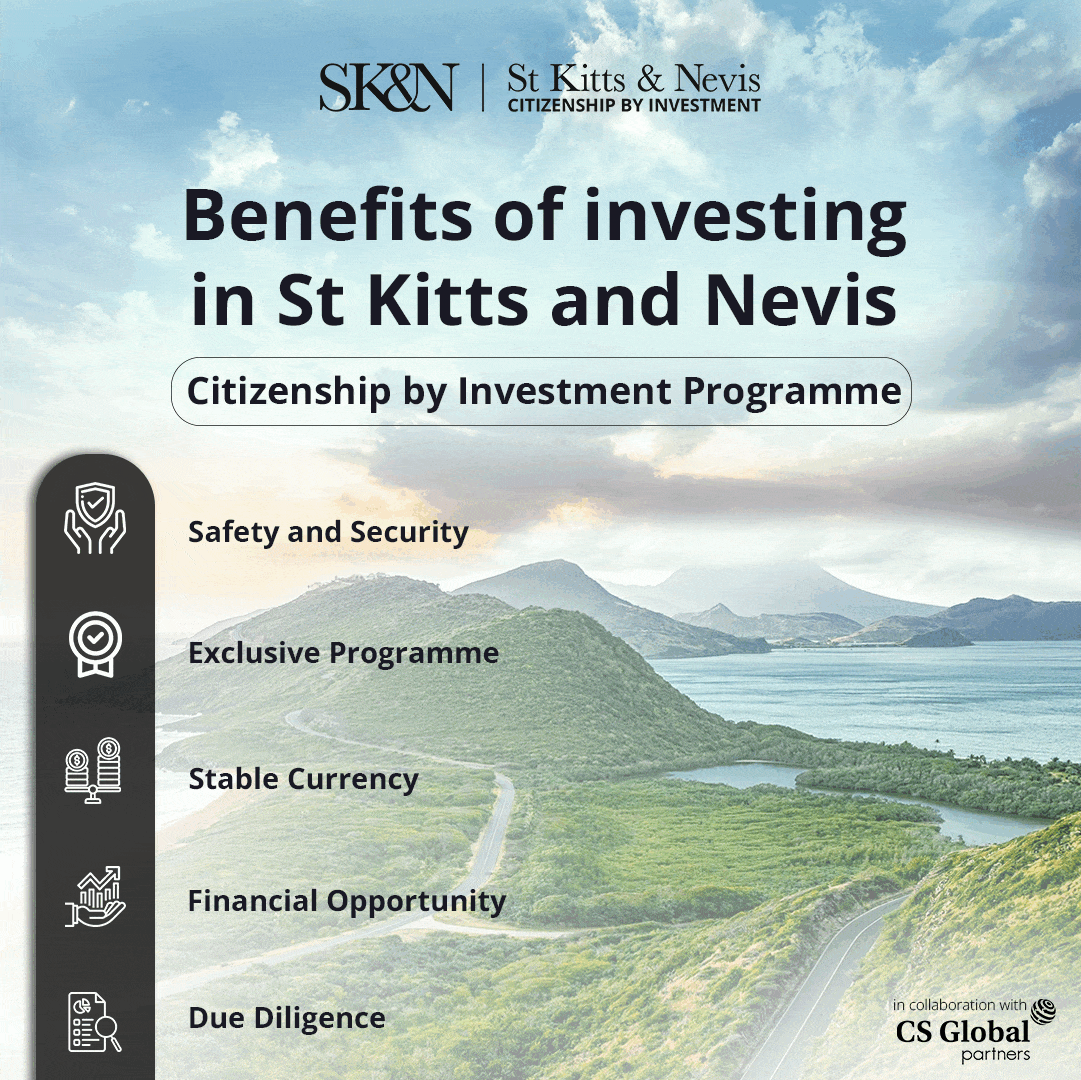 DA Sports is a well-established organization in Dominica that aims to push sports and athletes forward in their professional careers. The update was shared on the official social media account of DA Sports as the transfer has been recognized as a noteworthy change in the DFA (Dominican Football Association).
Recent updates show that the national striker and former Bath Estate Football Club, Marcelus Massi Bonney, has joined his brothers, Malachai and Mosiah Bonney, in the Middleham Football Club. 
The DA Sports management has featured the statement of Coach Ronnie Gustave and president Steven Desbonnes of the Middleham Football Club. They expressed extreme happiness and joy regarding the transfer and welcomed the national striker to the Club.
Per the sources, Marcelus Bonney is a 22 (twenty-two) year old forward striker who joined the team of a talented group of the Middleham club after the transfers from the DFA (Dominican Football Association) Premier League Giant, Bath Estate FC, for the upcoming DFA 2023 season.
Moreover, following the new signing of Marcelus Booney, he was joined by coach Roone Gustave at his residence, who presented him with the jersey of Middleham United in the presence of his parents as well. 
The DA Sports management has conveyed that while coach Rooney Gustave gave him the jersey, he was dressed in suitable attire, which reflected the pure professionalism that the management and support staff of Middleham FC carries in their team environment.
The DA Sports also stated, "We are called Amateurs, but we can always be professional in what we do, which can give a player confidence and make him feel welcome and a new part of the team. Officials also added that during the welcome ceremony, several people were present for the occasion, such as Dominica Athletes, Clubs, and Administrators.
DA Sports conveyed that,
Let's commend the Middleham FC.
"Middleham FC welcomes New Signee, Marcelus Bonney."
"We are taking our sport to the next level and treating the game and players with respect".