India, New Delhi: Following the recent visit of Indian External Affairs Minister Subramanyam Jaishankar to Colombo, the Indian High Commissioner to Sri Lanka, Gopal Bagley, spoke about the letter of support issued to the IMF (International Monetary Fund) to provide financial aid to Sri Lanka in current economic crises as a bailout package.   
As per the updates, this came during the recent virtual interview of the High Commissioner, Gopal Bagley, hosted by Global Editor-in-Chief Nitin A. Gokhale on 'The Gist'.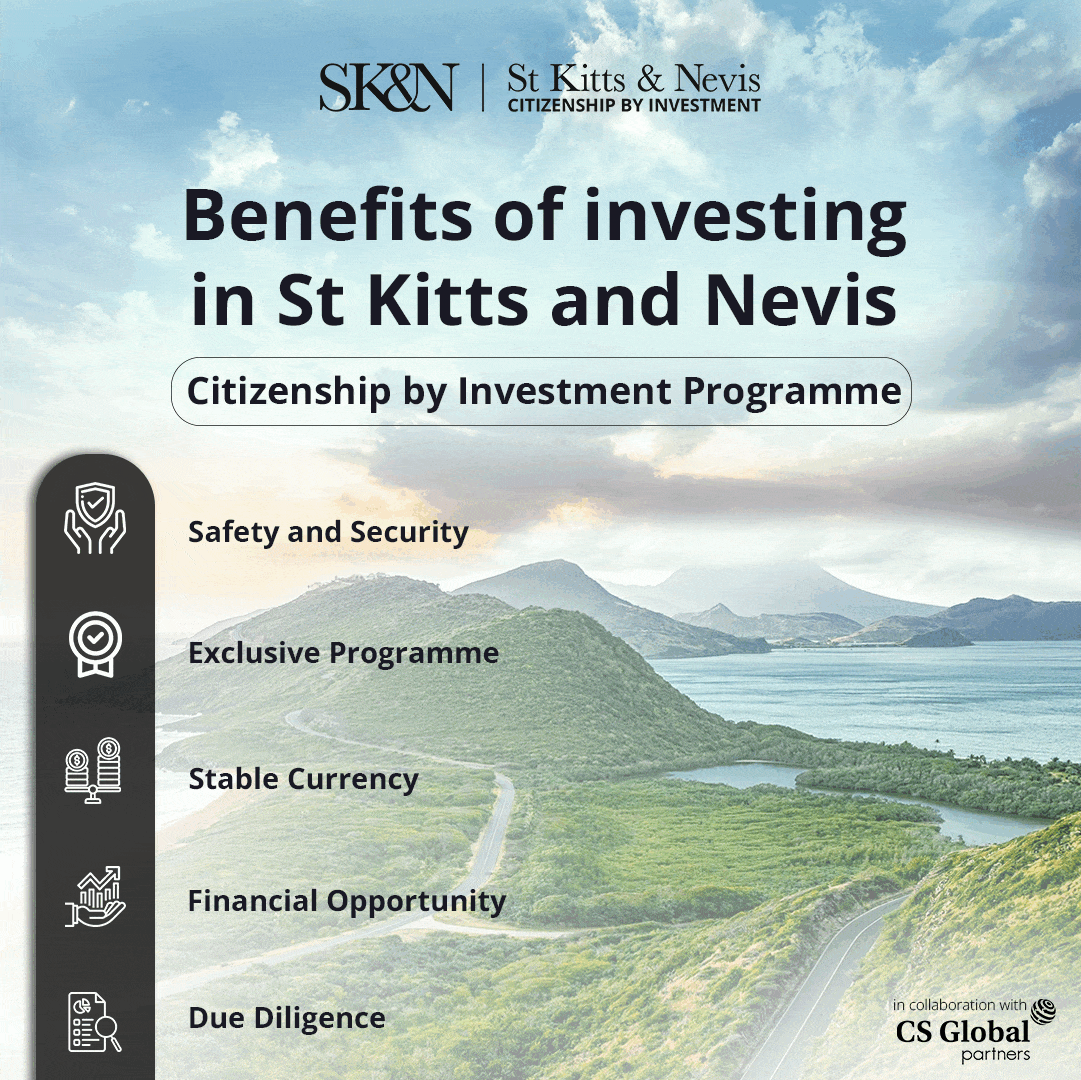 Several topics were discussed during the meeting, starting from the shared history and takeaways of the Indian-Sri Lankan relationship, on which High Commissioner Bagley stated that the recent visit of the EAM S. Jaishankar is rooted in the process which began last year in terms of the rollout of the Indian Financial Assistance to Sri Lanka in their current economic crisis.
He added to his answer that EAM S. Jaishankar visited the Island nation for the fourth time starting in 2019, 2020, 2021, 2022 and this year. During the last visit of the Indian External Affairs Minister, India rolled out the line of credit for fuel and to Sri Lanka, along with a 1 billion USD concessional loan for emergency food, fuel and medicines, said Gopal Bagley.
Furthermore, High Commissioner to Sri Lanka, Gopal Bagley, brought to light that Indian EAM S. Jaishankar is committed and will stand beside the neighbour country in this difficult time under the direction of Prime Minister Narendra Modi's 'Neighbourhood First policy".
In addition, by extending a helping hand to Sri Lanka, India has become the first country to provide a letter of support worth 4.5 billion to the IMF (International Monetary Fund) to assist in the economic recovery and restoration of Sri Lanka.
It was reported that Sri Lankan leadership approached the IMF department for the bailout, after which India did not wait for other but became the first responder in this hard time for the neighbour country.
Moreover, interviewer Nitin A. Gokhale asked about the plans of the Indian government to aid Sri Lanka, to which Bagley replied, "We as a nation are keen to facilitate the investment in Sri Lanka in several fields such as sports, shipping, renewable energy, automobiles, pharma manufacturing along with agriculture and diary".
High Commissioner Gopal Bagley concluded the interview during his end notes by saying that all the other creditors must give financing assurances to the IMF.
IMF requires to secure a US $2.9 billion bridge loan for which the negotiations are on to get financial assurances from major creditors such as China, Japan and India, which is the way out for Colombo to get the bailout package.