Bahrain: The Minister of Health of the Kingdom of Bahrain, Jaleela Jawad Hassan, has recently met with the representatives from the World Health Organization (WHO) and Gulf Center for Disease Prevention in association with Combating Assistant Agent for Public Health to open the works of a 'Simulation Workshop for Public Health Emergencies.
According to the recent updates, Assistant Agent for Public Health, Dr Ijalal Al-Alawi, has initiated and opened a workshop titled "Simulation Exercises for Public Health Emergencies", which will be held from 20 to 22 February 2023 at Windham Grand Hotel.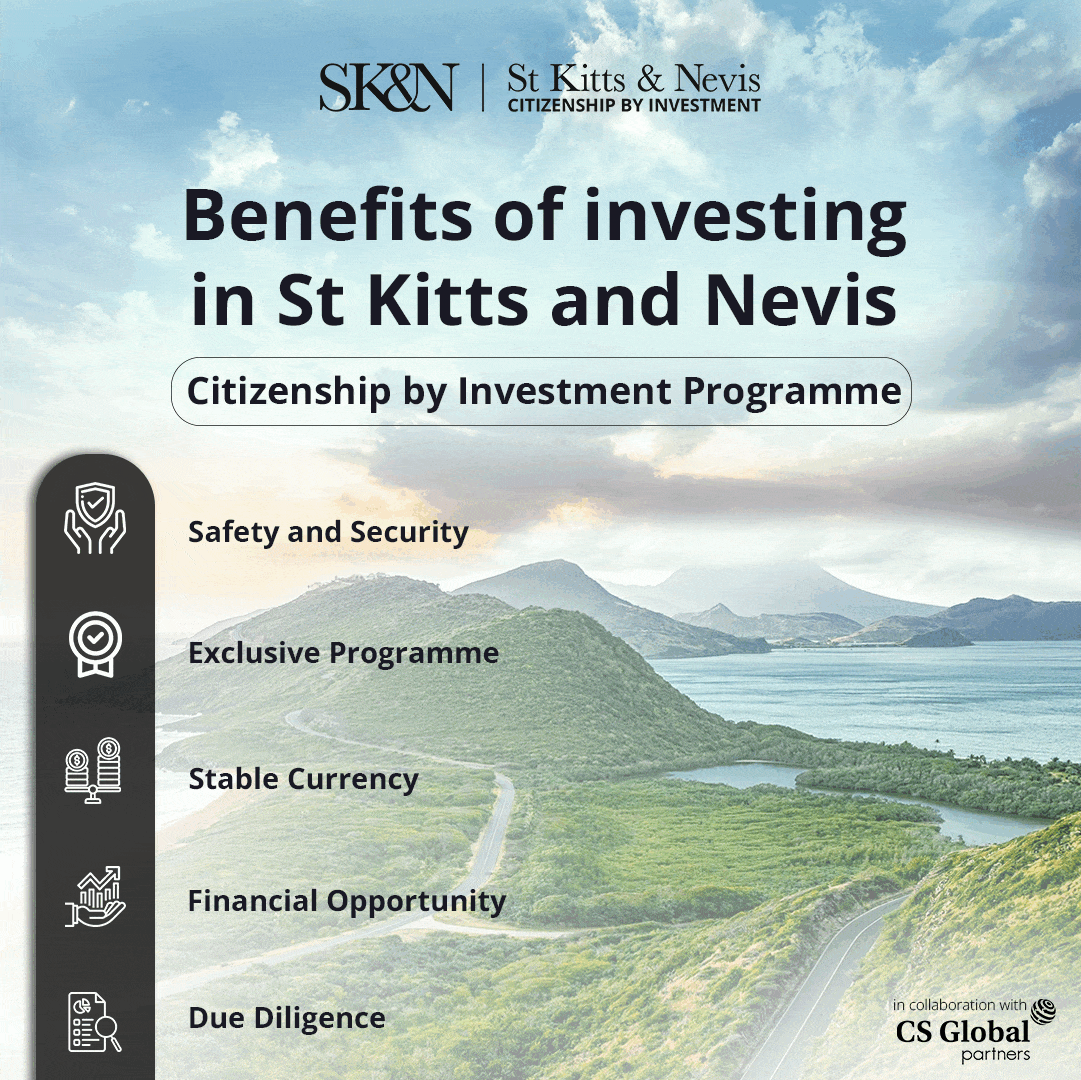 In addition, the event is scheduled to be held in cooperation and joint coordination with experts from the WHO Regional Office in the Kingdom of Bahrain and a number of experts From the Gulf Centre for Disease Prevention and Control, as per the reports.
Furthermore, the workshop aims to conduct practical training using World Health Organization (WHO) guidelines and useful tools to design, implement and evaluate a simulation for public health emergencies and training instructors in various sectors and to raise awareness of international health regulations.
Reports have conveyed that, at the beginning of the workshop, Dr Ijalal Al-Alawi welcomed the attendance of participants from experts and representatives of various governmental bodies and conveyed greetings to Dr Jaleela Jawad Hassan, Minister of Health, and wished everyone all the best and success in this exercise to achieve the set goals and aspirations.
Dr Iglal Al-Alawi affirmed the support of the Kingdom of Bahrain for all programs and activities that seek to enhance capacity building and capacity building for preparedness for health emergencies at various levels and readiness to respond to them.
The Ministers noted that the Kingdom of Bahrain is keen to, by implementing the International Health Regulations (2005) and other agreements, assess national capacities to respond to All risks in and reported health emergencies that include traditional health-related risks such as infectious diseases, source animal diseases, food, contaminated water, and environmental hazards, along with new challenges including antibacterial resistance and the re-emergence and pattern of known diseases.