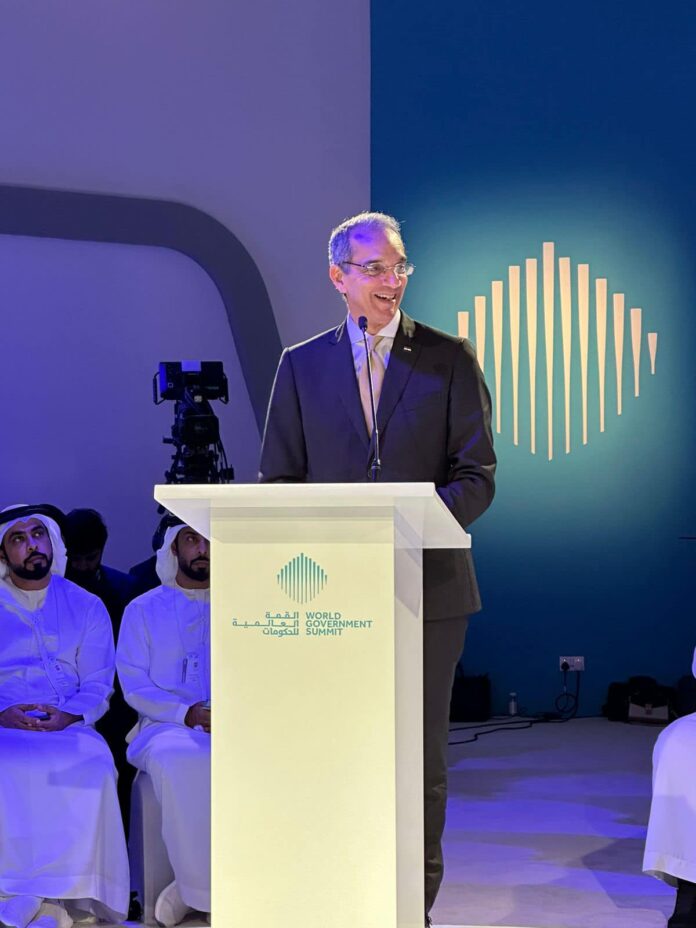 Middle East, Egypt: The Ministry of Communication and Information Technology (MCIT), under the leadership and supervision of Minister Amr Talaat, has announced that around 25 teams will be participating to represent Egypt during the International Africa Informatics Olympics commencing from 9 to 11 March. 
According to the reports, The MCIT ministry took to its official social media handle to share an update regarding the sports event to be held in the nation. The officials noted that "25 teams competing to represent Egypt in the International Africa Informatics Olympics."
The reports further added, "After passing several qualifiers, 25 teams have qualified to participate in the finals of the Egyptian Information Team Olympics, which will be held from 9 to 11 March."
Furthermore, the event will include the branch of the Arab Academy of Technology, Science and Maritime Transport in Port Said, sponsored by the Ministry of Communications and Information Technology and the Arab Academy for Science, Technology and Maritime Transport. 
Additionally, it was confirmed that "The participating teams will compete to represent the winning team of Egypt at the International African Information Olympics, to be held in Syria in May." Moreover, the International Information Olympics for Teams aims to encourage students to focus on information, programming and problem-solving skills, said reports.  
In addition to developing the teamwork spirit that the competition adopts to exchange knowledge and experience among young people with similar interests and qualifications, with students participating in groups and not individually.
Notably, Qualifiers for the African Olympics in Egypt begin in November with four-month online qualifiers to select the best teams to participate in the local finals to choose the winning team representing Egypt in the international finals to be held in May. 
MCIT officials pointed out that "The competition is organized under the auspices of the MCIT ministry, in cooperation with the Arab Academy of Science, Technology and Maritime Transport."
Lastly, it is noteworthy that Egypt has officially joined the member states of the International Informatics Olympics for Schools Students since 2001, a major computer science competition targeting high school students. However, students solve problems in groups of four students, using only two computers per team.