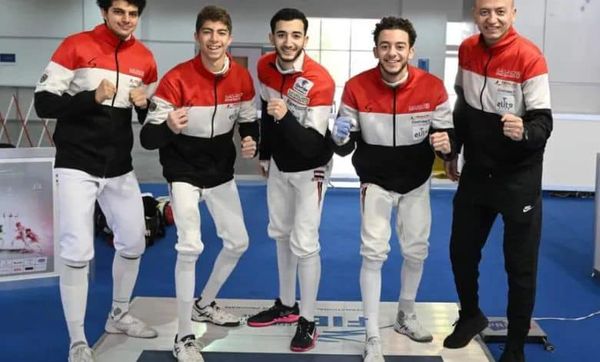 Egypt: The Minister of Youth and Sports, Dr Ashraf Sobhy, has congratulated the Egyptian national fencing team for winning gold in the World Junior and Youth Championships, held in the Bulgarian city of Plovdiv from 1 to 9 this April. This win came after its 45-43 victory over Switzerland in the championship final.
On his part, Minister of Sports Ashraf Sobhy confirmed that the Egyptian sport is experiencing many achievements on all levels. He highlighted the results of the Egyptian sporting champions in international competitions, noting that these outstanding results reflect the state of evolution and stability that the sporting system is experiencing thanks to the support of political leadership.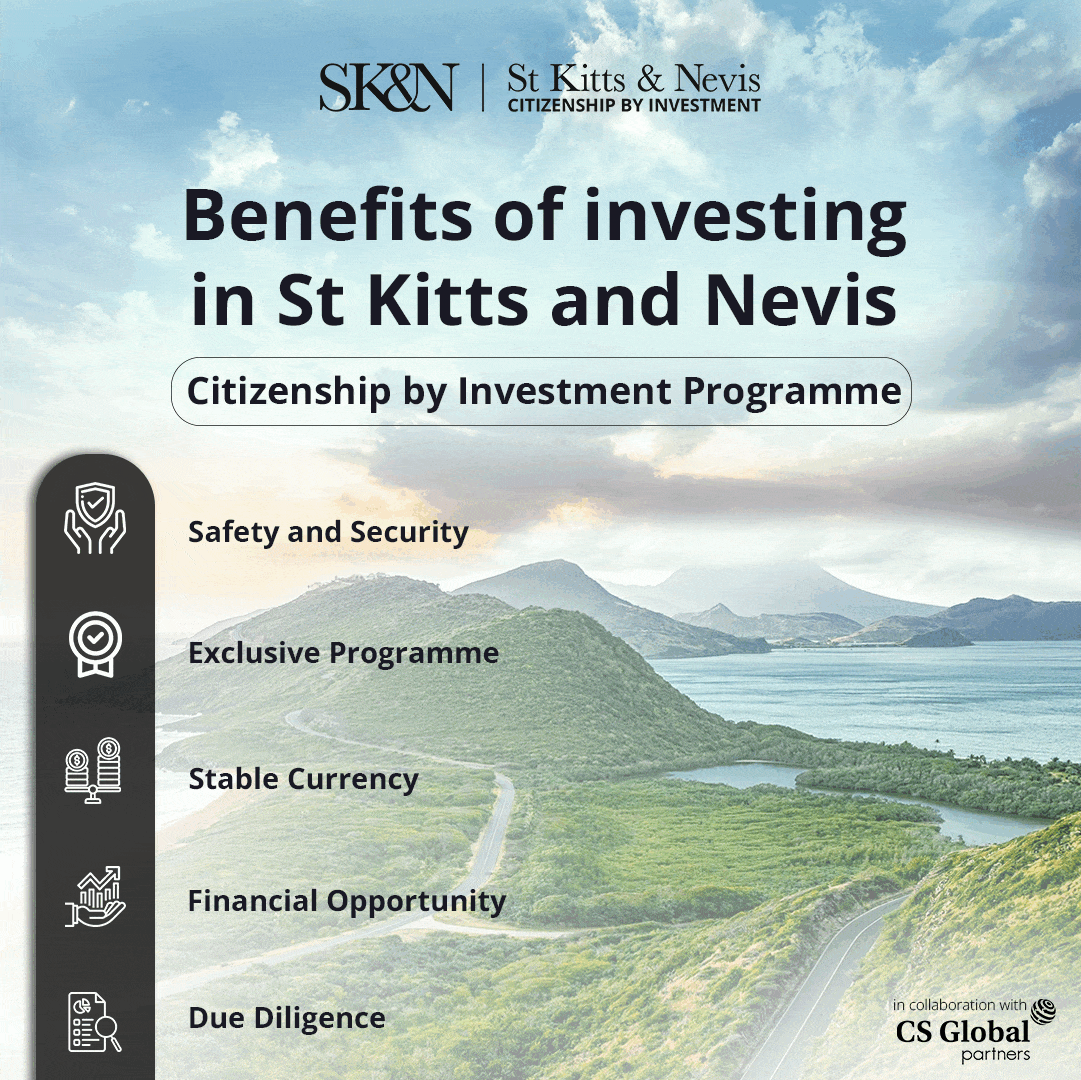 Furthermore, he also evaluated the successive achievements achieved by the champions of Egypt in arms sports at the level of the various international championships in which they participate, and they perform distinguishably in them.
Following this, they ended up winning their various titles as an actual translation of the state of concentration that they lived in and the intense preparations that they underwent in accordance with the plan of the Egyptian Arms Federation.
The Minister pointed out the extensive support that the Ministry offers to all sports federations to implement its programs and prepare players for competitions at national and international levels in the light of the Ministry's policy towards the sustainability of the achievements experienced by Egyptian sport during the recent times.
Moreover, the Minister of Youth and Sports, Ashraf Sobhy, mentioned the efforts and scorelines of the tournament, which read as follows;
– The national fencing team went straight to the 32nd and beat Canada 45-25.
– The Egyptian team beat Uzbekistan 45-32 in the final, after which our national team beat Estonia 45-42 in the quarterfinals and beat Hungary in the semi-final 45-34.
– Egypt's under-20 sword combat team comprises Mohamed Al-Sayed, Mohamed Yassin, Mahmoud Al-Sayed and Youssef Sham, under the leadership of the technical manager, Mr Sami.
It is noteworthy that the Egyptian national team won 4 medals in the previous days of the championship, with gold, silver and bronze.
During the competitions, Egyptian player Mohamed Yassin won the gold medal in the under-20 duel sword competition, Egypt's junior sword team was crowned silver, Ahmed Hisham won the bronze medal in the under-17 sword individual matches as well as Abdul Rahman got his request for the under 17 sheesh bronze.
The Iraqi reached fifth place after losing in the quarterfinals to the Hungarian champion Blanca Naji with a score of 15-9.