Egypt: The Minister of Housing, Facilities and Civil Services, Dr Asim Al Jazar and the Regional Director of the French Development Agency for North America, Mr Mathew Fassour, has signed the credit facilities agreement to implement the expansion project of the Helwan sewage treatment plant.
According to the shared reports, Minister Asim Jazar cited that the project raises the absorption power of the Helwan Sewage station to 800 thousand m3 per day to serve 2.2 million people until 2037. "The plant treats heat to generate biological gas and uses it to generate 50% of the station's electrical energy," he added.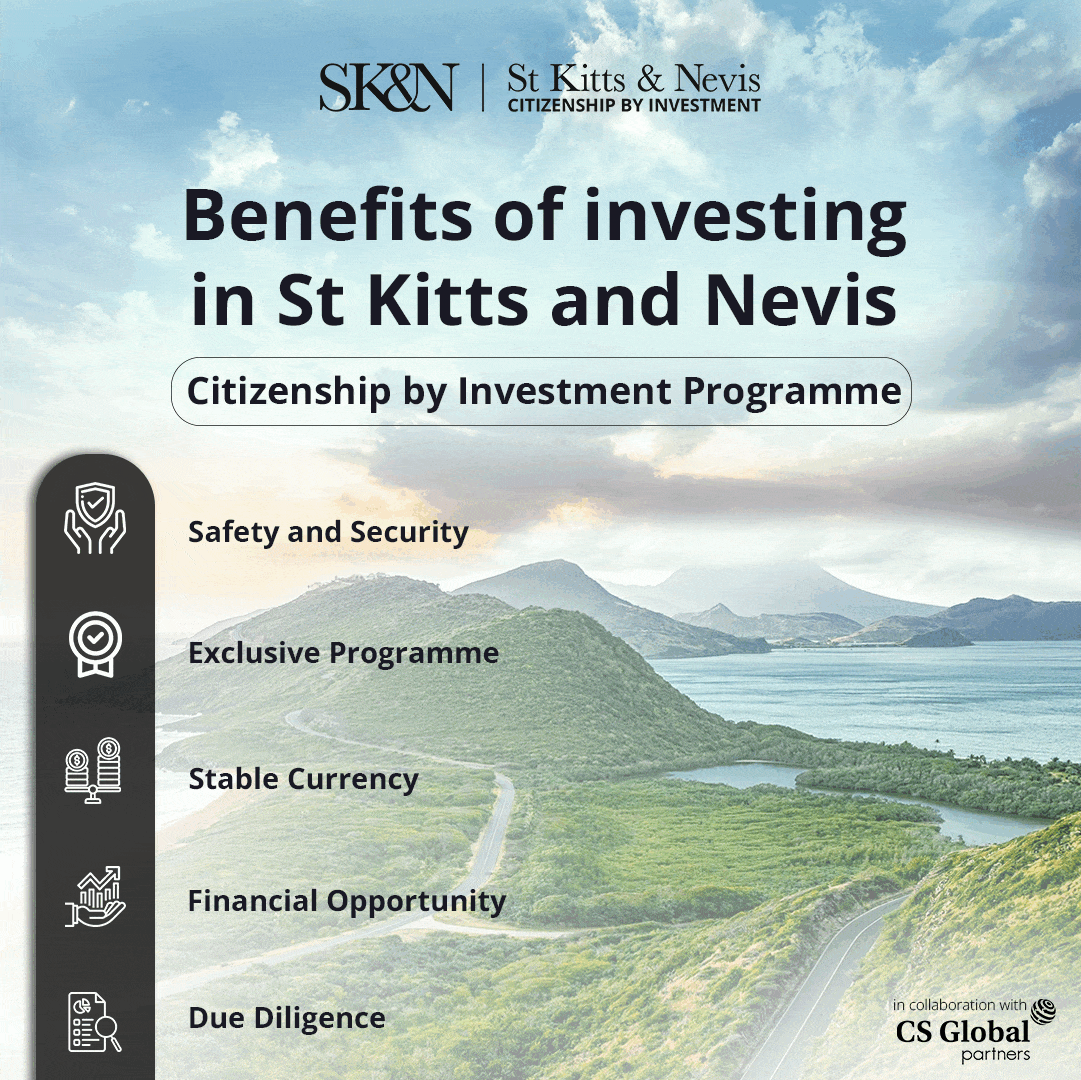 Furthermore, during the agreement signing ceremony, several other government officials were also present, including Engineer Ahmed Abdul Qadir, Chairman of the Executive Office for Drinking Water and Sanitation. 
In addition, it was said that the French Development Agency, under the newly signed credit agreement, also presented funding of 52 million euros as part of the funding to implement a project Expansion and enhancement of the capacity of the sewage treatment plant in Helwan.
On the margin of signing, Dr Asim Al-Jazar, Minister of Housing and Civil Services, further affirmed the need to rely on locally-made products as much as possible in implementing the project. He cited that the products include expansions and upgrades to the efficiency of the Helwan sewage treatment plant.
Moreover, during the ceremony, the details of the plants were discussed as it will require 250 thousand m3/day, to reach the plant's total power to 800 thousand m3/day to accommodate the sanitation behaviour of the targeted population up to the year 2037. 
"The Sewage plant will be serving about 2.2 million people in areas (Almaadi – Tara – Helwan and Masara – part of May 15 and Al-Tabin – some of the villages of Al-Saf – residential areas surrounding the highway)," as per the sources.
The reports further outlined that the project also includes treating the heat using airlines to generate biogas, which contributes to developing about 50% of the electricity needed to operate the plant. 
It also read that the generated power will assist in implementing complementary works of cranes and discharge lines to deliver sewage water to the treatment plant and qualifying some row sectors to accommodate the over-action.
Notably, the Helwan sewage treatment plant has a current capacity of 550 thousand m3/day and serves about 1.6 million people.
 The Housing Minister, Al Jazar, pointed out that the total cost of the plant expansion and capacity-raising project is €287.9 million, distributed as follows (132.8 million in local funding – €25.1 million in a grant from the EU – 78 million euros in funding from the European Investment Bank – 52 million euros in financing from the French Development Agency).