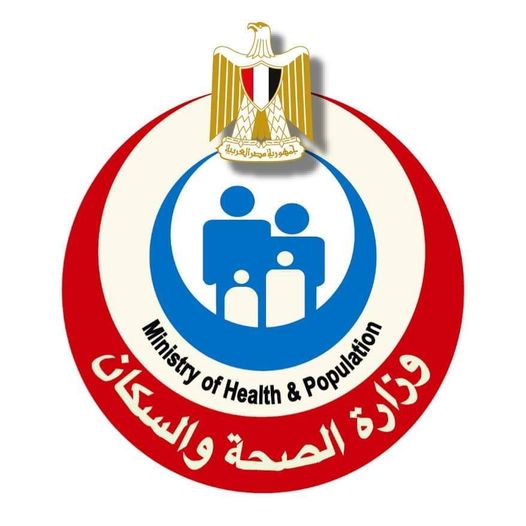 Egypt: The Spokesperson of the Ministry of Health and Population, Hossam Abdel Ghaffar, organized a medical check-up camp and provided Screening to 6 million and 543 thousand citizens for the early detection of chronic diseases and kidney failure. The initiative was launched under the theme of "100 million health."
According to the updates, spokesperson Hossam Abdel Ghaffar announced the examination of 6 million, 543 thousand and 294 citizens as part of the initiative directed by the President Abdel Fattah El-Sisi of Egypt. In addition, the screening process was held to facilitate the treatment of chronic diseases and early detection of kidney disease, totally "free" of cost.
On his part, he also explained that the initiative operates through 3601 primary care units across the country, aimed at the early diagnosis and treatment of chronic diseases and providing quality health services to all citizens in the age group above 40. He also added that the treatment would also be provided to citizens in the age range of 18 years old who has a history of chronic diseases.
Furthermore, Abdul Ghaffar added that the initiative provides tests for measuring blood pressure, blood sugar ratio (random and cumulative), fat blood ratio, kidney examinations, and body mass index, as well as providing awareness services on risk factors for chronic diseases, and following up the initiative's beneficiaries, during successive visits scheduled based on initial tests results.
Abdul Ghaffar stated that patients detected with chronic diseases (pressure, diabetes) are treated free of charge from health units or referred to hospitals to receive the necessary treatment according to the patient's health condition.
It was also outlined that the initiative will also contribute to reducing the incidence of chronic kidney diseases, according to the Chronic Disease Guidelines that the cooperation between the Ministry of Health and the World Health Organization has prepared.
Moreover, it is clear that the Scientific Committee of the Initiative participates in the development of the guidelines and holds training sessions for the medical teams participating in the initiative.
Abdul Ghaffar pointed out that if a patient is confirmed to have chronic kidney disease, he is transferred to hospitals to receive the necessary treatment for free within the initiative, citing the training of medical teams in primary care units to use the "early detection device of kidney disease."
In the end, he urged the citizens and residents of Egypt with chronic diseases (pressure, diabetes) the necessity of visiting Health units to take advantage of the services of the "President's initiative for screening and treating chronic diseases and early detection of kidney failure" and assuring their health.