World: A video creator named Jay Palfrey has shared his experience from his recent visit to the world's highest peak 'Mount Everest.' He expressed his heartiest gratitude and pleasure regarding the opportunity to witness the beauty of Mount Everest and be fortunate enough to take part in the mountain expedition.
Jay Palfrey took to his official social media handle to share a glimpse of his recent visit to Mount Everest, the highest mountain peak in the world, with his followers and fans.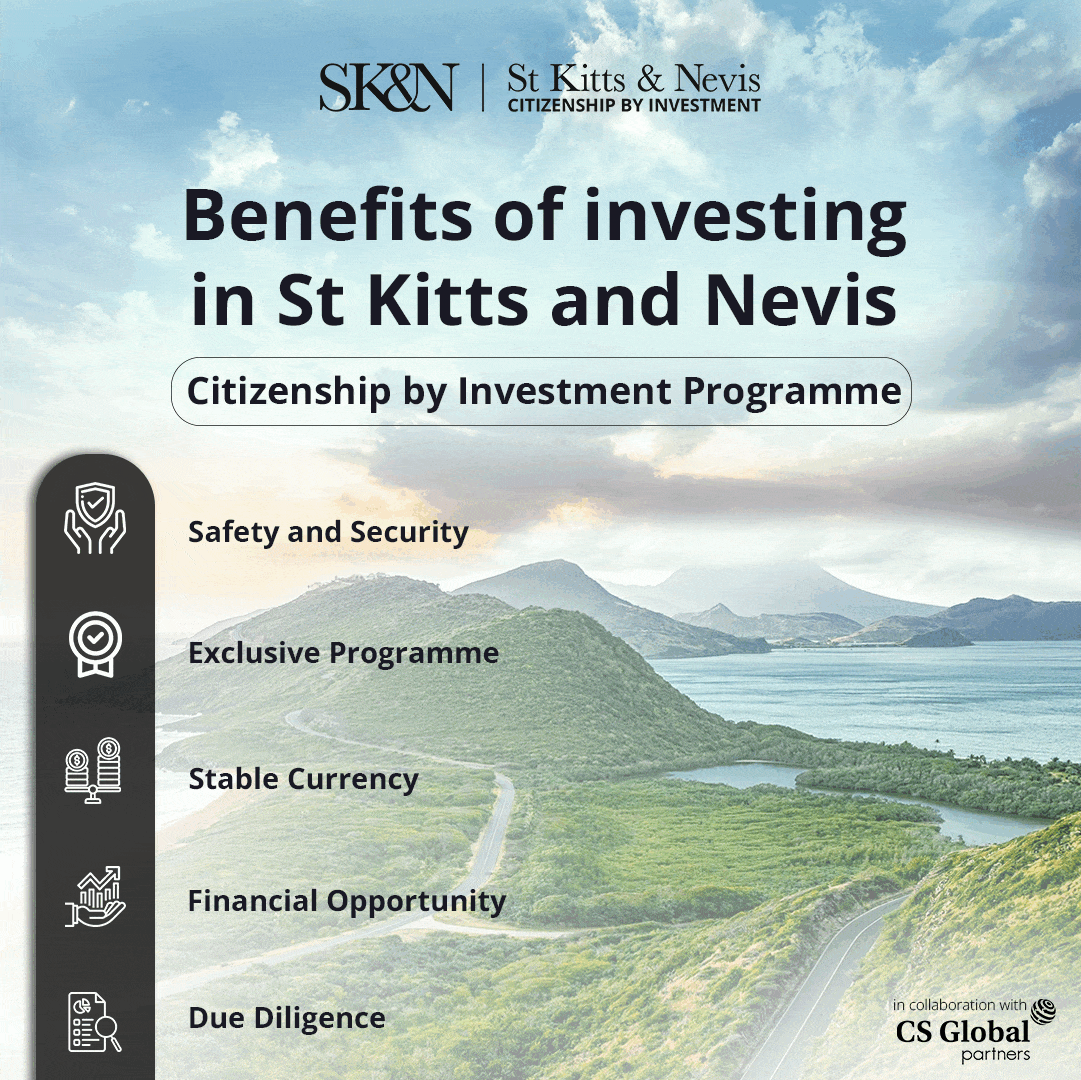 Through his Facebook caption, he also shared his memorable experience from his expedition and stated that this was one of the most memorable tours of his life.
In addition, creator Palfrey also outlined that he feels immensely blessed following his visit to the base camp of Mount Everest. He entitled that he was stunned by the breathtaking beauty of Mount Everest, along with the other peaks and mountains covered with snow in the valley.
Meanwhile, he mentioned that his expedition to the base camp of Mt Everest was full of adventures and ups and downs, which he totally enjoyed during his journey. He also noted his remarks in his Facebook caption, "Behold the majestic beauty of Mount Everest, the highest peak in the world!"
Moreover, while taking in the overwhelmingness of the extraordinary experience lived at Mount Everest, Jay Palfrey outlined that "A peak with a history dating back to 1921 when the first expedition was attempted, Everest has captured the imagination of adventurers for decades."
He extended his remarks and cited the significant aspect of the natural beauty that Mount Everest holds in it. He asserted that the valley is entirely covered by snow-capped mountains and terrains.
Additionally, "The stunning view from its summit, snow-capped peaks, and pristine glaciers are a testament to the wonders of nature." He added.
He shared a number of photographs of him celebrating the beauty of the natural marvel through his Facebook post. Jay Palfrey also captured a number of photos of different beautiful valleys and rivers and shared them with this follower.
In the end, he addressed his fans and concluded, "Join me in admiring this natural marvel and let's celebrate the beauty of our planet together."