Iraq: Deputy Minister of Foreign Affairs of Iraq, Fouad Hussein, recently met with the Minister of Foreign Affairs of Ukraine, Mr Dmitry Kuliba, at the headquarters of the ministry in Baghdad. The meeting was organized to discuss ways to strengthen diplomatic ties between both nations in a variety of fields.
As per the reports, both ministers carried out research on strengthening bilateral relations and consultation on how to deal with various issues and regional challenges that call on Iraq to find sustainable solutions to enhance stability in the region.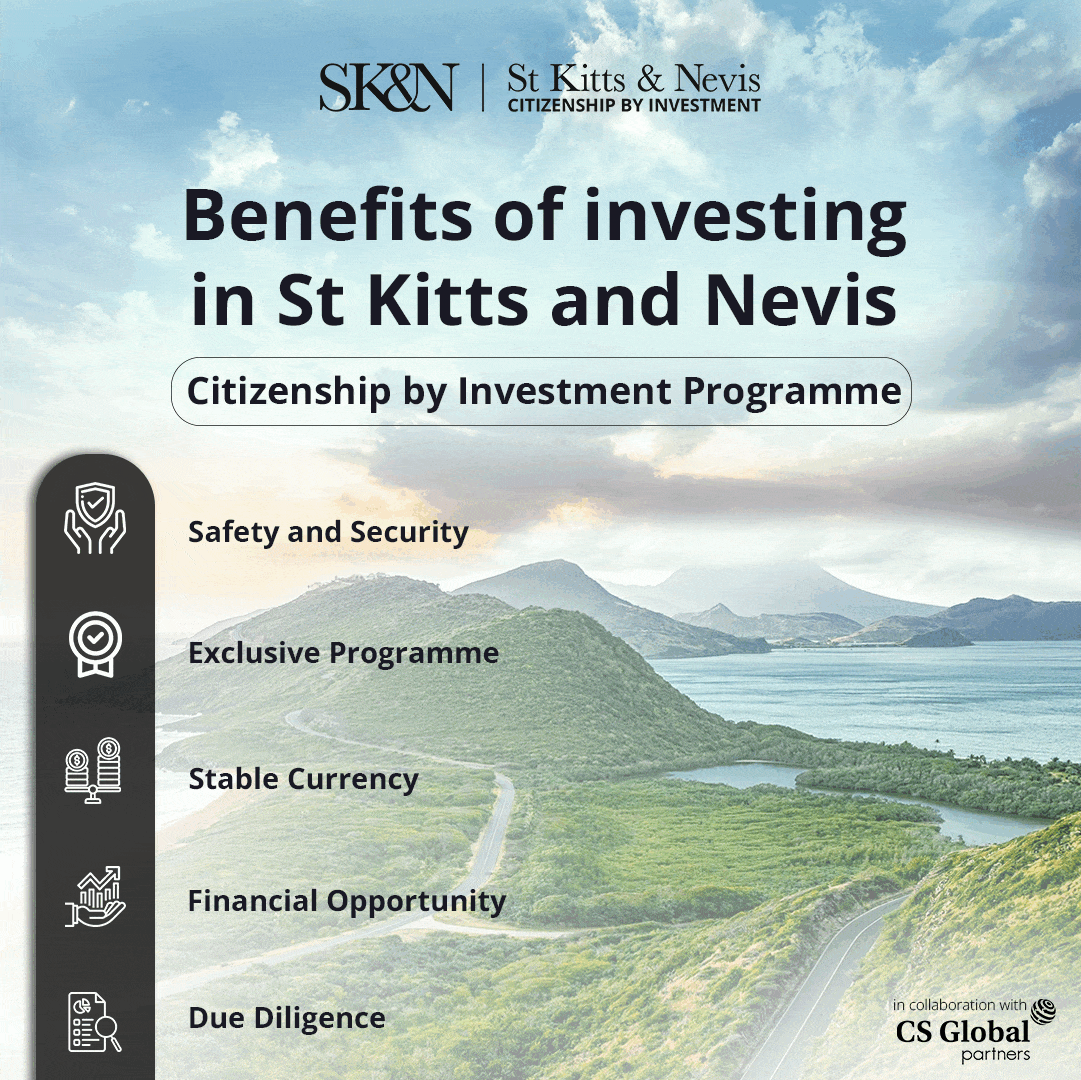 The Minister emphasized the importance of fostering bilateral relations through diversifying the framework of consultation and cooperation, contributing to security and stability in the region, said updates.
The two sides addressed the effects of the war between Russia and Ukraine and its repercussions on the human level, international peace and security, as well as in its significant economic impacts on the world's countries, including Iraq.
Foreign Affairs Minister of Iraq, Hussein further expressed Iraq's concern over developments between Russia and Ukraine and the deteriorating humanitarian situation there, emphasizing the importance of seeking further dialogues that would defuse the crisis while preserving the safety and safety of the Ukrainian people and the rest of the peoples of the region.
"It is obvious that Iraq has suffered a lot due to the wretches of wars and the rejected invasions on civil facilities. Therefore it supports all efforts that seek to alleviate tensions, end the war, work on calmness and self-control, respect the principles of international law and the United Nations Charter, and the sovereignty of states on their territories, adding that Iraq seeks to be a part Solution to the Russian-Ukrainian war," said the Iraqi Minister.
During the meeting, the ministers discussed distinctive ways to continue and strengthen trade relations with Ukraine, as well as a number of issues related to the region and the dimensions of economic war.
In conclusion, Minister Hussein pointed out that the visit of the Ukrainian Foreign Minister to Baghdad was necessary, and the world was watching her sights. 
For his part, the Ukrainian Foreign Minister confirmed that his visit to Baghdad symbolizes the development of relations between the two countries, indicating that our relationship with Iraq is developing.