Egypt: The Minister of Environment of Egypt, Yasmin Fouad, has recently participated in a video conferencing meeting in the Global Environment Facility (GEF) Consultative Meeting to establish a Global Biodiversity Fund. The meeting was held to discuss different ways to enhance and promote the global Fund for Biodiversity framework.
According to the updates the Ministry of Environment shared the update through its official social media handle, which noted, "Via Technology Video Conference, Environment Minister Yasmin Fouad, participated in the GEF Council Advisory Meeting on the creation of the Global Framework Fund for Biodiversity, to discuss the draft document for the establishment of the fund."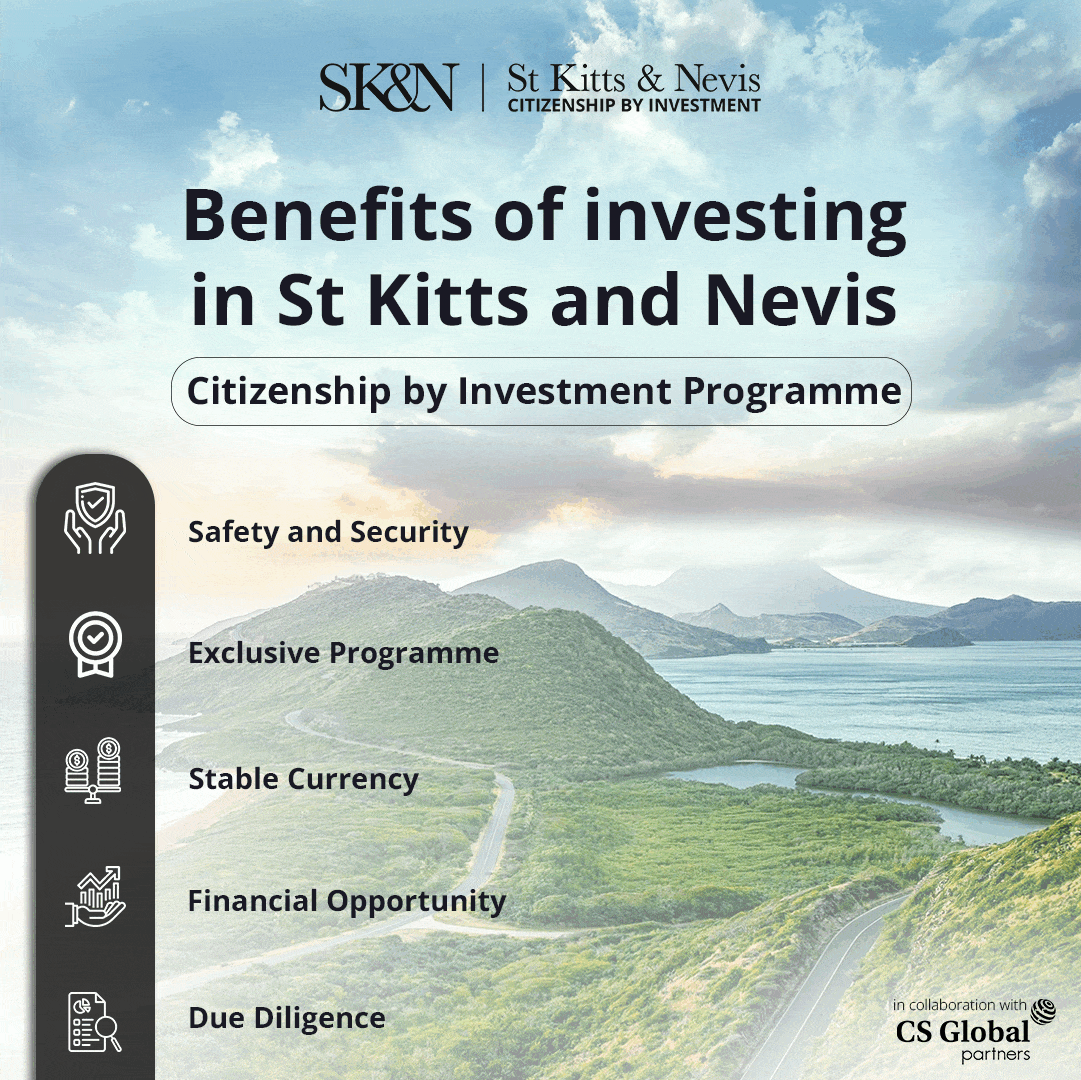 During her speech, Yasmin Fouad praised the Ministry of Environment for the team's efforts to submit a solid draft of a new fund for financing the Global Framework for Biodiversity.
The minister added that the mentioned draft was the first proposal to be submitted for consultation and will be worked on in the coming period through a consultative process to reach the most suitable format to create this box.
Furthermore, it was stated that the idea of creating the Fund is one of the decisions of Canada's Biodiversity Conference COP15 to achieve the goal of reaching the Biodiversity Fund by 2020 as funding is a crucial tool to achieve the agreed goal in the global biodiversity framework after.
The World Environment Annex is preparing a proposal Establishment of the Fund as a mechanism for managing allocated financial resources required to implement the World Framework for Biodiversity.
The update also stated that it is essential to focus on ensuring mechanisms that provide opportunities for countries to access financial resources and establish standards required for that, with the possibility of considering the Biodiversity Fund as a participatory financial mechanism.
The Minister of Environment, Yasmin Fouad, drew attention to the need to balance the representation of developing and advanced countries in the Fund to balance funding providers and biodiversity-rich and face the challenge of conserving their natural resources to ensure easy access to the required funding, and the participation of observers in the Fund to ensure safe business flow.