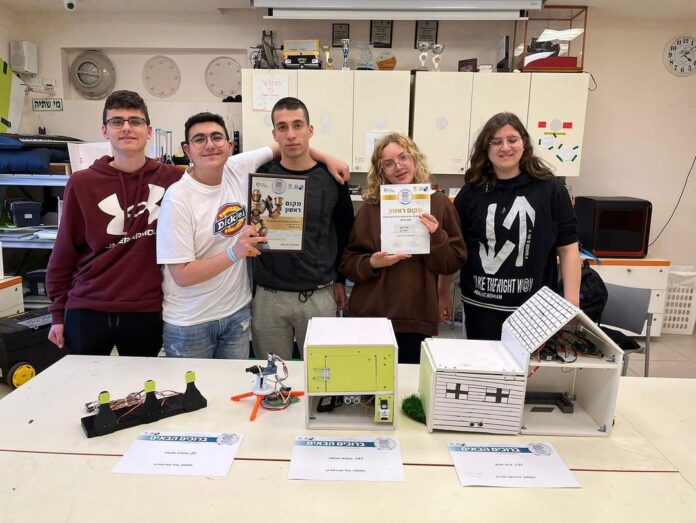 Israel: The students from Ohel Shem High School, Israel, have recently participated and bagged the first prize in the Robotics competition organized by the Ministry of Education of the State of Israel in the category of engineering planning.
The competition was held under the theme of 'Thinking of the future', which was aimed at inventing the machinery and technology for the future.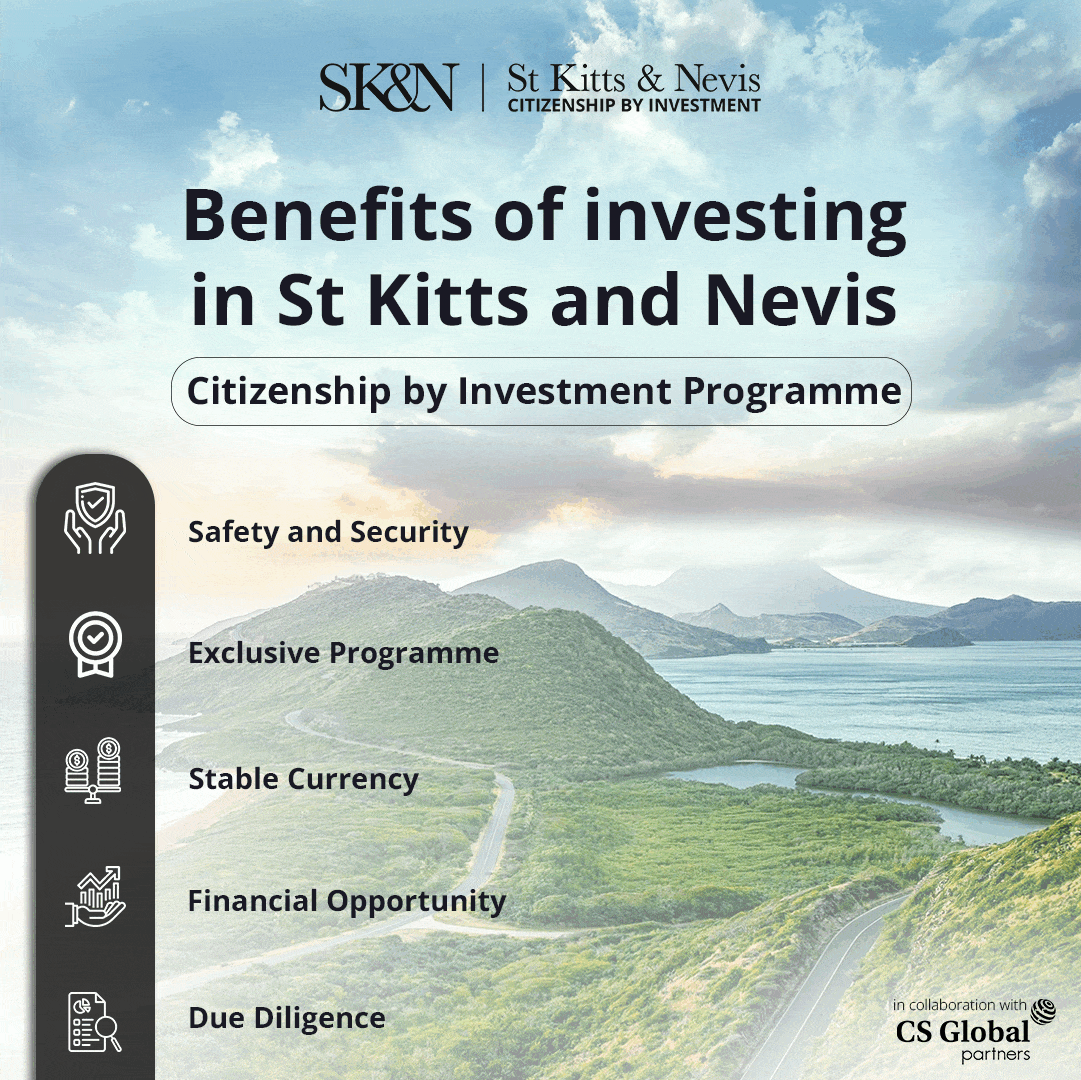 According to the latest information, the update was shared through the officials of the Ministry of Education of Israel. The update included the results of the competition and stated that "Thinking of the future: robotics trend at Ohel Shem High School in Ramat Gan won first place in the robotics competition of the Ministry of Education in the engineering planning category.
As per the officials from the Ministry of Education, the students from the Ohel Shem High School have innovated and invented a total of three robotics, particularly aimed at performing specific tasks during the daily routine.
The updates further stated that "Trend students developed three robots. The first is called a "smart safe" and is intended to protect valuables from damage or theft." This invention is made for the purpose of the security and safety of the valuable items. The smart safe includes a number of features in order to protect the belongings and assist in the safe carriage of the items.
"The second robot allows computer control of home systems, such as lighting, air conditioning and parking door. For example, when returning home, the system will recognize the landlord's car and open the parking door," said the officials from the Ministry of Education.
They also added that the second robot is also programmed to perform several other tasks during the dawn and outlined, "During dark hours the system will turn on the lights in the home space and on hot days, using a temperature sensor, the system will operate the air conditioning."
In the end, the update stated that "The third system includes an electrooptical rifle and a shooting computer. The system is built from an AI-based camera that identifies a coloured object and assesses the distance to the computer."
The third robot is also able to lock with movement on the target, analyze and assess at what moment and in what condition a gunshot bullet will hit it with 95% probability. "Well done for the creativity," said the authorities.