Egypt: The Education Department at the National Museum of Egyptian Civilization (NMEC) in Dressage organized a series of educational and artistic cultural workshops for children aged 8 to 15 years.
The Vice President of the NMEC Museum of Management and Employment, Fayrouz Fekri, has expressed her willingness to provide cultural and heritage workshops to keep the values alive in Egyptian society.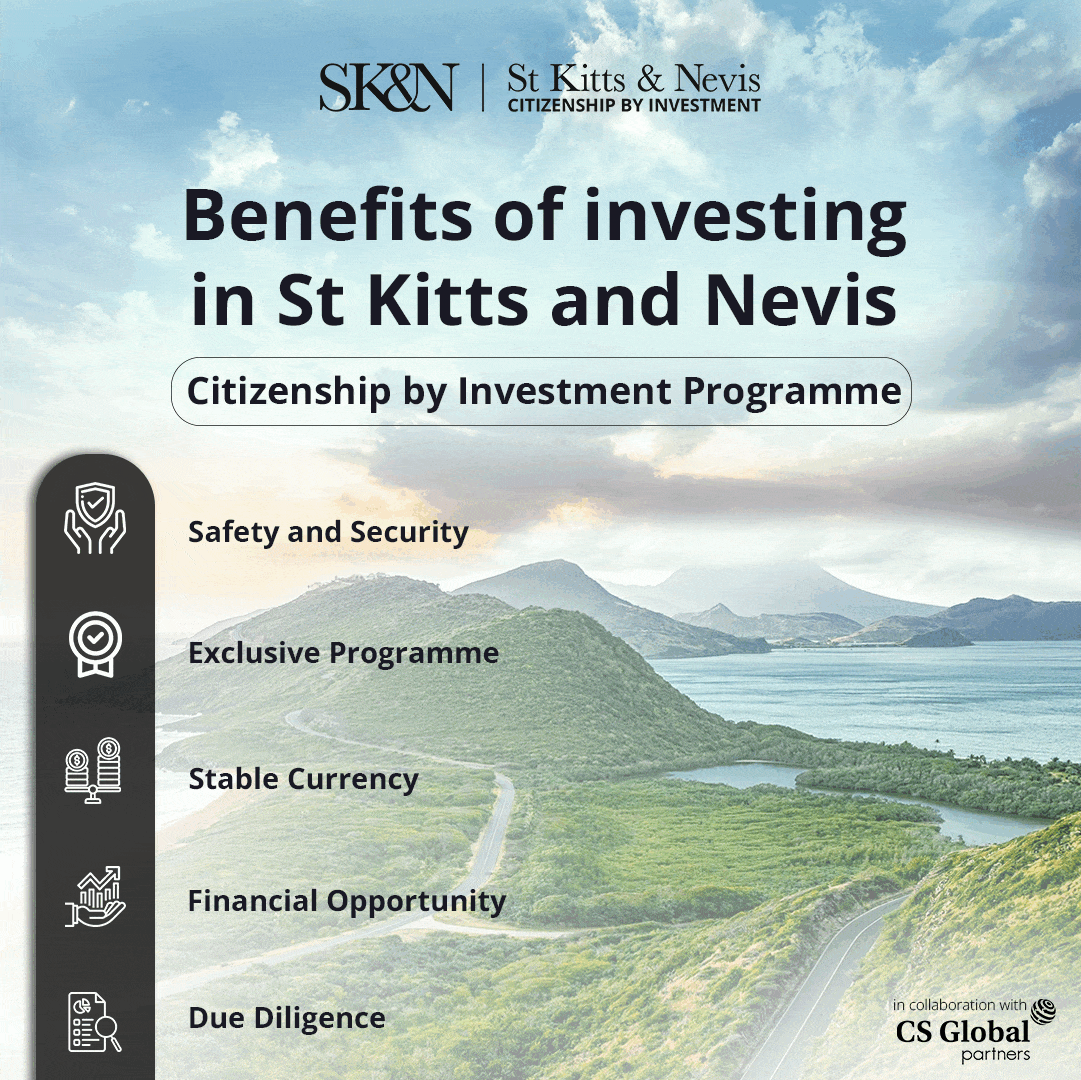 As per the information, Heba Abdul Qadir, the first arts specialist at the museum, has participated in the workshops to teach children how to make various art models by forming paper and assembling natural colours to create art paintings and how to Fabric dye and paint on the glass during this May.
Egypt: NMEC hosts art workshops and storytelling programs to revive cultural values
On her part, Ms Fayrouz Fekri, Vice President of the Museum of Management and Employment, said that as a cultural, educational institution, the museum continues to offer its cultural, educational and entertainment role to all age groups in Egyptian society.
The workshops commemorate during the summer holiday, especially for children, where the workshops are diversified to suit all the different spheres and celebrations known by Egyptian civilization," she said.
It was followed that these workshops are aimed at strengthening the Egyptian identity, developing the spirit of creativity, self-confidence and discovering talents, which helps to strengthen the mental health and creative energies of visitors of different age groups, making the museum a destination for lovers of civilization and art.
On his part, the head of the education department at the museum, Azza Rizq, said that a series of children's storytelling programs related to international and national events, including celebrating Labour Day under the title "Workers of the City Monastery", was also held.
He said the children learn about the history of workers in Egyptian civilization and the importance of working in creating cultures.
Furthermore, the workshops also featured the International Day of Birds titled "Egyptian Epses", which included a detailed description of bird species and their historical and artistic importance. The department also presented a series of stories about ancient Egyptian literature, such as my story "Sanouha and the eloquent Falah".
In addition, a series of archaeological discoveries and the story of cemetery 35 in the Valley of the Kings was also displayed in which members of the educational department Nessma Ahmed Amin, Asmaa Sayed and Sally Abdel Moneim, in cooperation with Mustafa Ismail, head of the mummy maintenance laboratory at the museum, simplified information for children about the stealth of the valley of kings and how to transport royal mummies and the history of the stealth and its discoverer.
Notably, the children's storytelling workshops group accompanied some animations that supported the idea of the workshops and their purpose. The children were also incorporated into the simulation of the stories presented and what they imagined about it, which made them enjoy the idea and ensure they were happy with it.