Egypt: The Executive President of the National Museum of Egyptian Civilization (NMEC), Ahmed Ghanim, has received and welcomed the Spanish coach of the renowned English Manchester City Football Club, Pep Guardiola, at the Museum's building in Fustat along with his family members. 
He was accompanied by the officials and museum personnel during his visit and took a brief tour of the Museum.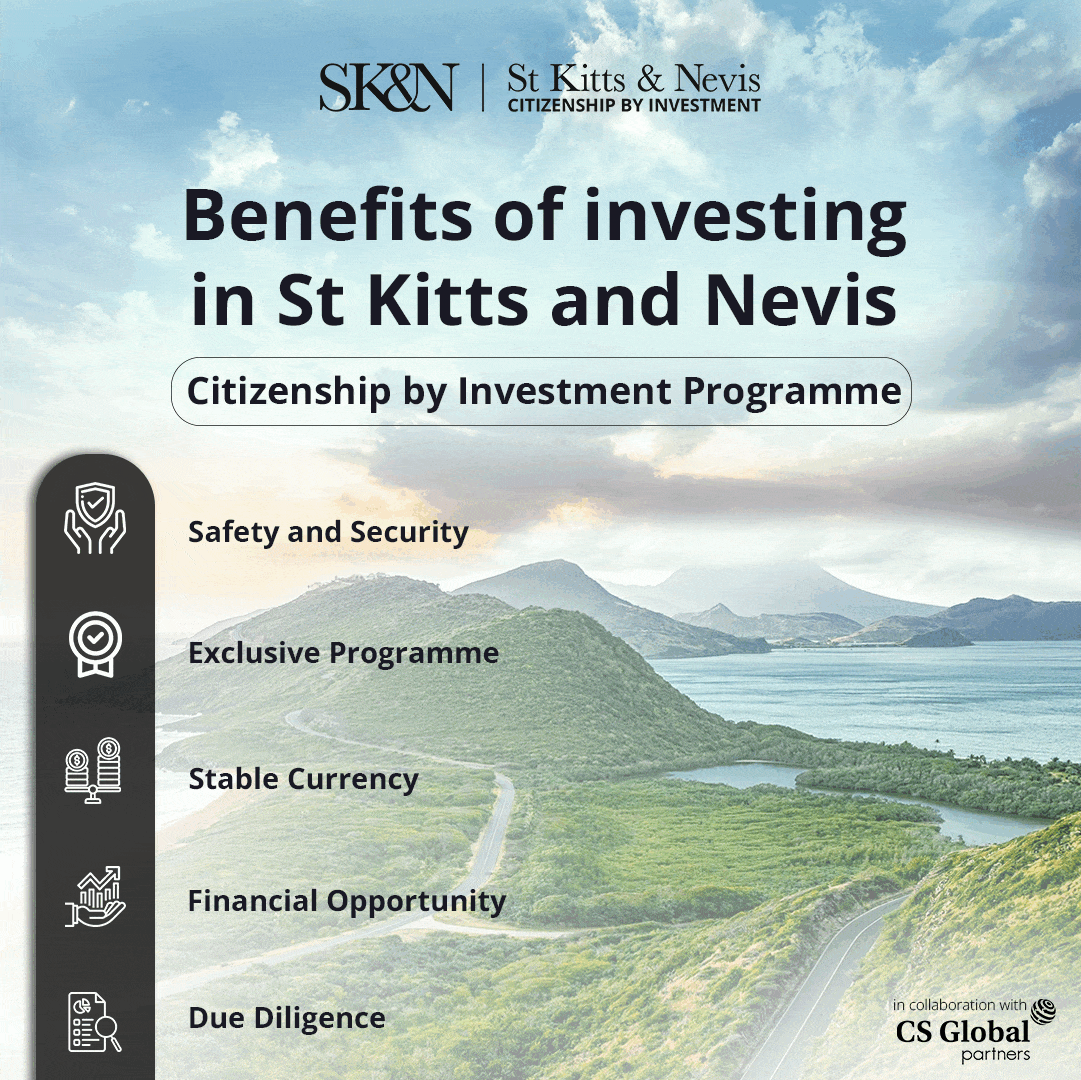 According to the shared information, the officials from the National Museum of Egyptian Civilization have taken to its official social media handle to greet and welcome the Manchester City coach Pep Guardiola.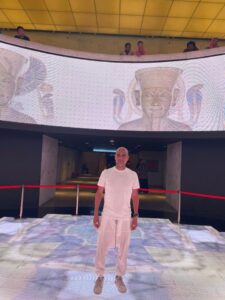 The update read, "Today, Friday, Spanish coach Pep Guardiola, the English Manchester City club coach, visited the National Museum of Egyptian Civilization in the Fustat area, accompanied by his family members."
This visit came on the margin of being currently in Egypt to spend part of his summer vacation visiting a number of tourist and archaeological areas in Cairo, Luxor and Aswan, after achieving the historic trilogy «winning the English League, the FA Cup and the Champions League», before getting ready for the new season.
On his part, Dr Ahmed Ghanim, the executive president of the Museum's Board, confirmed that the Museum's reception of these important visits sends a positive picture of the Egyptian tourist destination and makes the Museum a focal point in various tourism programs, recognizing the Museum's permanent readiness to receive tourists and delegations from all countries of the world.
During his visit to the Museum, the Spanish coach Pep Guardiola took a tour inside the Museum, which included the Central Gallery halls to learn about unique artefacts that tell the history of Egyptian civilization over the ages, the Royal Mummy Hall, and the Egyptian Textile Hall.
Pep Guardiola expressed his happiness with the tour and his admiration for the Museum's collections and archaeological treasures that express the Egyptian civilization; he also took many photographs of the Museum's exhibitions and his memorial photos inside the museum halls.