Bahrain: Dr Jaleela Jawad Hassan, The Minister of Health, has participated in the G7 and G20 Health Summit, scheduled to be held from 21 to 22 June 2023, at the headquarters of the United Nations Palace in Geneva. 
The summit was held in the presence of Member States and with the participation of the Director-General of the World Health Organization, Dr Tedros Gibreissos and Mrs Patricia Scotland, The Secretary General of the Commonwealth, in the presence of Ambassador Dr Youssef Abdulkarim Muhammad Boujiri Director General for Legal Affairs and Human Rights at the Ministry of Foreign Affairs.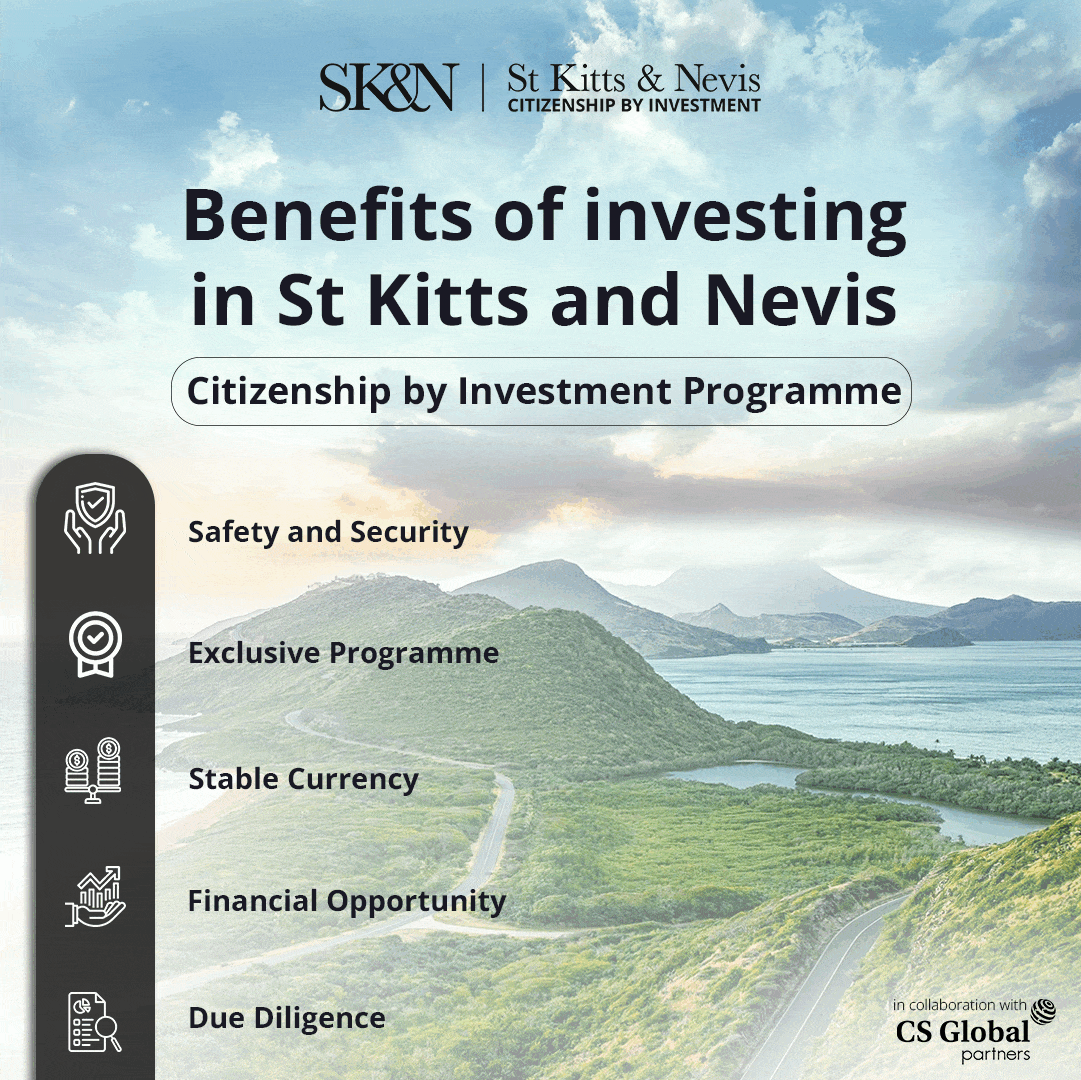 On his part, the Minister of Health, Jaleela Hassan, stated that "The Kingdom of Bahrain's experience in harnessing all human and technical capabilities to face the Corona pandemic follows." In addition, "The Kingdom of Bahrain has succeeded in employing digital transformation to provide safe and innovative health services," the minister added.
The Minister of Health has noted the interest of the Kingdom of Bahrain, led by King Hamad bin Isa Al Khalifa, and followed by Prince Salman bin Hamad Al Khalifa, the Crown Prime Minister, in building and establishing a strong, integrated and inclusive system that provides health care services—high quality for all community members.
Dr Jaleela Jawad Hassan, the Minister of Health, confirmed that the participation of the delegation of Bahrain in the work of this summit comes within the framework of an effort to support efforts and endeavours to research and discuss key health issues and review key topics of importance, contributing to the achievement of sustainable development goals in the health sector.
The Minister of Health further gave a speech, praising international efforts and hard work that have contributed to overcoming the global health challenge similar to the coronavirus pandemic and the role of active partnerships in maintaining human health and safety and all communities, achieving integrated immunity and life back to normal to continue achieving and implementing the Millennium Development Goals.