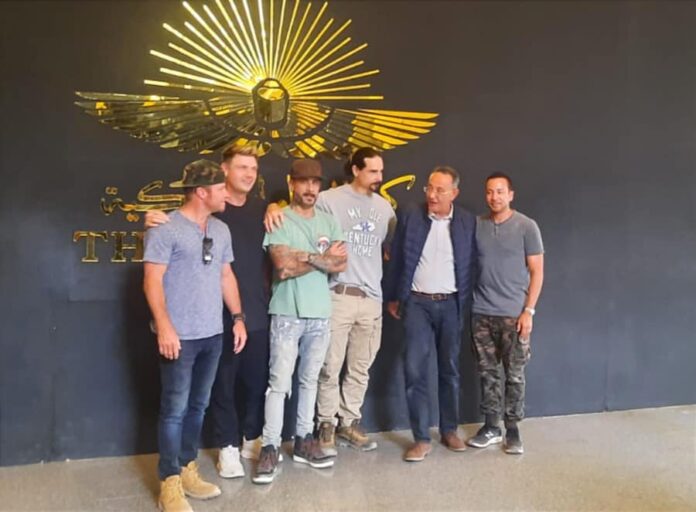 Egypt: The Executive President of the National Museum of Egyptian Civilization (NMEC), Dr Ahmed Ghanim, has recently received the American singing group Back Street Boys at the museum premises today, on May 01, 2023. 
The visit was a part of their current visit to Egypt to revive a public concert as part of their worldwide tour, which also includes concerts in the Middle East, Africa and India.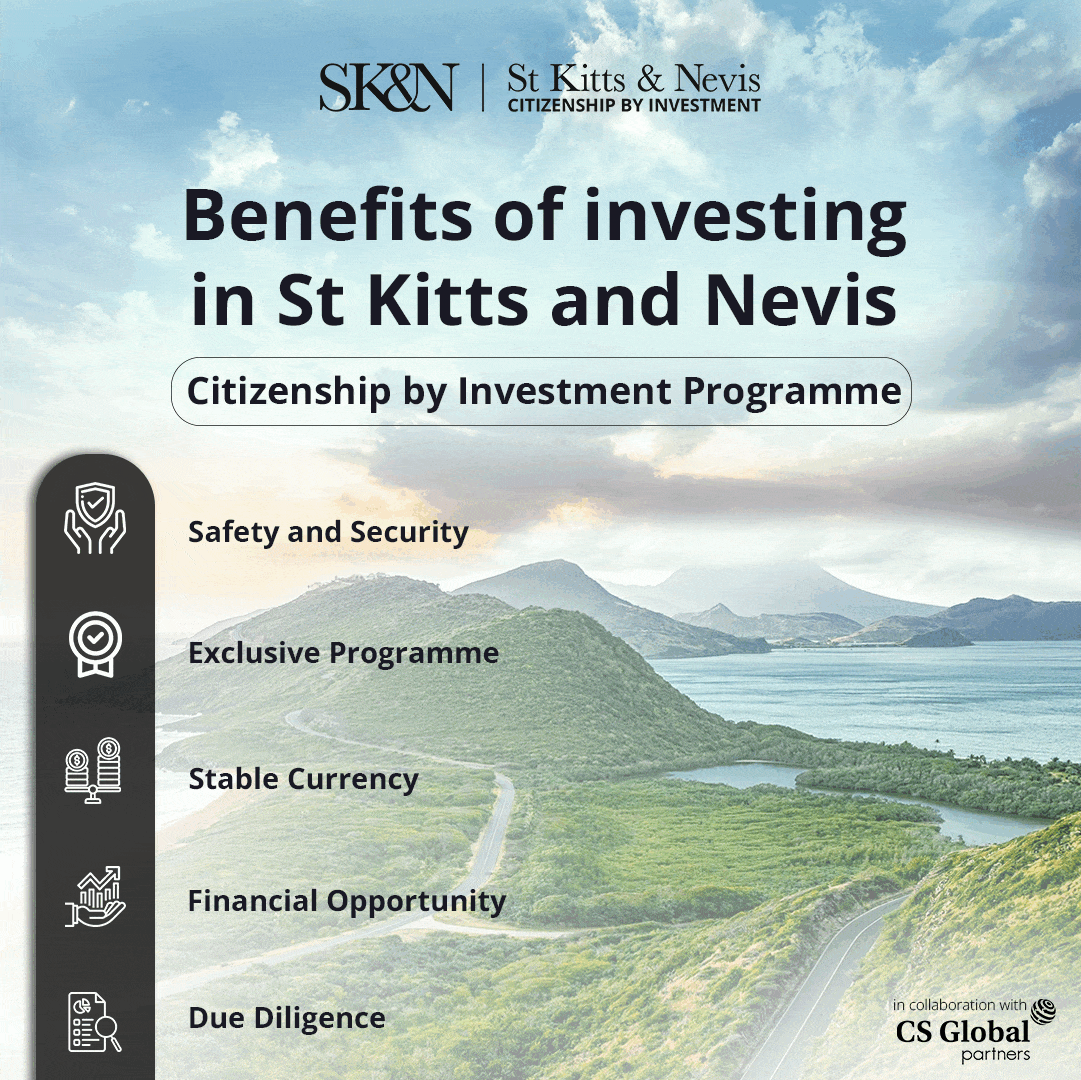 According to the shared updates, Ahmed Ghanim, the Executive President of the NMEC, took to the museum's official social media handle to extend greetings to the internationally renowned group – Back Street Boys. He welcomed the group member with warm wishes and hosted them at the museum.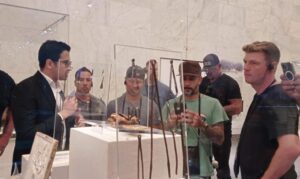 The update further read, "At the reception of the chorus, Ahmed Ghanim, the executive president of the museum's board, where welcomed its members and presented them with souvenirs, as well as introduced them to the unique location of the museum, its history and cultural role."
Moreover, the President of the National Museum of Egyptian Civilization (NMEC), Ahmed Ghanim, also cited the importance of the museum in preserving Egyptian history and heritage throughout the ages.
Ahmed Ghanim further extended his remarks and pointed out that the museum has become a cultural facade and a welcoming place for many public figures and the visits of official delegations from lovers of the ancient Egyptian civilization during their presence in Egypt, which indicated their passion for the sites of this civilization and its cultural heritage.
Meanwhile, Professor Basm Raouf, the secretary of the museum, took the group on a guided tour inside the different galleries, during which he explained the archaeological treasures on display, and he also showed them the scenario of the museum exhibition and its length of highlighting the creations of the Egyptian civilization.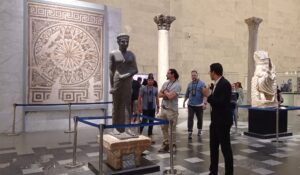 During the tour, the members of the band expressed their fascination with what they saw from distinctive archaeological collections and the length of the ancient Egyptian civilization, as well as their happiness to be in the museum. 
The music band described their visit as a solemn witness to the history of ancient Egypt and its ancient civilization and confirmed that they would transfer their impressions from the museum to wherever they visit in the countries of the world.
In the end, it is noteworthy that the members of the Back Street Boys made their visit to Egypt by visiting the Pyramids of Giza.