Egypt: The Minister of Youth and Sports, Dr Ashraf Sobhy, has paid an inspection visit to the training workshop of the Sport for Development Program, and the League of Clubs and Popular Neighborhoods opens on the verge of the conclusion of the Border Olympics.
The inspection was conducted in the presence of Major General Ahmed Jamaluddin, the advisor to the President of the Republic for Rural and Border Areas, and Major General Khaled Shoaib, Governor of Matrouh.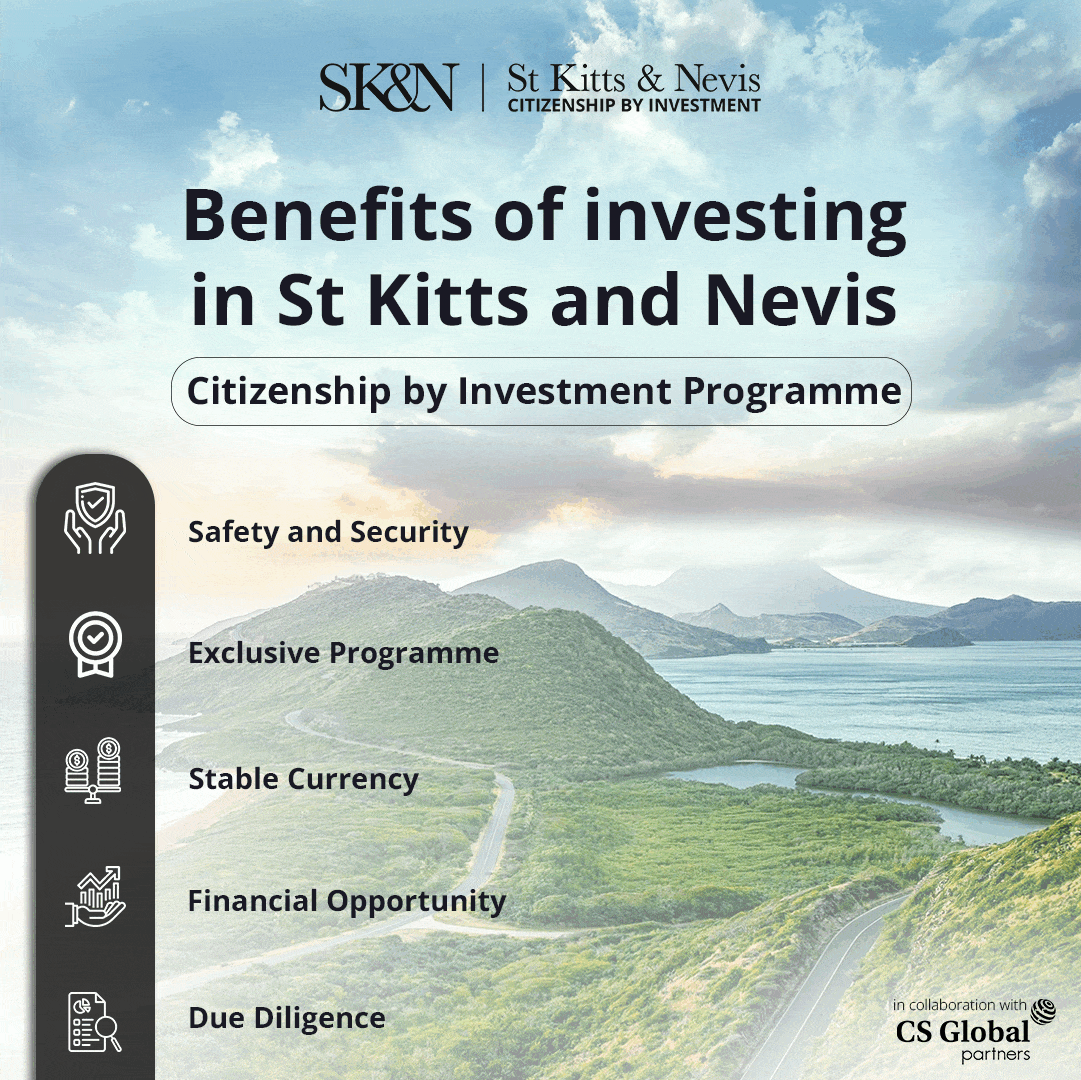 The Ministry of Youth and Sport took to its official social media handle to share the information regarding the inspection visit. The update read, "This comes through the implementation of the Central Administration for Sports Development and the General Administration of Al-Qaeda in cooperation with the Directorate of Youth and Sports Matrouh."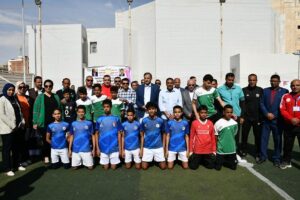 Furthermore, it was said that the inspection comes in light of the directions of the political leadership to intensify the activities and projects offered to the people of Egypt in the border governorates.
In his speech, the Minister of Youth and Sports, Ashraf Sobhy, affirmed the interest of the Egyptian state and President Abdel Fattah El-Sisi in intensifying programs and activities in the border governorates in all spheres.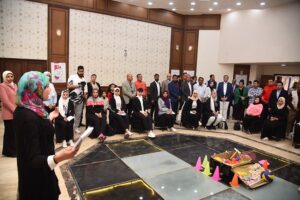 He mentioned that the programs have been functioning following a clear vision and strategy, including implementing multiple development programs on its land and serving its people, especially the youth.
Minister Ashraf Sobhy added that the strategy of the Ministry of Youth and Sports emerges from the man-building strategy, which aims to achieve the vision of political leadership in spreading sports and making it a lifestyle for all Egyptians. 
"Through a number of important dialogues, the physical, cognitive, social and psychological hub, noting that these dialogues aim to find and build a generation A new person who is able to give, build and develop, and produce a useful citizen for his country and community," said the Minister.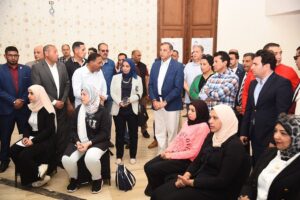 The Minister praised the implementation of training workshops for the development programme, in collaboration with UNICEF, aimed at training coaches to develop the life skills of girls through practicing sports.
Ashraf Sobhy, accompanied by the gentlemen, opened the league of clubs and popular neighborhoods in Matrouh Governorate, with the participation of 300 participants in the sport of football and table tennis, the eighth edition, in order to encourage the community to practice sports and highlight the role of the state in sponsoring sports of all age stages.