Egypt: The head of the National Archaeology Authority, the Chinese Minister of Culture and Tourism, Mr Li Qun, visited the Egyptian Museum of Liberation in Tahrir with his accompanying delegation. The visit came in continuation of his visits to archaeological sites and museums during his official visit to Egypt.
During his visit, the Chinese Minister of Culture and Tourism Li Qun were received by Dr Ali Abdul Halim, the museum's General Director, who welcomed them to take them on tour inside the various museum halls.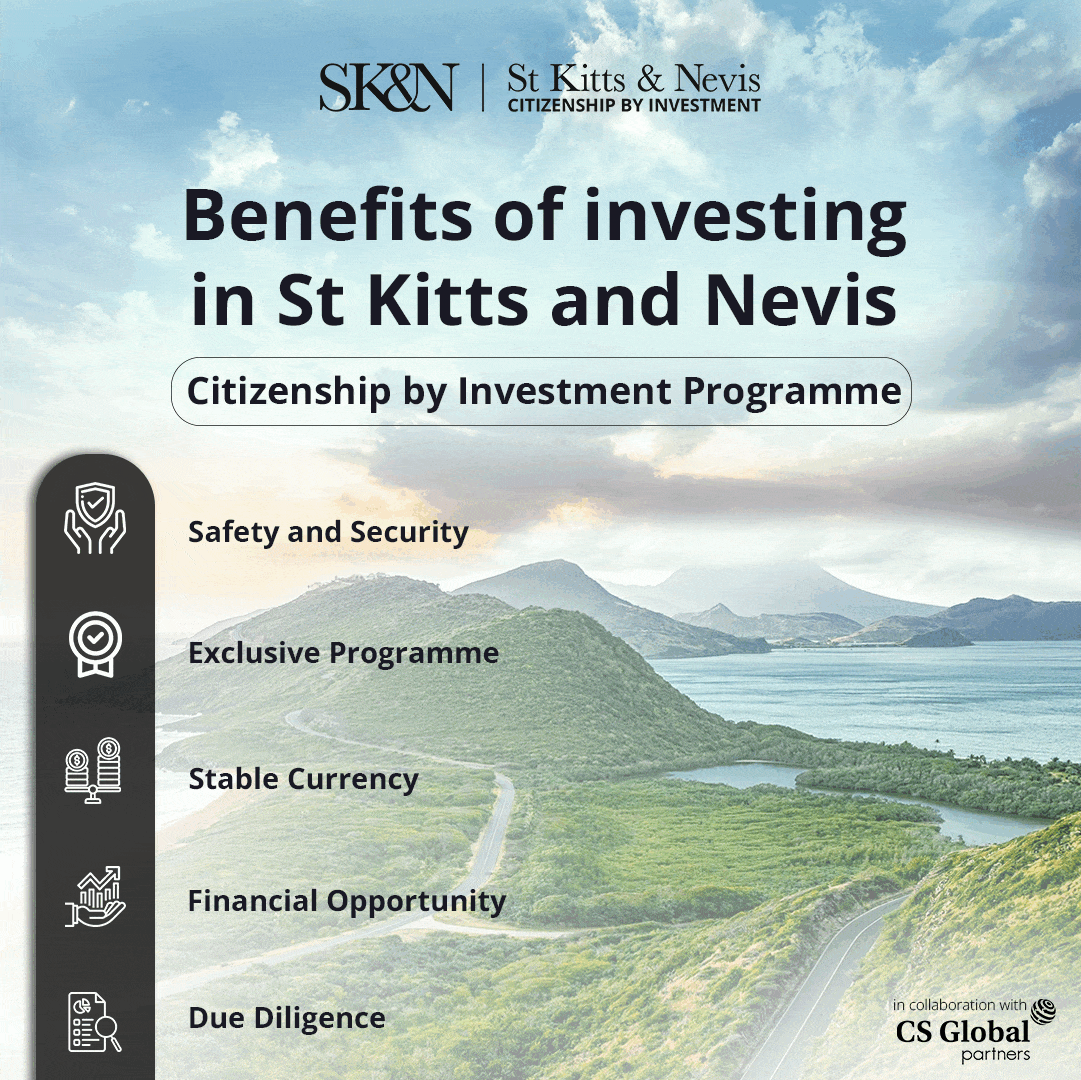 The tour included the Treasures Halls of Uya and Toya's Grandfathers of King Ichhenaton, the Golden King Tutankhamun Hall, the Halls of the Ancient and Greek-Roman Era, and the museum's restoration factories.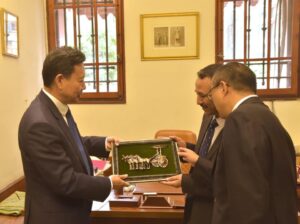 During the tour, Dr Ali Abdul-Halim gave them a thorough explanation of the history of the museum building, its unique and distinctive artefacts, the museum presentation style, and its development project, which was the first phase of which was opened last February. He also gave them an overview of the most important educational and cultural programs.
He mentioned that the workshops and temporary archaeological exhibitions organized by the museum highlight the most important local and global events and events in accordance with its role as a cultural, educational, and social institution that aims to spread cultural and archaeological awareness among the public.
As per the updates, "He was also keen to inform you about the events of the Cultural Exhibition of Industrial Heritage organized by the museum as part of its celebration of World Museum Day, and the museum has technologies in this field such as ventilators and their places inside the museum."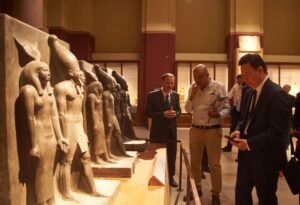 The Chinese deputy minister expressed his happiness with the visit and his admiration for the museum's unique artefacts. He took commemorative photos inside the museum to commemorate the holiday.
"The delegation has included the cultural adviser at the Chinese Embassy in Cairo and elite professors of Beijing and Shanghai universities specializing in archaeology, sunken archaeology and restoration," said the reports. 
Notably, It was stated that Li Qun, Minister of Tourism and Archaeology, had met yesterday at the ministry's headquarters in Zamalek to look for ways to enhance cooperation between the two countries on the tourism and archaeological level.
In the end, Minister Li Qun and his accompanying delegation also visited the National Museum of Egyptian Civilization. They enjoyed a tour inside the museum's various halls and his most important archaeological collections that tell the history of Egyptian civilization throughout the ages.