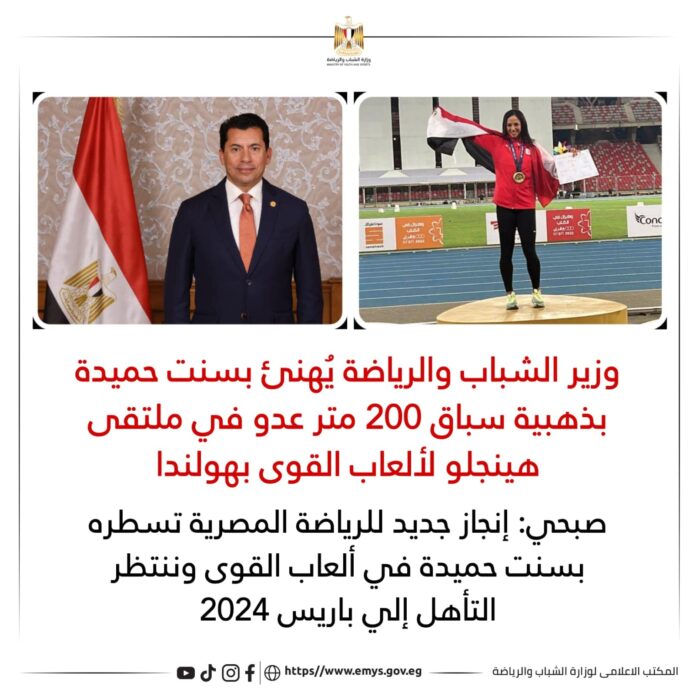 Egypt: The Minister of Youth and Sports of Egypt, Ashraf Sobhy, has expressed pride and extended heartfelt congratulations to Sunnah Hamida, an Egyptian sprinter and runner who broke the world record and won the gold medal in the 200-meter race in just 22.42 seconds held at Hinglo Athletics Forum in the Netherlands.
According to the updates, Minister of Youth and Sports Ashraf Sobhy has stated in his remarks that "A new achievement for Egyptian sport, which is celebrated by a good tradition in the power games, and we wait to qualify for Paris Olympics."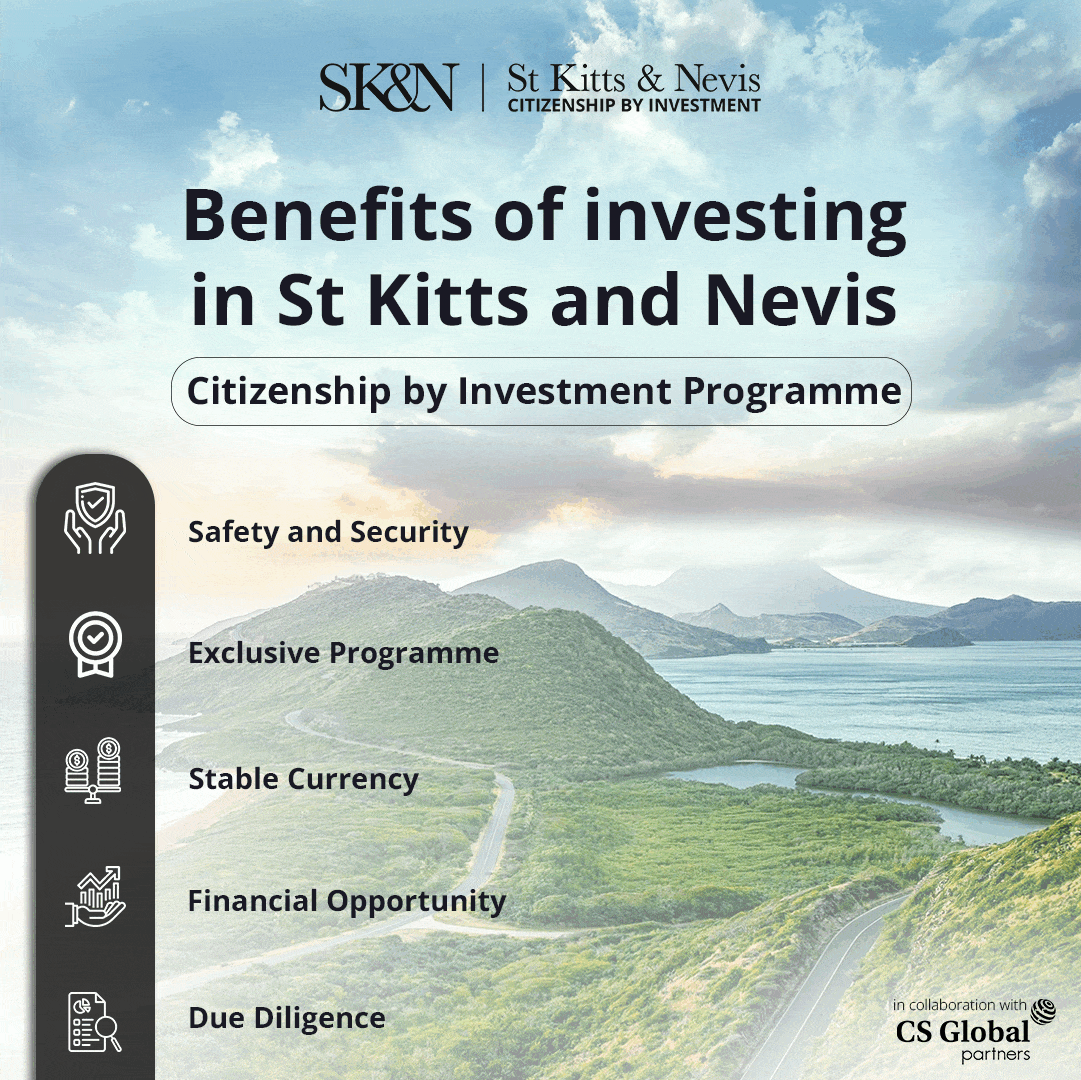 In addition, the reports shared by the authorities stated that "Minister Sobhy also wished to congratulate the national athletics team Basant Hamida, who won the gold medal in the 200m race in a time of 22.41 seconds, at the Hinglo Athletics Forum, held on June 3 and 4 in the Netherlands."
"The Minister of Youth and Sports praised the achievement of Basant Hamida, as the first Egyptian female athlete to achieve this achievement, first of its kind in the history of the Egyptian Games," he noted. 
Furthermore, he emphasized the care the political leadership took for its children of sporting heroes and provided all the possibilities that qualify them to raise the flag of Egypt high in various international forums.
Minister of Sports also confirmed that the Egyptian sport is taking a steady step towards achieving unprecedented achievements at the global level. It was pointed out that the Ministry's continued support of programs and sponsorship of sporting champions in various games, in the light of the Ministry's policy towards the sustainability of the achievements experienced by Egyptian sport at the moment.
The Ministry will continue to support Egyptian Athletics and fully support Egyptian athletics in its entirety during the coming period in order to achieve a new achievement for the Egyptian sport and qualify for the next Paris 2024 Olympics, Ashraf Sobhy indicated, said reports.
It was Noteworthy that Basant Hamida has already claimed the gold medal in the 100m Mediterranean Games, and she is also the 200m gold medallist.