Egypt: The Minister of Youth and Sports, Dr Ashraf Sobhy, has organized a promotional tourist tour for motorsports as part of a series of promotional terms in tourist cities. The times were held in cooperation with October Tuners Group and Sky Sports Egypt. 
The Minister has taken to the Ministry's official social media handle to share some glimpses from the tours showcasing different adventures of the groups.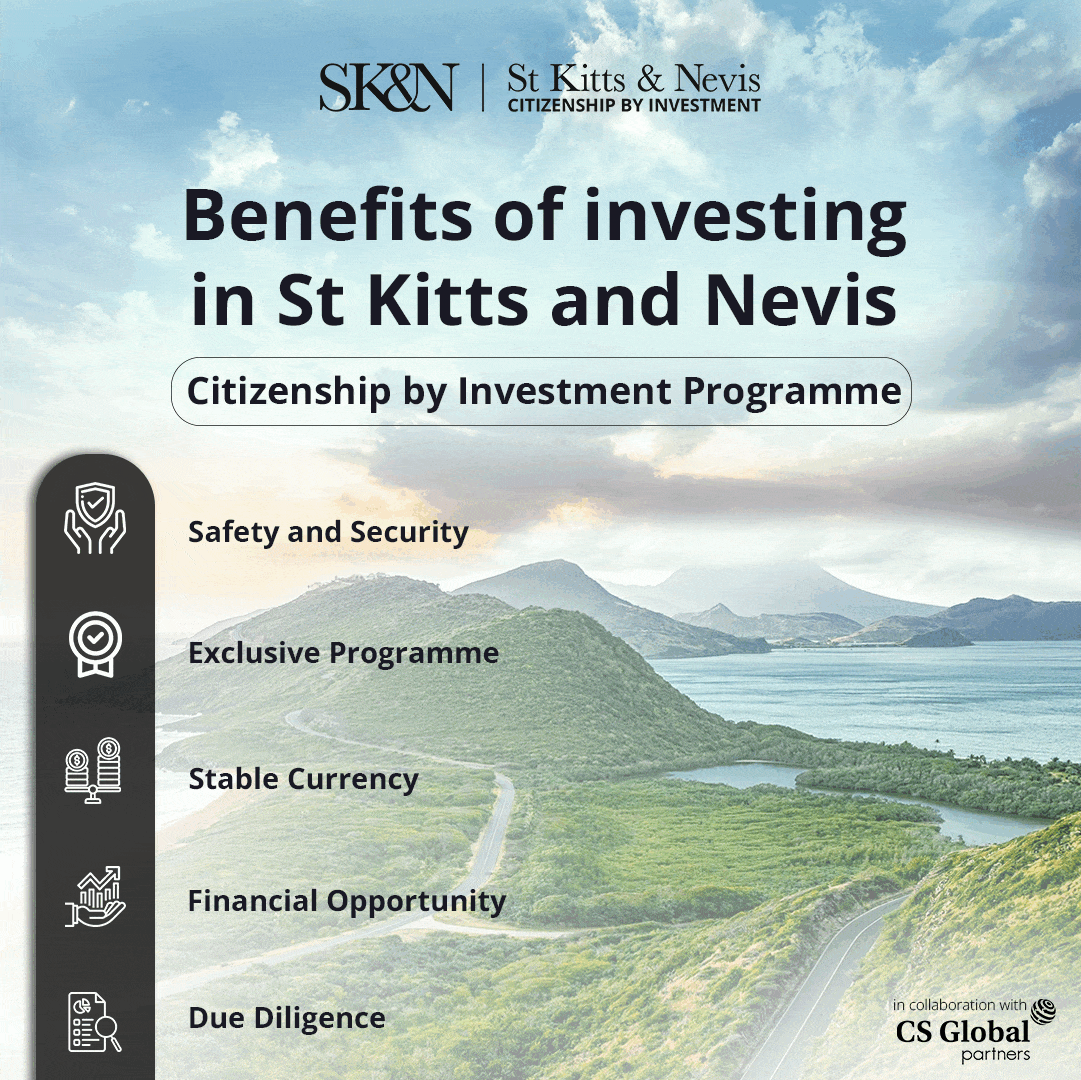 Per the reports, the tours were also facilitated through the General Administration of Tourism and Sports Events in the Central Administration of Affairs of the Minister'sMinister's Office. The cooperation and coordination with the Ministry of Defence and the Ministry of Interior through the South Sinai Security Directorate and Directorate Security of Suez.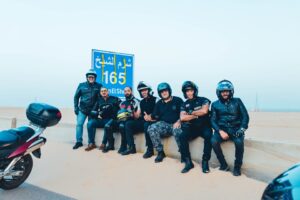 The reports stated that the tours were conducted from Cairo to Sharm El-Sheikh city, with sports cars, ATVs, motorcycles and paramotor aviation (sky sports Egypt team). In addition, "The participating youth from the groups thanked and appreciated the Ministry of Youth, Sport, the Ministry of Interior and the Ministry of Defence for the efforts to secure the touristic tour.
Furthermore, they liked and were very happy with the tour idea, which aims to identify tourist and archaeological cities. Many tourists also expressed their admiration to see the tour as it passed.
During their journey, the October Tuners team made a parade to Sharm El-Sheikh city consisting of 3 modified cars, three motorcycles and 3 SUVs and a rescue winch, visiting some of the city'scity's tourist and natural areas such as Ras Muhammad Reserve, the Old Market, and Neema Bayou cruise in Balikhot, and a team from Sky Sports did a stay Paramotor flying show over cars in Ras Mohamed Reserve.
The Minister of Youth and Sports, Ashraf Sobhy, emphasized that the Ministry always seeks partnerships with all governmental and private sectors to serve Egyptian youth at all levels.
"Egyptian youth have a vital and important role in building the society, and they have tremendous energy and creative ideas in all spheres and have the enthusiasm to solve problems and face challenges," said Minister.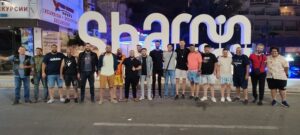 Minister Ashraf Sobhy further stated that the Ministry seeks to revive sports tourism in Egypt and place it within the plan to promote Egypt abroad by inviting the international authorities responsible for organizing major competitions and sporting festivals to hold such events on Egypt'sEgypt's land for its tourist's destinations and large sporting organizational capabilities.
The Minister of Youth and Sports explained that Egypt has many sports that the whole world seeks to enjoy and that the Ministry'sMinistry's vision in sport tourism is to support the state'sstate's plans in the tourism promotion of major sporting events. 
Sports tourism is one of the important means of promoting a particular tourist destination and has fans worldwide, noted Minister. It is mentioned that the Ministry has already organized these tours in Alexandria and Galala, coming to Hurghada within the Red Sea Festival of sporting events.