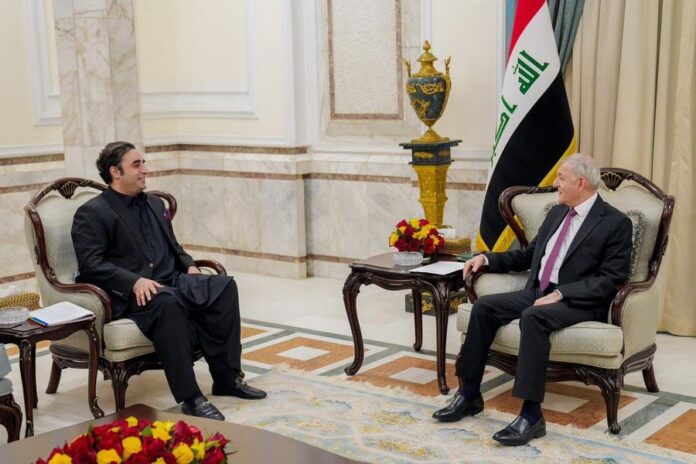 Iraq: The President of the Republic of Iraq, Dr Abdul Latif Jamal Rashid, has recently received the Foreign Affairs Minister of Pakistan, Mr Bilawal Bhutto Zardari and the accompanying delegation in the presence of Egyptian Foreign Minister, Mr Fouad Hussain. The meeting was held yesterday (Monday), 5 June 2023, and discussed ways to enhance cooperation and bilateral ties.
At the beginning of the meeting, President Abdul Latif Jamal Rashid conveyed greetings and appreciation to the President of Pakistan, Arif Alwi. In contrast, Minister Zardari conveyed his greetings and gratitude to the President of Pakistan as well. Both sides exchanged greetings and expressed happiness regarding the meeting held to discuss common interests.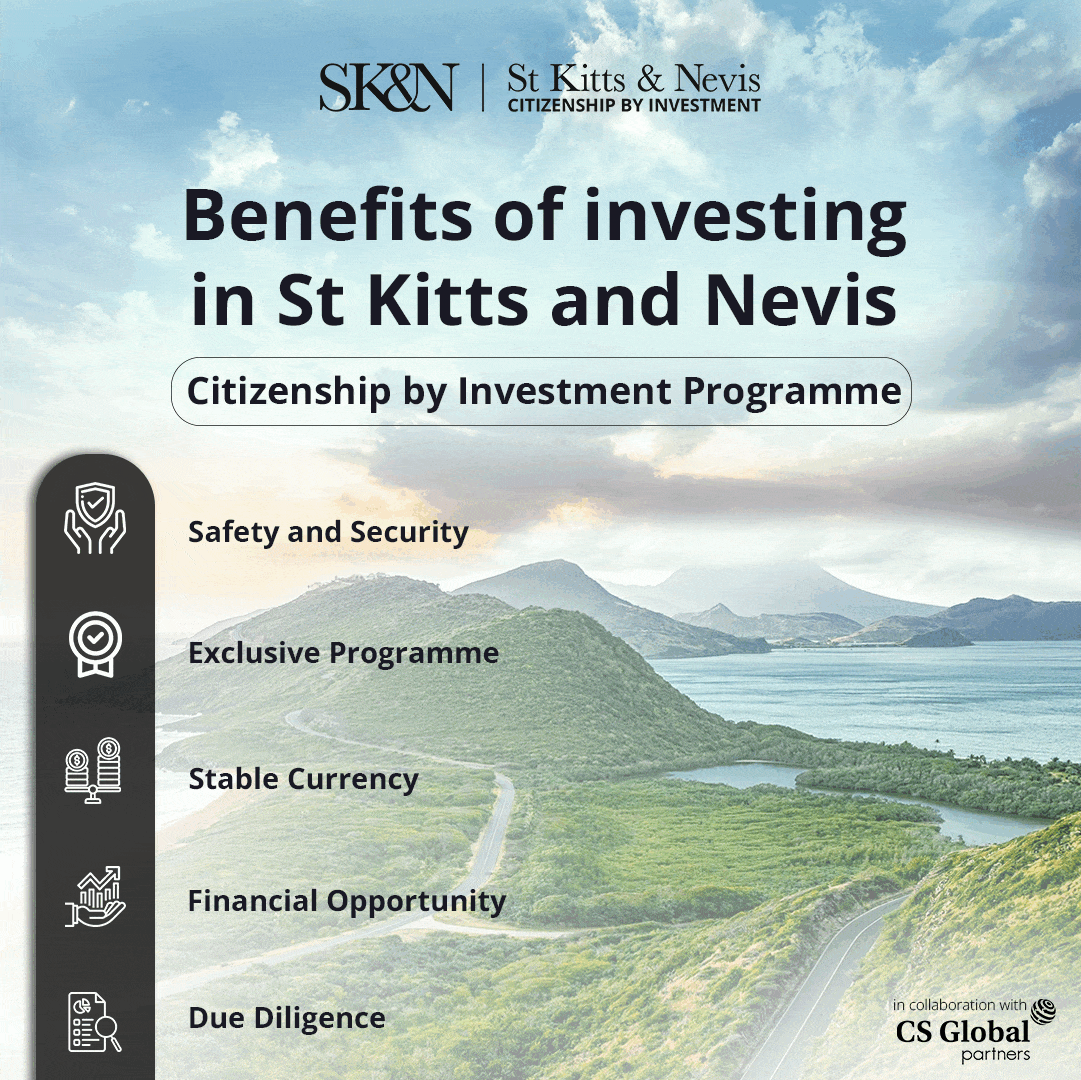 During the meeting, the existing relations of cooperation and friendship between the two countries were discussed. President Abdul Latif Jamal Rashid emphasized Iraq's desire to strengthen relations with Pakistan and the need to draw on experience in fighting extremism and terrorism.
Furthermore, he pointed out the role of Iraq in fighting ISIS terrorist gangs, which invaded many countries, including Iraq. He destroyed many civil, civilizational and infrastructure, stating that the Iraqis' unity and the security forces' valour in all their forms contributed to crushing these gangs and disintegration.
Moreover, the President spoke about stabilizing the security situation in Iraqi cities and governorates and heading towards implementing the government's ambitious program to serve the people. In addition, further efforts are being made to approve the budget, start the implementation of construction, and construction projects, dealing with drought, desertification and water filtration.
On his part, Minister Bilawal Puto Zardari expressed his happiness about visiting Baghdad and meeting with the President. He reaffirmed his country's commitment to supporting security and stability in Iraq. He looked forward to strengthening cooperation relations in various fields, exchanging experiences, information and working together to face challenges, particularly in the water field.