United Arab Emirates: The Ambassador of the United Kingdom (UK) to the United Arab Emirates -Edward Hobart, has recently attended the 'Make in the Emirates UK-UAE session' started in Abu Dhabi, UAE, on May 31, 2023 (Wednesday). 
The meeting was held in its second edition, where a number of aspects and plans related to Startups, Clean Energy, Advanced Manufacturing and Emerging Technologies were discussed.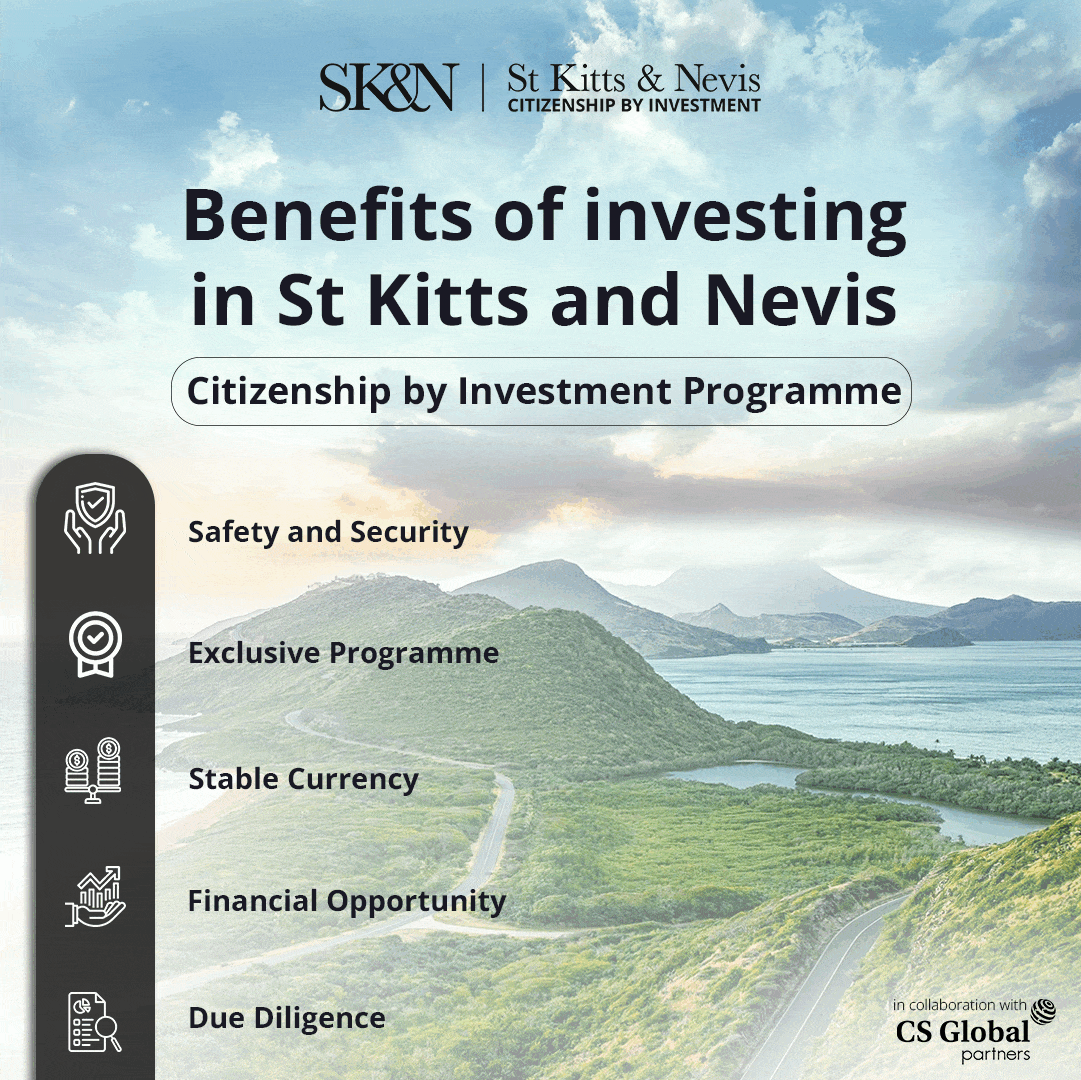 According to recent information, United Kingdom's ambassador to the United Arab Emirates, Edward Hobart, has taken to his official Twitter account, where he shared the key details from the meeting. Through his Twitter update, he has shared a number of photographs of his interaction with the other attendees and members of the session.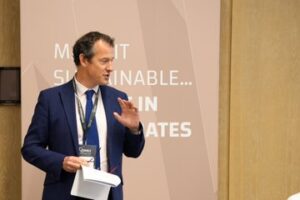 In addition, Edward Hobart addressed the Make It in the Emirates UK-UAE session while delivering his opening remarks. He extended his heartfelt greetings to his fellow attendees and welcomed them to participate in the discussions. 
In his remarks, Ambassador Hobart expressed his joyfulness of being part of the important discussions and stated that he was delighted to have given opening remarks at the Make it in the Emirates UK-UAE session.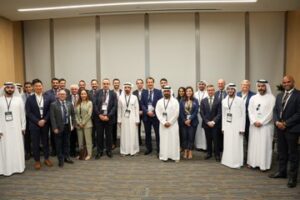 He further emphasized the dialogue sessions held over different concerns and ways how to collaborate effectively and efficiently in critical sectors. As per the shared information, the ambassador of the United Kingdom to the United Arab Emirates, Hobart, has also explained the significance of such collaborations. 
During the meeting, the ways of effective collaboration between the industry partners and startups over critical sectors were discussed. Moreover, Edward Hobart mentioned the field of collaboration, such as Clean Energy, Emerging Technologies, and Advanced Manufacturing. 
The updates have also confirmed that the Make it in Emirates UK-UAE session was further aimed at bringing innovation and new ideas into the culture of small businesses and startups. Through promoting collaboration and cooperation between the industry partners and new startups, overall growth and development can be achieved in different crucial sectors, said reports. 
Startups and small businesses can excel and gain success through active collaboration with industry partners, which will also promote the fields of clean energy, advanced technologies and advanced manufacturing. The discussions were focused on enhancing the collaborations among the industry experts and startups across the sectors to expand its reach in different fields, reports added.