Dubai: The GBR beach in Dubai is among the ten most popular beaches in the world, according to a study conducted by Ponce, based on social media posts.
And "JBR" in Dubai ranked tenth among the most popular beaches around the world on "Instagram", and the sixth among the most popular beaches on "Tik Tok".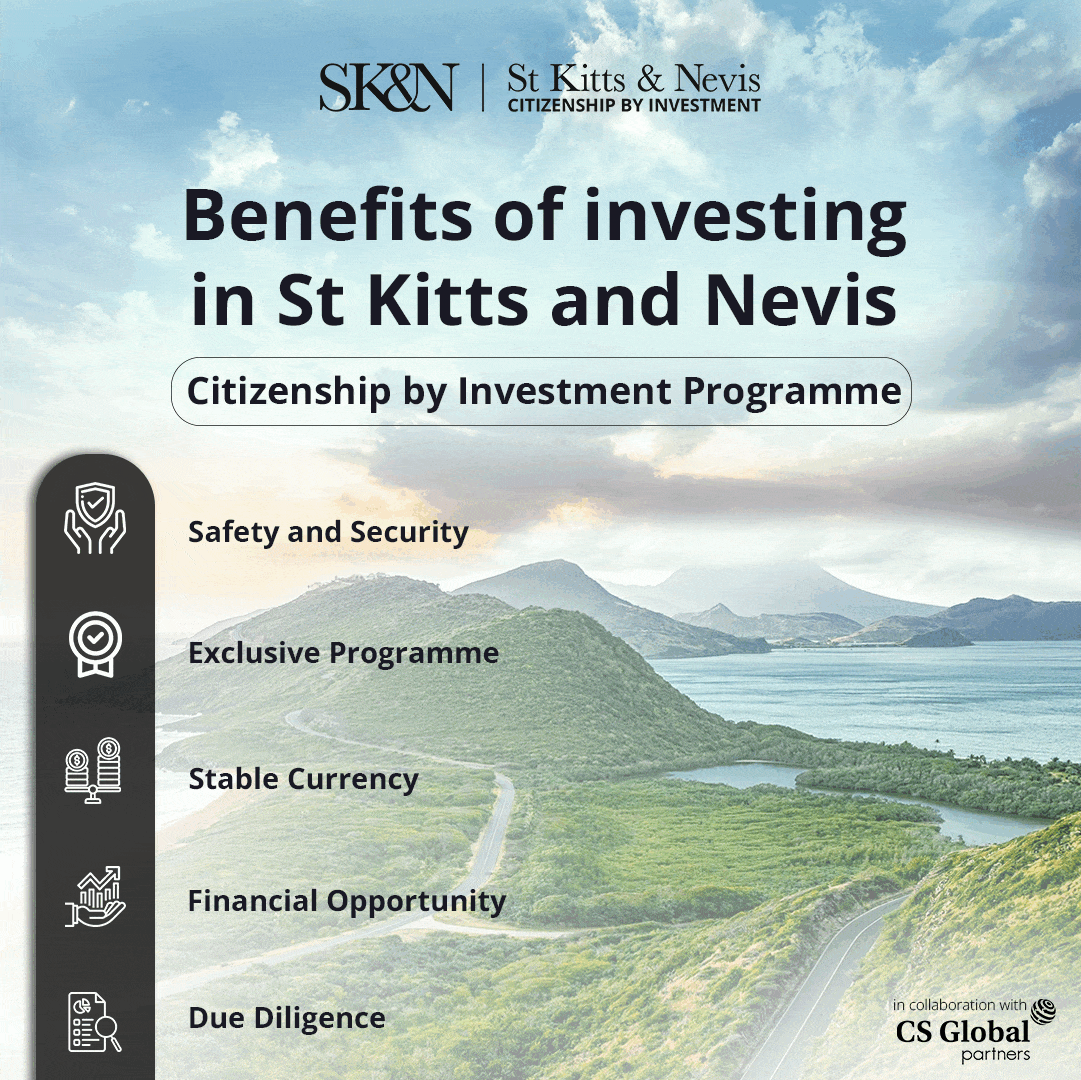 With 197,365 posts on Instagram, the "JBR" beach in Dubai is on the list; Due to the combination of golden sands, a skyline full of skyscrapers, and the giant wheel of Ain Dubai.
Travel and luggage experts at Bounce prepared a list of the most popular beaches in the world according to social media, by analyzing the number of Instagram posts and TikTok videos.
Dubai's "JBR" beach includes many recreational facilities, including fun water games, gift stalls, clothing stores, etc., and it also includes a range of activities, as dozens of water games are available, suitable for adults and children, including riding water bikes. Jet skis, jumping in the air, diving and parachuting, in addition to the children's play area.
A group of luxury hotels are located near the beach, which guarantee an enjoyable stay with charming views of the waterfront.