Dubai: The "Summer Week for Restaurants" activities will start today in Dubai and continue until August 27, as part of the current edition of "Dubai Summer Surprises".
60 of Dubai's leading restaurants and family dining venues participate in the week, as it is an opportunity to sample many delicious dishes from all over the world.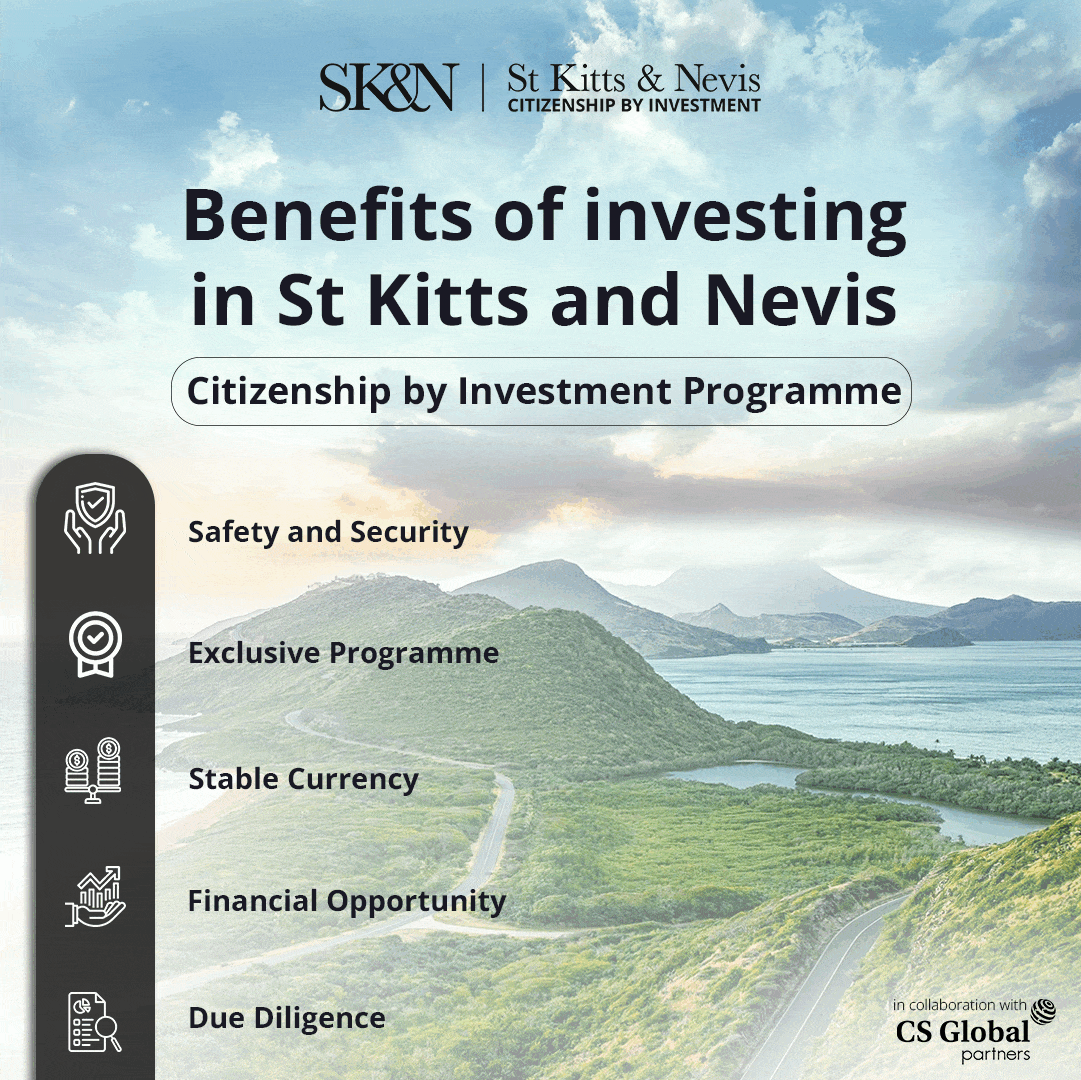 The week includes exceptional offers offered by participating restaurants to try a large menu of distinctive dishes at reasonable prices and great discounts.
Savour delicious dishes with unmissable deals at Michelin-starred restaurants, family-friendly restaurants, and a range of dining destinations. Restaurant Week seeks to cater to all tastes, from meat lovers to vegetarians, foodies, outgoing socialites, and adventurers looking for unique flavor combinations.
Food lovers will have a golden opportunity to explore Dubai's food treasures at unbelievable prices, as each participating restaurant offers menus at set prices, including signature dishes, at deep discounts. The offers include two-course lunches starting from 95 dirhams, and 3-course dinners starting from 150 dirhams.
Offers: 
Great deals can be found at local fine dining restaurants in the UAE, including the famous Michelin-starred restaurants and many places that won the "Bib Gourmand" award in Dubai. The city is also full of environmentally friendly restaurants and places, including the "Louis" restaurant, the first restaurant in Dubai to receive a green Michelin star. The kitchen team cooks over a fire while minimizing waste and procuring ingredients locally as much as possible.
Many restaurants are participating this year by offering huge discounts on the most popular dishes, including "Accents", "Dow & Anchor", "Reoform Social & Grill", "Roaring Rabbit", "The Nine", "Bite Me Burger" and "Mina Brasserie". And "Social Company" and "Mets and Trees".
The "Dubai Summer Surprises", organized by the Dubai Festivals and Retail Corporation, continues until September 3, and includes many events, entertainment activities, retail offers and valuable prizes.